OVERVIEW
This course describes the purpose of a business plan, its essential components and how those components contribute to improving the success of your new venture.
By the end of this course, you should be able to:
Identify the purpose of a business plan
Identify and review the essential components of a business plan
Identify and document business goals and objectives as a basis for measuring business performance
Research resources, legal and compliance requirements, specifically in relation to work health and safety (WHS), in accordance with business goals and objectives
Research market needs, and market size and potential
Identify sources and costs of finance, from financial plan, to provide required liquidity and profitability for the business
Identify methods, from marketing strategies, to promote market exposure of the business
Identify methods or means of production or operation from production or operations plan to conform with business goals and objectives
Identify staffing requirements to effectively produce or deliver products and services
Identify, assess and prioritise internal and external risks
Identify specialist services and sources of advice, where required, and cost in accordance with available resources
Identify specific interests and objectives of relevant people and seek and confirm their support of planned business direction
Identify and develop risk management strategies according to business goals and objectives, and relevant legal requirements
Develop a contingency plan to address possible areas of non-conformance with the plan
This short course is applicable for anyone who is interested in starting a new business or new business project. Please note that this course is self-paced and ONLINE.
As well as learning about the above business plan essentials, DP Training & Consultancy and to support your professional growth and development through the 5 Cs.
COURAGE: The courage to apply what you learn to your own business plan
CARING: To consider how your business impacts on others and how you will care for them
CONFIDENCE: That by moving through this short course, it will improve your confidence around business planning and maybe even to take the next step toward your dreams
COMPETENCE: Through practice and application you will gain business planning competence including research & resourcefulness
COMMITMENT: By doing this course you are making a commitment to yourself to learn and take another step toward your business or project goal.
Funding
This course is proudly funded by the Queensland Government as part of the Qld Economic Recovery Plan. This online short courses is free for:
Qld small business owners
Qld small business operators
Qld small business employees who:

are under-employed or,
were stood down from a small business, or
who wish to start a small business as a result of the COVID-19 crisis
Inclusions
Self-paced (up to 3 months)
Course content that aligns with national qualifications
Tech support (any issues, give us a call or email)
Option to access a business support trainer face-to-face at Bowen Hills, Brisbane venue (Wednesdays)
Phone, email and/or zoom access to business trainer to answer questions
Certificate of completion
By completing all the questions and activities in this course, you 'may' be considered for partial 'recognised prior learning (RPL) – so keep a copy of all your questions and answers (print).
Register Your Place Before March 2021
To register your place, select the below criteria that applies to you: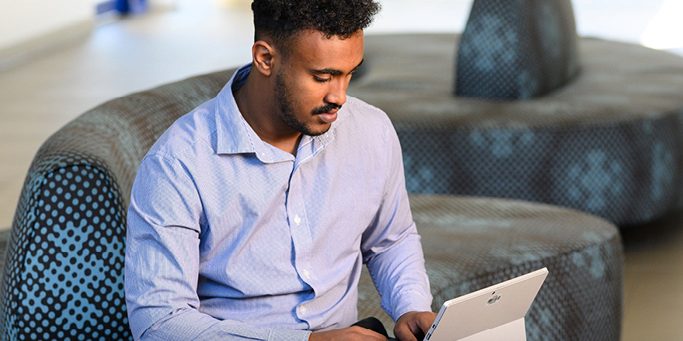 REGISTER HERE if you are a Qld based worker looking to upskill, reskill or cross-skill to maintain my employment within a small business or to try and get a job in a small business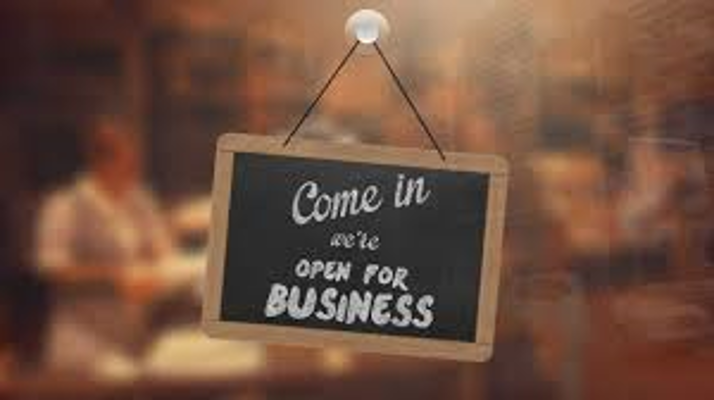 REGISTER HERE if you are a Queensland based small business (with less than 20 employees) who has been impacted by COVID-19
If you do not qualify for the free training, please give us a call as you can still do this short course for a small fee.
If you have any other questions about this or any other course offered by DP Training and Consultancy, please give us a call on 1300 130 487 or email.