CHCSS00075 Chronic Disease Skill Set
This skill set reflects the skill requirements for work assisting clients with self-management of chronic disease. This skill set is to support those that already hold a Certificate lll Qualification in this sector and who are an existing worker in the field and wish to expand their skills and knowledge to provide care and support to assist clients with self-management of chronic disease.
Occupational titles for existing workers may include: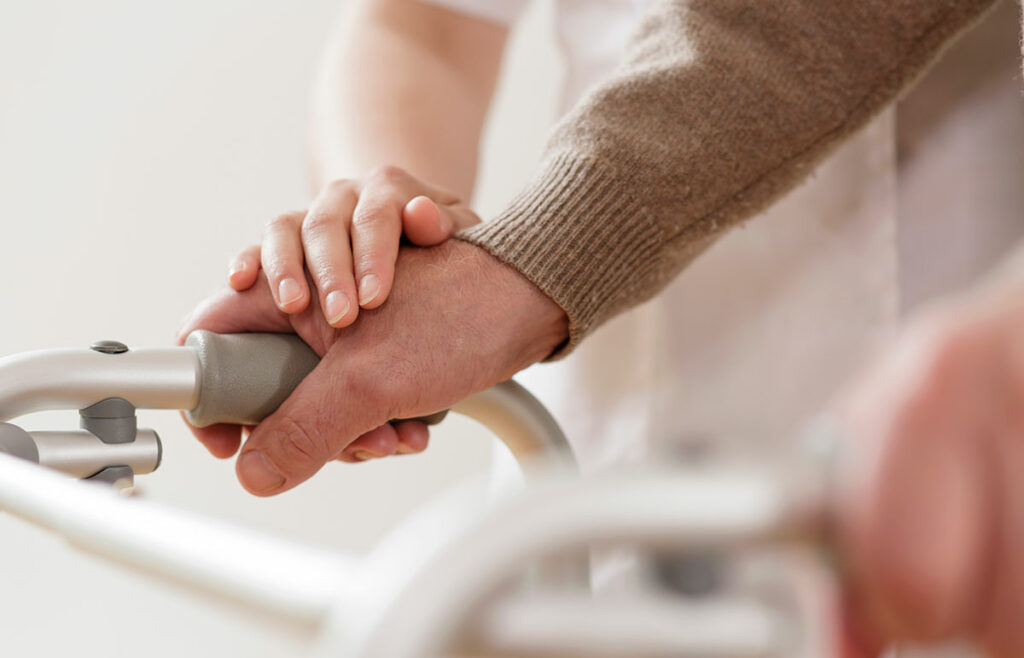 Support Worker
Nursing Assistant
Assistant in Nursing
Care worker
Disability Worker
Personal Care Giver
Personal Care Worker
Personal Care Assistant
Personal Care Attendant
Course Duration – 22 Hours
This course is delivered via blended model which includes:
Online delivery for two units of competency
One day per week Trainer led support sessions with trainer 9.00am – 3:00pm
Practical Simulation 4 hours
Workplace Assessment will include on-the-job activities on actual clients of a workplace, under the direct supervision of a Trainer/Assessor.
Course Structure – CHCSS00075 – Chronic Disease Self-Management
Skill Set: In order to gain the Skill Set, 2 units of competency must be completed for this qualification.
| | |
| --- | --- |
| Unit Code | Unit Name |
| CHCCCS001 | Address the needs of people with chronic disease |
| CHCCCS023 | Support independence and well being |
# To receive an award for this skill set Students are required to complete all units listed above as competent within a period of 12 months.
Students will be provided with all the Student training and assessment materials for each unit of competency required to complete the course.
COURSE ENTRY REQUIREMENTS
The target learner are people who are an existing worker in the community services & health industry in a role that involves the provision of direct client care and support. The target learners and entry requirements for this course must:
hold a Certificate III in Individual Support (or equivalent)
be over 15 years of age, who have finished or left secondary school
undertake a Language, Literacy and Numeracy (LLN) Skills Indicator assessment questionnaire
have technological skills to undertake computer/online work and have
access to a computer and software with the following minimum specifications
Microsoft Windows XP, or later, or Mac OS X or above; Microsoft Office or equivalent and Adobe Acrobat Reader/Adobe Flash Player and up to date internet browser
ENROLMENT REQUIREMENTS
Photo Identification (Drivers Licence or Passport)
All Completed forms from the enrolment pack
Unique Student Identification Number (USI)
Completed Language, Literacy and Numeracy Skills Indicator
Copy of your Certificate III Qualification
FEES
*Full Fee for Service Program Fee: $485 or
Check Funding