Proudly funded by the Queensland Government as part of the Qld Economic Recovery Plan these online short courses are free for:
Qld small business owners/operators
Qld small business employees/ex-employees who:

are under-employed or,
were stood down from a small business, or

Qld volunteers wanting to gain work in or start a small business as a result of the COVID-19 crisis
If a Qld resident unemployed, please ask.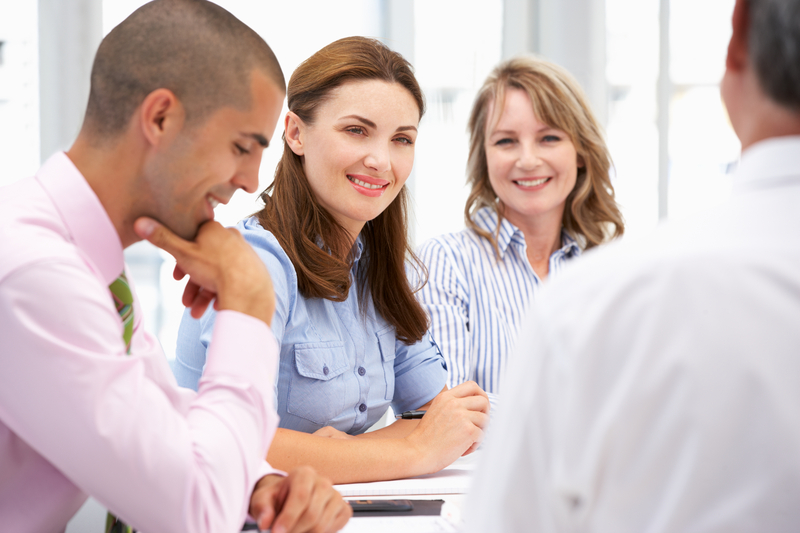 For many small businesses and employees, upskilling could be the best first step to recover from the impacts of COVID-19 and this additional training will help pursue new opportunities as our economy recovers.
Free programs for eligible participants are currently available to June 2021 – so get in quick. For those who do not qualify, you can still access the programs for a small fee.
Inclusions
Self-paced (up to 3 months)
Tech support (any issues, give us a call or email)
Weekly face-to-face access with a business trainer at Bowen Hills, Brisbane venue
Phone, email and/or zoom access to business trainer to answer questions
Certificate of Participation (to add to your resume/CV)
Professional Growth & Development
As well as the above inclusions, DP Training and Consultancy are focused on building and strengthening the 5C's of professional growth and development. These are:
Courage
Caring
Confidence
Competence and
Commitment
Available Courses
FAQs
What are the eligibility criteria?
Qld small business owner (less than 20 staff – has an ABN) or
Qld small business employee who can provide evidence of being

stood down from a small business, or

who would like to start a small business a result of the COVID-19 crisis.

Some other unemployed persons attempting to find work in small business (please ask)
Must be a Queensland resident
I live in another state but am a remote worker for a Qld small business, do I qualify?
No, you must be a Queensland resident. There are programs available in all states though. If you do not qualify in Qld, you may qualify for one of the short online courses in your own state.
What support is available?
Although this is a free course, there is a qualified business trainer available to answer your questions about the course via phone and email.
You will also have access to support for any technical issues.
Further, if you can make it to the Bowen Hills training venue, there is a weekly support session available every Wednesday.
How long will I have to complete the course?
These are short courses that you could finish in a day or two, or longer if you complete the activities suggested. You will need to complete your course inside three (3) months.
Will I receive a certificate?
On successful completion of the course (including participation in the online questions and activities) you will receive a Certificate of Attendance. Also, if you maintain a copy of your questions, answers and activities, you may also be able to use them as evidence of work completed that may contribute to recognised prior learning for an accredited course!
Can I pay for the course if I don't qualify for the free offer?
Yes. If you are not eligible to participate in this program for free, our short courses are offered at very competitive low prices. Give us a call or send us an email to find out more.
This small business online training program is proudly funded by the Queensland Government.