This course will assist organisations regulated by Working With Children (WWC) legislation to develop and improve child aware policies and procedures.
Organisations regulated by WWC legislation are required to put in place policies and procedures to ensure the safety of children. If an organisation receives federal funding, there may be additional requirements to align with the National Principles for Child Safe Organisations. This course explains the differences, and helps organisations understand their legislative requirements, and obligations associated with government funding or grants.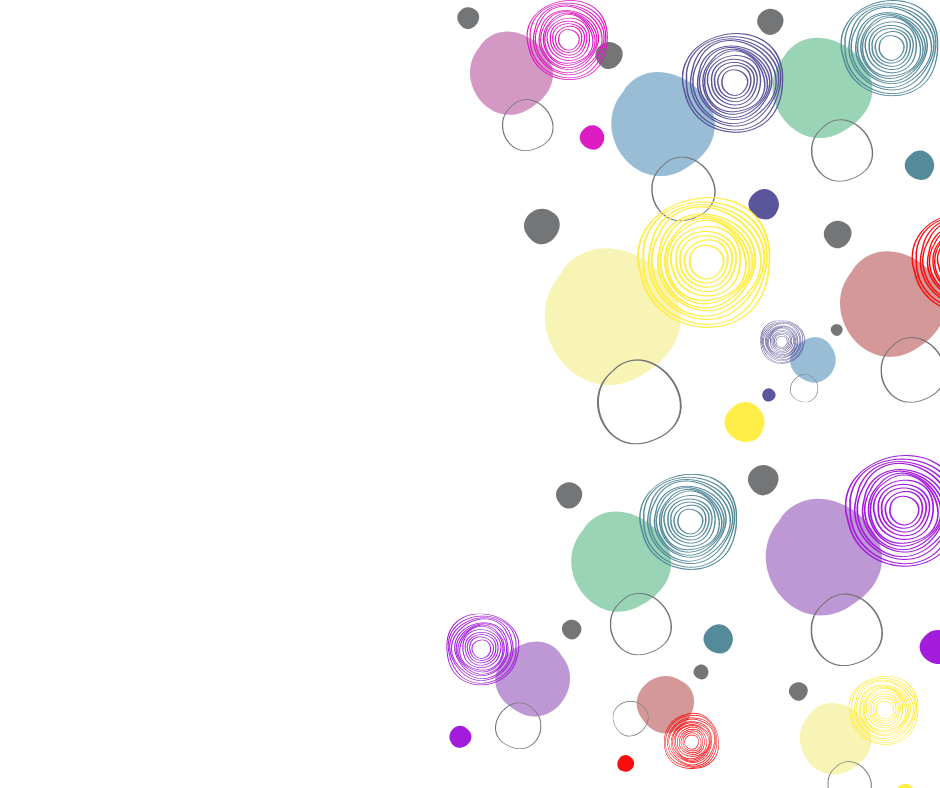 This course answers the following questions:
What is a child safe organisation?
What is the difference between National standards and State/territory requirements?
Understanding the Rights of the Child.
How to identify and report harm, abuse and neglect.
Developing child safe policies and procedures.
You will be provided with templates, posters and resources to assist your organisation become child safe. These will be marked and assessed with feedback provided. Your organisation will also have the opportunity to attend an online support session.
Employment Opportunities
Child Safety Officer
Youth Support Worker
Welfare Worker
Family Support Worker
Education Support staff
Education Assistant
Teacher Aide in schools, preschools/kindergartens
Teachers Support
Classroom Assistant
SSO or School Support Officer
Nanny/in-home carer
Kindergarten Assistant
Family day care educator
Early Childhood Educator
Course Delivery
This course is delivered via blended model which includes;
Course Duration –

_ Hours

Online delivery for 2 units of competency
One day per week Trainer led support sessions with trainer
Practical Simulation

_ hours

Workplace Assessment will include on-the-job activities on actual clients of a workplace, under the direct supervision of a Trainer/Assessor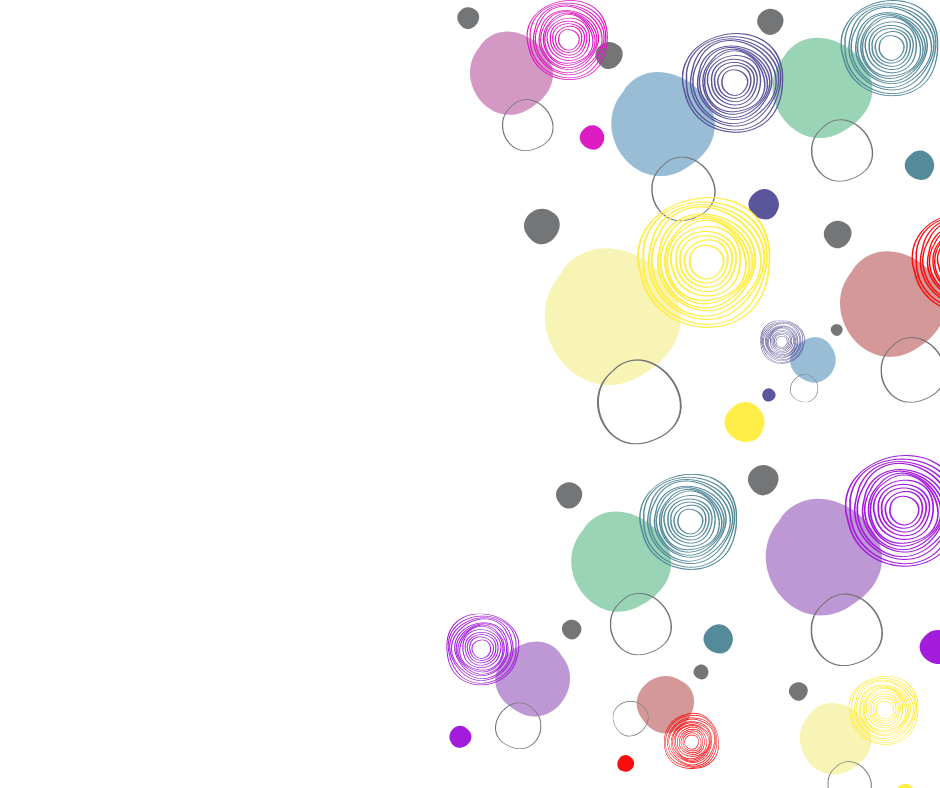 Course Entry Requirements
This skillset is  is suitable for staff and volunteers who work with children and/or young people. The target learner are people with existing experience or qualifications in community services or health sector roles seeking to broaden their skills in child protection. The target learners and entry requirements for this course must:
hold a qualification at Certificate III level or higher in community services or health or related field
be over 15 years of age, whom have finished or left secondary school
undertake a Language, Literacy and Numeracy (LLN) Skills Indicator assessment questionnaire
have technological skills to undertake computer/online work and have
access to a computer and software with the following minimum specifications
Microsoft Windows XP, or later, or Mac OS X or above; Microsoft Office or equivalent and Adobe Acrobat Reader/Adobe Flash Player and up to date internet browser
Enrolment Requirements
Please be advised the following documents will be required to be submitted with your enrolment:
Proof of ID+ residency: Colour copy of Passport or Driver's Licence. (If passport provided please provide a copy of bank statement or utility bill issued within the last 6 months showing your current residential address)
Proof of citizenship: Colour copy of either: current green Medicare card; Birth Certificate; current Australian passport; current New Zealand passport; or Australian citizenship certificate
Unique Student Identification Number (USI)
Evidence of the Certificate III qualification
A colour copy of your Centrelink health care card or pension card if applicable
Colour copy of Certificates and Statement Results for any previously attained or partially completed qualifications completed in or recognised in Australia
National Police Check Certificate (Required before Vocational Placement can commence).
Completed Language, Literacy and Numeracy Skills Indicator
If you do not hold a USI Number or have forgotten your USI Number, please visit the link provided below: https://www.usi.gov.au/students/create-usi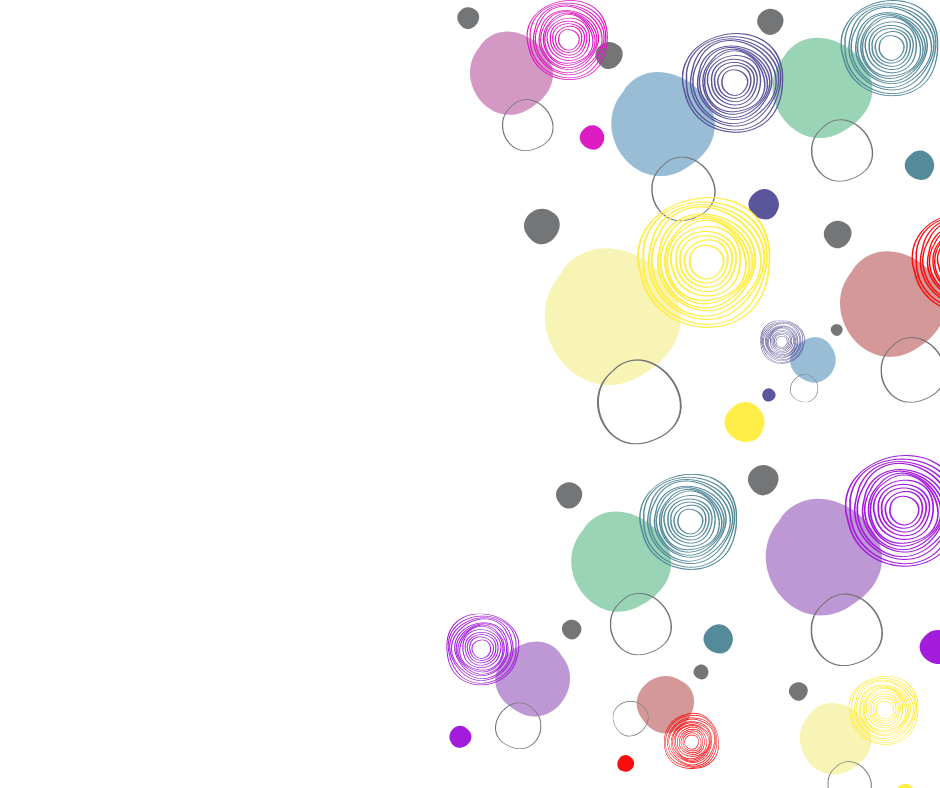 Course Structure
In order to gain the Skill Set, _ units of competency must be completed for this qualification.
| | |
| --- | --- |
| Unit Code | Unit Name |
| CHCPRT002 | Support the rights and safety of children and young people |
| CHCPR001 | Identify and respond to children and young people at risk |
*To receive an award for this skill set  Students are required to complete all units listed above as competent within a period of 12 months.
Students will be provided with all the Student training and assessment materials for each unit of competency required to complete the course.
Fees
Fee For Service (not eligible for government funding)
A Full Fee paying student – total course fee

$_
To commence a $250 deposit is required prior to commencing training and assessment, with weekly, fortnightly and monthly payment plans to pay the remaining fees.
For full fee deposit and payment options, please refer to Fees policy and procedure in Student handbook – https://www.dptraining.com.au
Get Started!
.