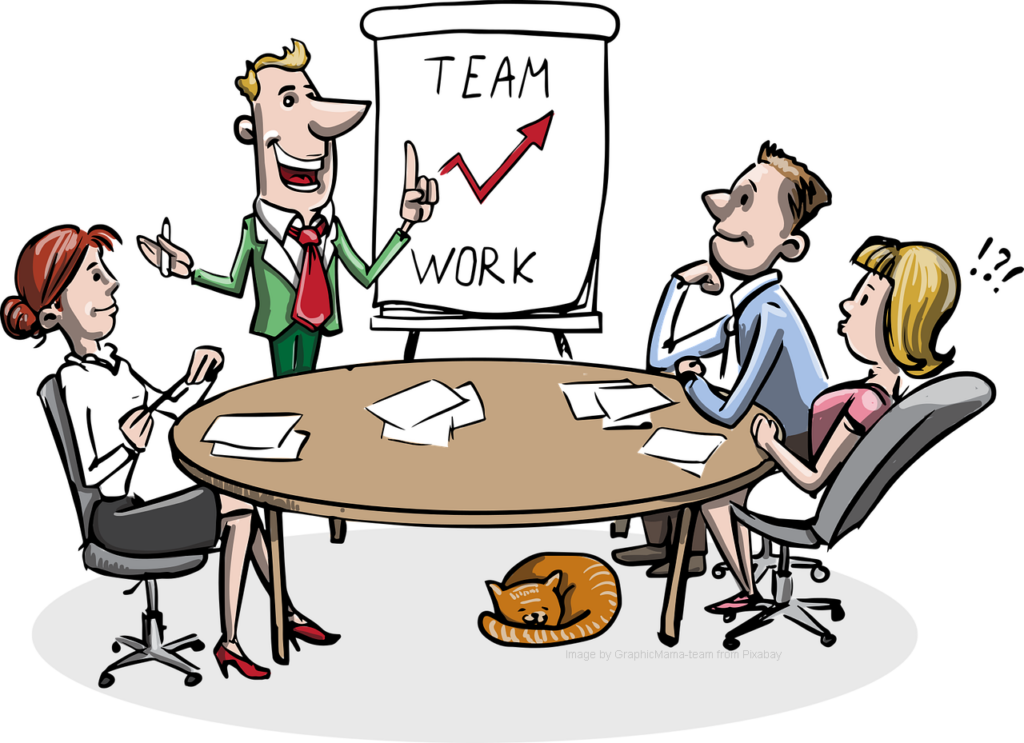 OVERVIEW
This short course provides an overview of the skills and knowledge needed to work effectively in teams.
This course is suitable for anyone who works in a team, would like to work in a team or organisation, and/or anyone who wants to improve their employability skill set.
No licensing, legislative or certification requirements apply to this course, but a certificate of participation is available on completion that you can add to your resume!
What makes a great team?!
Personal characteristics to be a great teammate
Important communication skills
How to manage conflict
Problem solving
Legal matters including

Work health and safety – duty of care

Sexual harassment, and
Discrimination

Other skills
As well as learning about how to be a great team player, we hope to help you to meet DP Training & Consultancy's 5C's of professional growth and development.
COURAGE: The courage to apply what you learn.
CARING: To consider others and to fulfil your duty of care obligations.
CONFIDENCE: That by moving through this short course, it will improve your confidence and maybe even help you to take the next step in your career or place of work.
COMPETENCE: That through practice and application you will gain competence.
COMMITMENT: By doing this short course you are making a commitment to yourself to learn and take another step toward improving your workplace skills, and yourself.
COURSE FEE
The fee for the course is $55.
Inclusions
Self-paced (up to 3 months)
Tech support (any issues, give us a call or email)
Option to access a business support trainer face-to-face at Bowen Hills, Brisbane venue (Wednesdays)
Phone, email and/or zoom access to business trainer to answer questions
Certificate of Participation