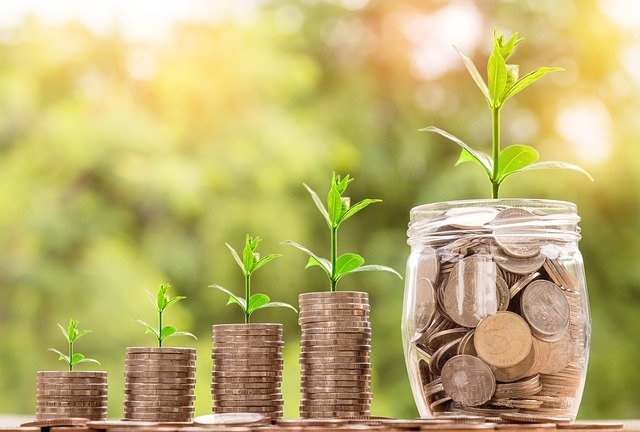 Overview
This course describes the skills and knowledge required to formulate and implement actions to develop and sustain a small business. It applies to small business owners who operate independently, or as part of a larger organisation.
No licensing, legislative or certification requirements apply to this course, but a certificate of participation is available on completion.
Course Contents
This course covers the below topics of information.
Identify the Areas of Business to Strengthen, Improve and Grow
Benchmark, Research and/or Innovate
Formulate Strategies
Plan & Implement
Monitor and Review
Further reading suggestions
Tools and templates
As well as learning how to strengthen and grow your small business, we also hope to help you to to meet DP Training & Consultancy's 5C's of professional growth and development.
COURAGE: The courage to apply what you learn to your own business.
CARING: To consider how your business impacts on others and how you will care for them
CONFIDENCE: That by moving through this short course, it will improve your confidence around business development strategies and maybe even to take the next step in your business.
COMPETENCE: Through practice and application you will gain business development competence including research & resourcefulness.
COMMITMENT: By doing this course you are making a commitment to yourself to learn and take another step toward your business or project goal.
COURSE FEE
The fee for the course is $55.
Inclusions
Self-paced (up to 3 months)
Course content that aligns with national qualifications
Tech support (any issues, give us a call or email)
Option to access a business support trainer face-to-face at Bowen Hills, Brisbane venue (Wednesdays)
Phone, email and/or zoom access to business trainer to answer questions
Certificate of Participation