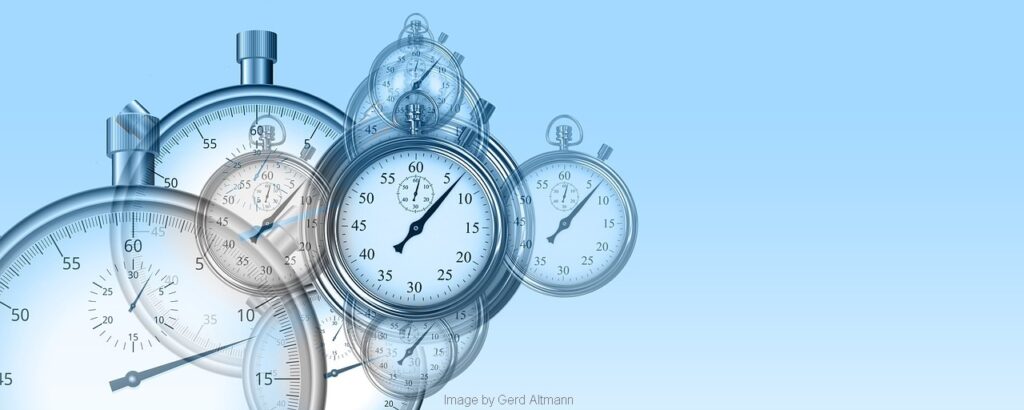 Overview
How effective are your time management skills? Are you achieving you daily task list or do you find yourself procrastinating or wasting time on all those emails, social media interests or office conversations? If you want to improve your ability to get important things completed on time, or before time, then this mini course is for you!
What You'll Learn
About Time Management
Time Management Essentials
Time Management Strategies
Other Time Management Tips
As well as learning about time management essentials for small business, we hope to help you to meet DP Training & Consultancy's 5C's of professional growth and development.
COURAGE: The courage to apply what you learn.
CARING: To be mindful of actions that may have an impact upon others (and the environment).
CONFIDENCE: That by moving through this mini course, it will improve your confidence around time management
COMPETENCE: That through practice and application you will gain competence.
COMMITMENT: By doing this mini course you are making a commitment to yourself to learn and take another step toward your goals.
COURSE FEE
The fee for the course is $55.
Inclusions
Self-paced (up to 3 months)
Tech support (any issues, give us a call or email)
Option to access a business support trainer face-to-face at Bowen Hills, Brisbane venue (Wednesdays)
Phone, email and/or zoom access to business trainer to answer questions
Certificate of Participation