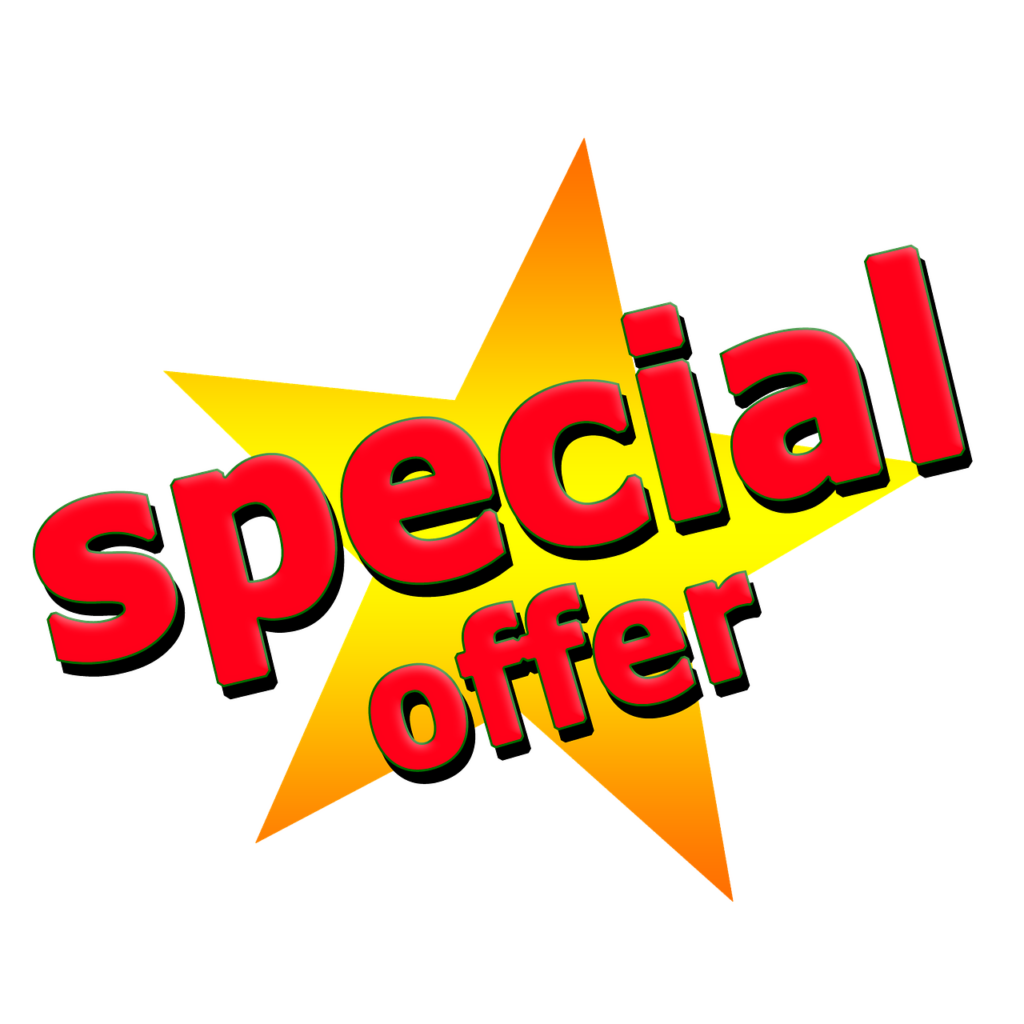 Overview
This course is designed to help anyone who is looking at marketing, specifically in relation to promoting their products and/or services.
If you are a small business owner or in a position where you need to increase your target market traffic with the goal of increasing sales, this short course is for you!
What You Will Cover includes:
The 5 key steps to pre-promotional activities
Marketing – promotional strategies
Planning & Scheduling
Timelines & Budget
Resources
and more…
Please note that this course is self-paced and ONLINE.
As well as learning about how to promote your products and services, DP Training and Consultancy aim to support your professional growth and development through the 5 Cs:
COURAGE: The courage to apply what you learn
CARING: To consider how your promotional activities impact upon others and the environment
CONFIDENCE: That by moving through this short course, it will improve your confidence around marketing and promotion and maybe even implement the relevant elements in your own business
COMPETENCE: Through practice and application you will gain competence including research, application & resourcefulness
COMMITMENT: By doing this course you are making a commitment to yourself to learn and take another step toward your own personal, professional and/or business goals.
COURSE FEE
The fee for the course is $55.
Inclusions
Self-paced (up to 3 months)
Course content that aligns with national qualifications
Tech support (any issues, give us a call or email)
Option to access a business support trainer face-to-face at Bowen Hills, Brisbane venue (Wednesdays)
Phone, email and/or zoom access to business trainer to answer questions
Certificate of Participation