Wondering if Case Management is For You?
Here Are 10 skills All Case Managers Need.
Case management is definitely a great choice if you are already working in the community or the healthcare industry and looking at options that can help you advance in your career.
Before we decide whether or not case management is suitable for you, let's understand what case management is and what case managers do.
Case Managers play an essential role in the healthcare and community service sectors. A Case Manager works with people with health issues, mental illnesses, disabilities, or other social problems. Case management aims to improve the client's quality of life, often by assisting them in achieving self-independence.
Suppose you have a strong desire to help others and are motivated, compassionate, and determined to advocate for the rights and needs of vulnerable people. In that case, a career as a Case Manager may be for you.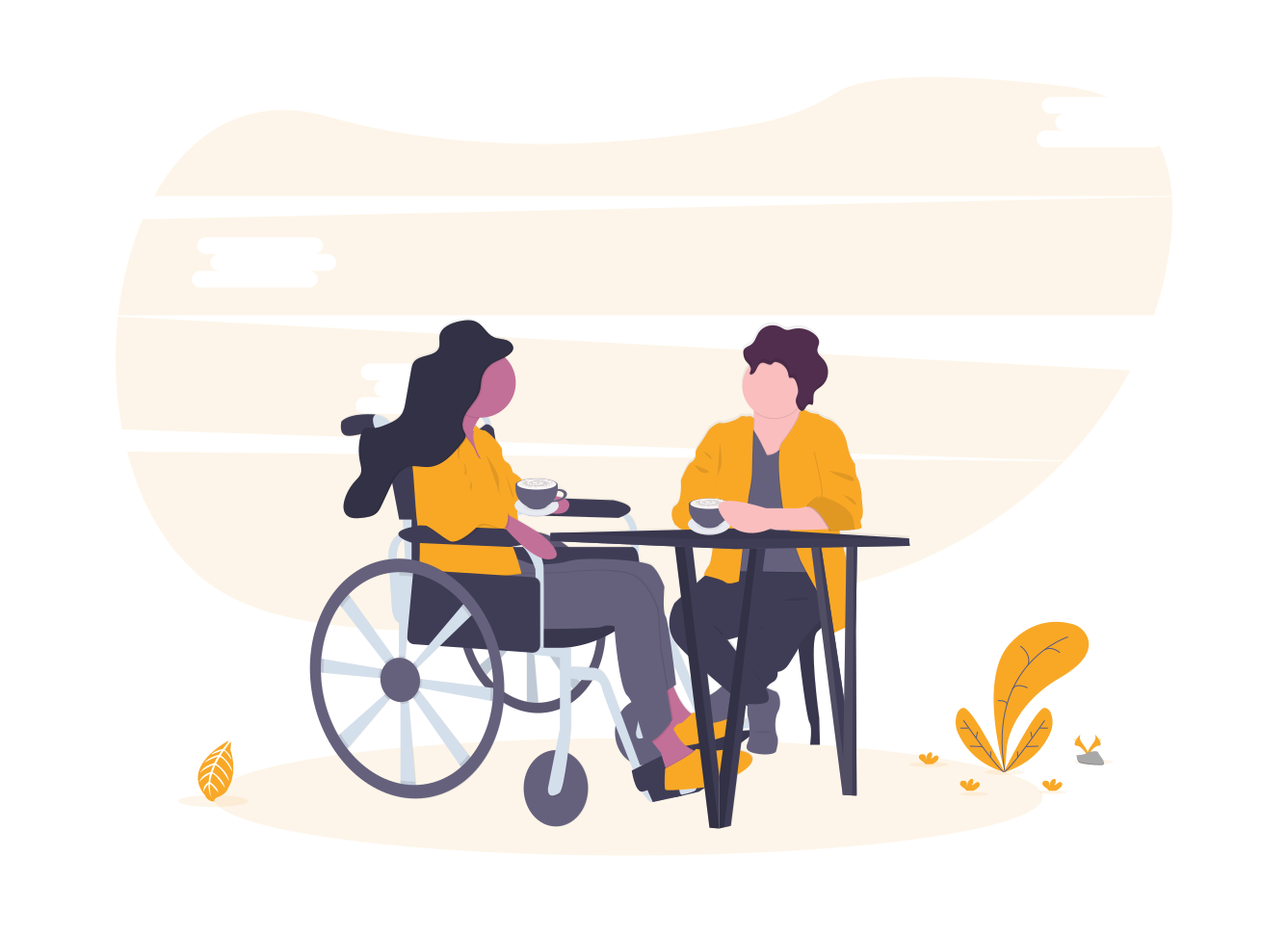 Let's assume you already work within the healthcare or community care industry. In that case, you can quickly learn the tasks mentioned above via a short skill training course, or you can also acquire the skills directly by working on the job with the assistance of a senior professional.
On the contrary, if you are somebody who wants to enter the industry afresh, pursuing a diploma in community service can be a great start.
WHAT DO CASE MANAGERS DO ON A DAILY BASIS?
Some of the tasks and responsibilities that a Case Manager carries out include:
Coordination and delivery of safe, timely, effective, efficient, equitable, and client-centred care.
Coordinating care providers and facilities.
Help clients achieve wellness and autonomy.
Assist patients in making informed decisions about their clinical status and treatment options by acting as their advocate.
Handle case assignments, create service plans, evaluate case progress, and decide on case closure.
setting timelines and goals and reporting on the client's progress.
Doing general administrative tasks like reporting and documentation.
10 SKILLS ALL CASE MANAGERS NEED.
Let's now dive in to understand the skills a good case manager must possess to be successful in the industry. Case management requires professional skills and a variety of soft skills to perform the tasks and serve the client in the best way possible.
1. Responsible
Taking on a role as a case manager requires being highly responsible. Not only is a case manager responsible for the client's medication, therapy, and rehabilitation, but they sometimes also have to take charge of financial management, community involvement, and education of the client. Though the case manager might not have to carry out such tasks themselves, they are responsible for managing and organising everything to ensure such aspects of the job are taken care of.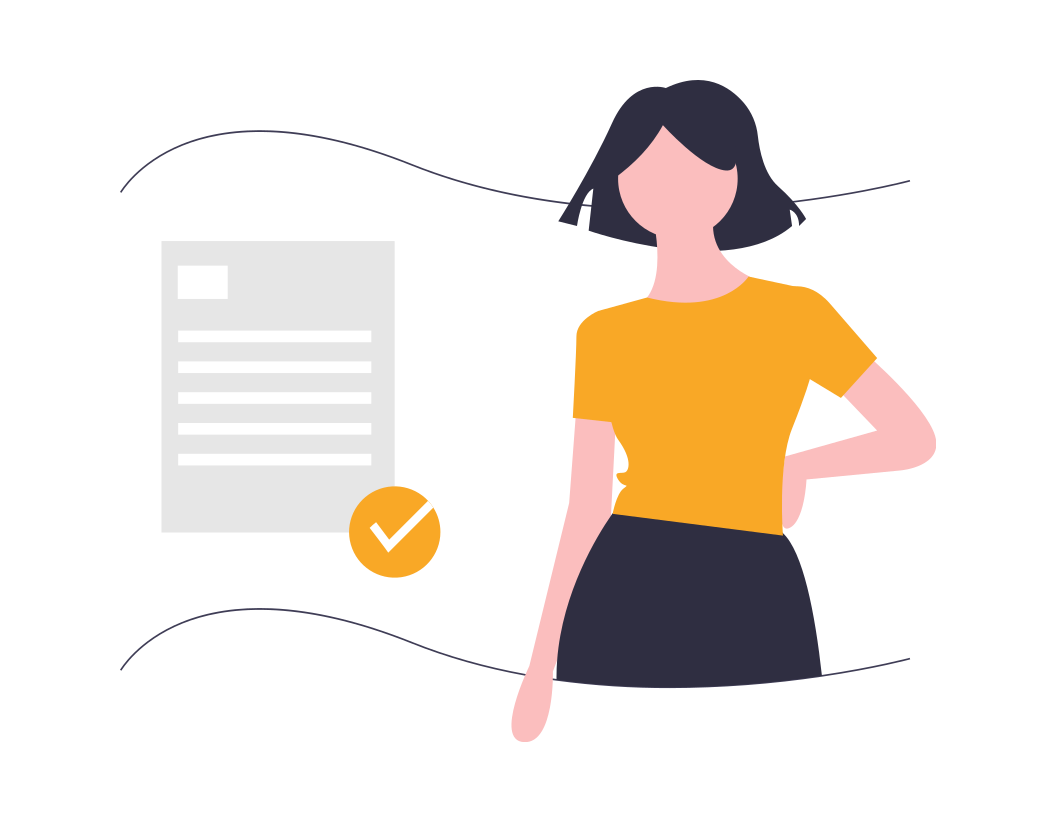 2. Organisation
Case managers employ organisational skills to manage all aspects of a client's case, such as tracking activity, updating records, and monitoring outcomes. They contain files and documents, adhere to record-keeping standards, and maintain confidentiality.
3. Communication
You will rely heavily on your communication skills when dealing with rehabilitation, medication, and therapy plans. If your message is misconstrued, it can have serious consequences, so you must always ensure that team members and clients understand you clearly.
4. Delegation
A case manager should be able to delegate effectively so that all the tasks and duties they are responsible for are carried out successfully. Case managers must stay aware if the quantity of jobs becomes overwhelming and should make sure to delegate tasks to the appropriate team members. Always remember quality over quantity.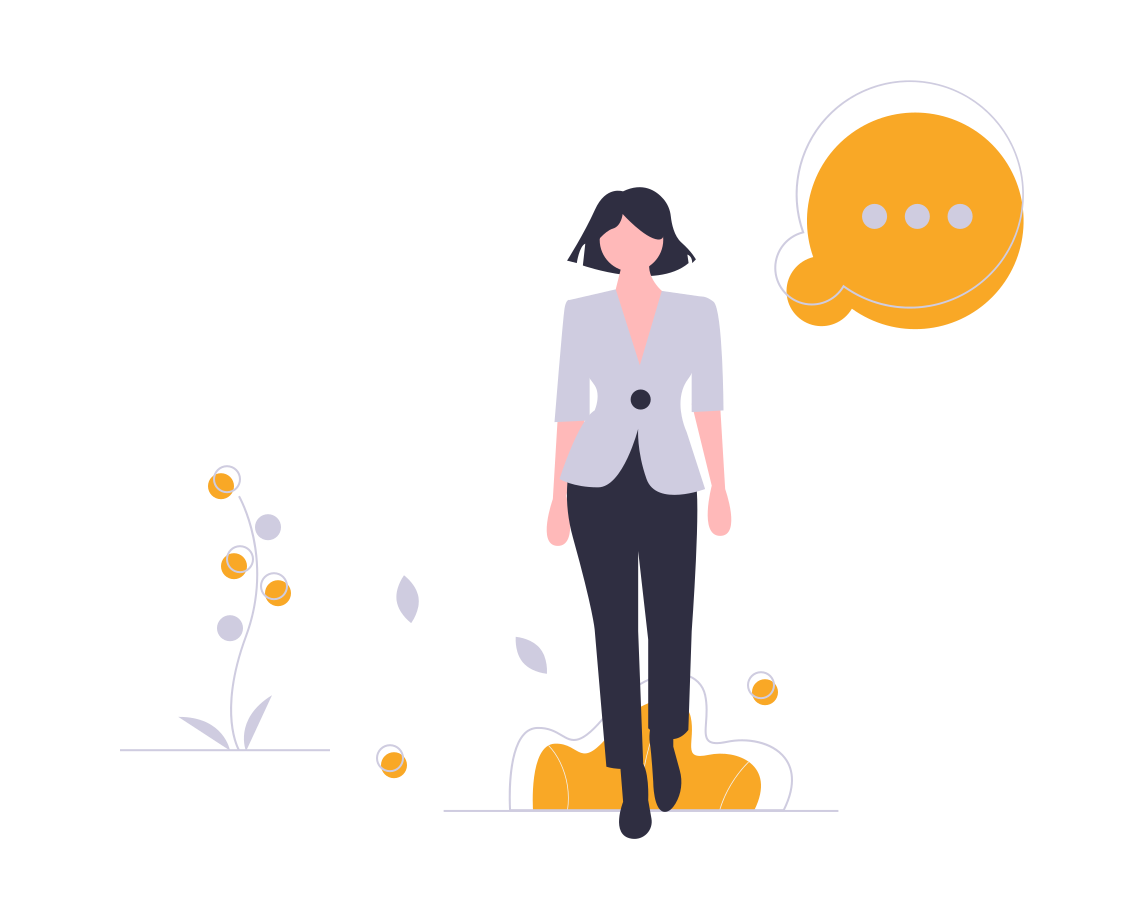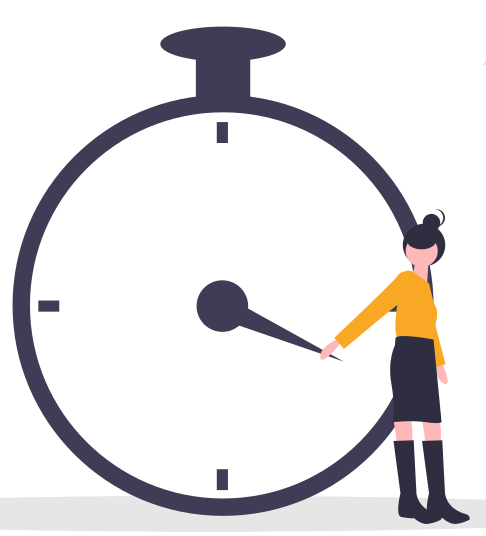 5. Time Management Skills
Case managers must possess good time management skills to multitask, manage schedules and appointments, and meet deadlines. They must always keep contact lists, reference materials, and resource information easily accessible.
6. Understanding
As a case manager, one needs to be open to learning new models and ways of working, as well as an understanding of people. Recognising that everyone has their unique journey is critical to success in this job. In this industry, you soon realise that there is no 'one size fits all,' and you must take the time to understand each client.
7. Conflict Resolution Skills
Sometimes a case manager is required to act as a mediator for their client. It could be due to the client's inappropriate behaviour or because they believe their needs are not being met or their rights are being violated. It will be your responsibility to resolve the conflict and assist everyone in reaching a satisfactory and workable solution. This could entail arranging a meeting between the various parties, gathering all the facts, and developing a viable solution.
8. Computer and Technology Skills
Case managers must be computer literate and capable of managing computer files, using databases, creating spreadsheets, and preparing presentations. They must also have typing skills and should know how to operate office equipment.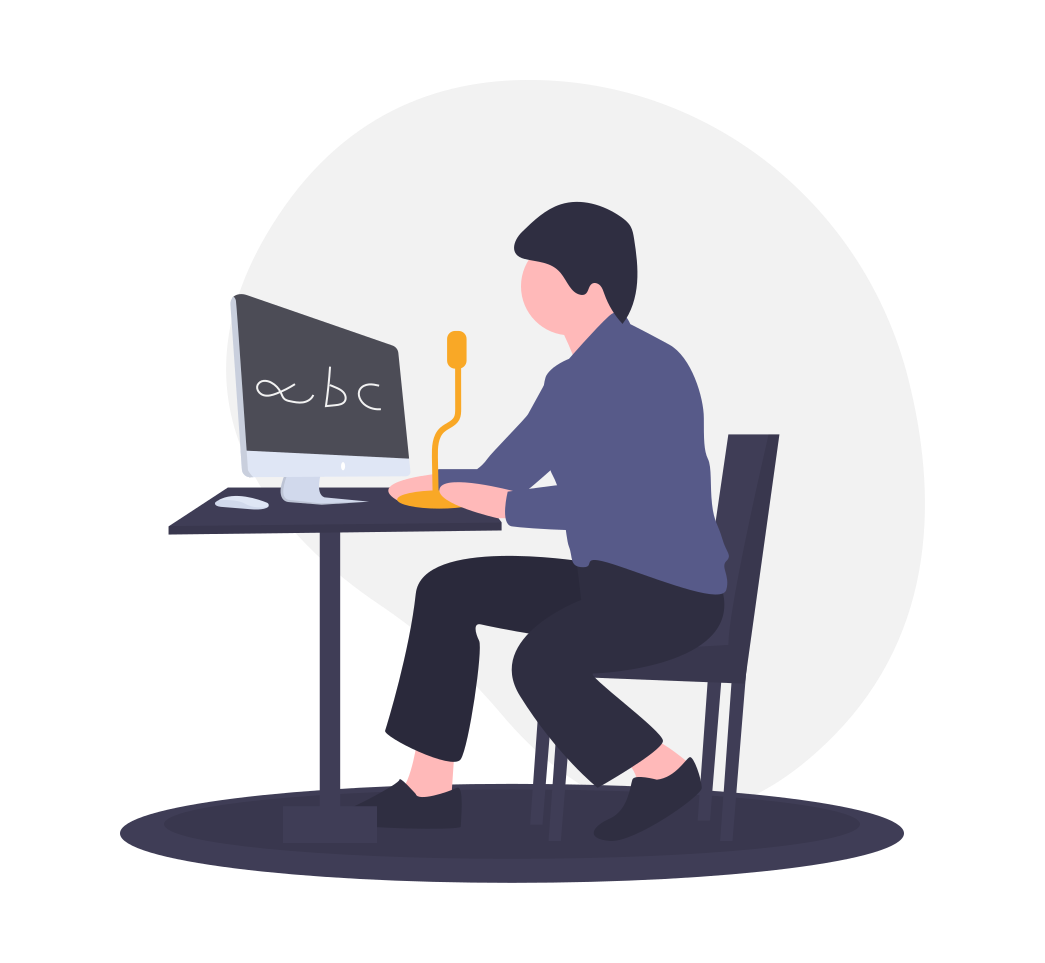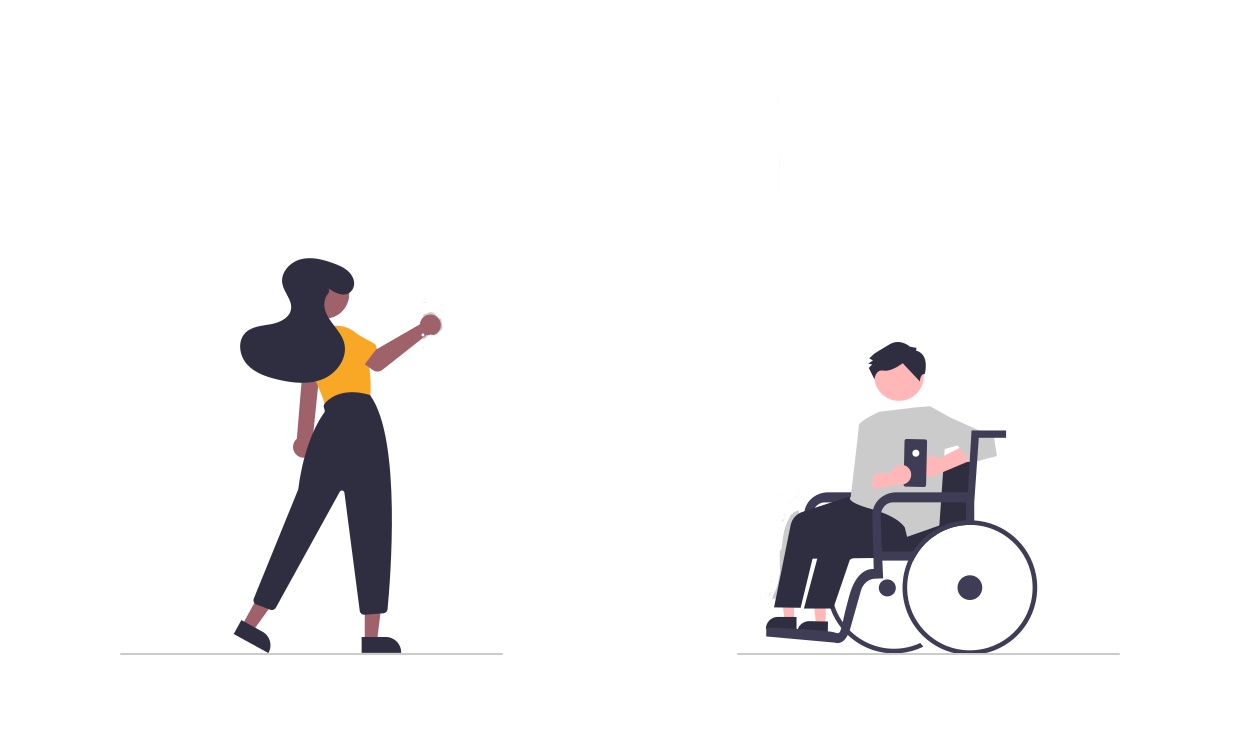 9. Approachable
Being approachable is essential in many client-facing roles, but it is crucial in this industry. When you start working with a new client, they may be vulnerable, anxious, frustrated, or scared. When dealing with serious injuries, there is no such thing as 'normal,' so you can never predict how the client will interact with you. That is why you must approach all situations in a friendly and respectful manner so that clients feel at ease working with you.
10. Advocacy
Advocacy is the act of representing the client's interests. Advocacy is central to what a Case Manager does, and it is a valuable skill. Advocacy typically requires arranging services for the client and ensuring their needs are met. You have to ensure that your clients have access to services or treatments they require, that they're being treated fairly, and that their legal rights are being met.
You may also need to investigate gaps or system flaws preventing your client from receiving the appropriate level of care and support. This means you'll need to be familiar with the laws and regulations that govern these services.
You will most certainly need to teach your clients to advocate for themselves as part of their case management. As a result, it will help them become more self-sufficient and confident in themselves.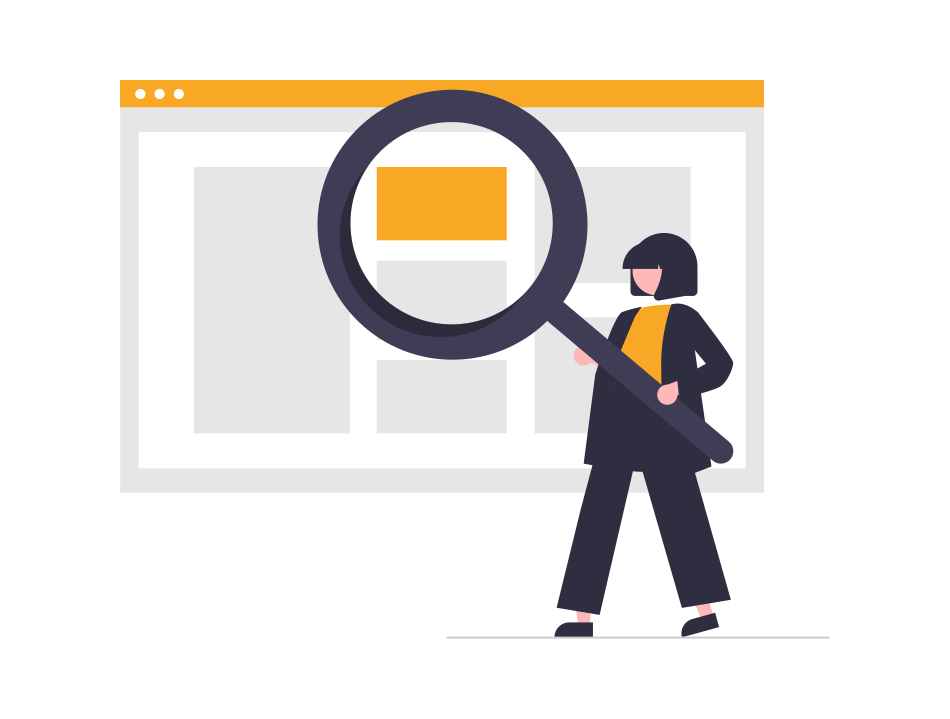 Case management is a lucrative and rewarding profession whether you want to start a new career or advance in your current job. It is gaining significant attention due to its high demand and good salary.
If you think you have what it takes to become a case manager, consider your training options.