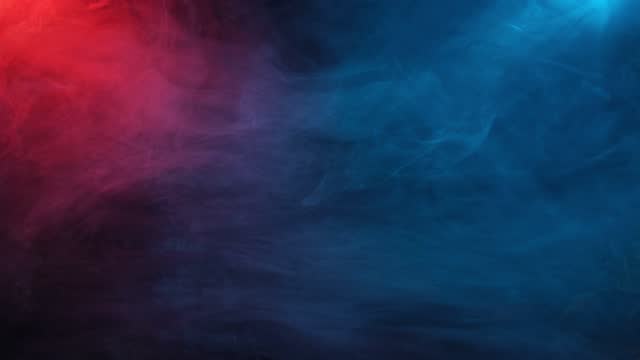 Ready to join the workforce?
Build a strong Job Network with our Industry Partners!
DP Training has forged valuable industry partnerships to empower students by connecting them with a diverse range of job opportunities across various organizations. Unlock your potential and explore a world of career prospects.
Our Industry Partners
Explore current job opportunities within the industry.
Choices & Rights
Choices & Rights is one of the growing professional care providers across Brisbane and surrounding suburbs.
Angels in Aprons
Angels in Aprons is one of Brisbane's most respected home care and family support providers.
Homage Australia
Homage Australia offers job opportunities in cities like Adelaide, Perth & Melbourne
Carinity
Carinity is a leading not-for-profit, Christian based care organisation.
Quick Response Carers
Quick Response Carers are passionate about providing flexible care options that create a sense of belonging
Just Better Care
Just Better Care delivers tailored aged care and disability support across Queensland
Support Care Angels
Support Care Angels, an NDIS registered disability company, offers community support services for a wide range of clients.
Creative Devotional Counselling Service
Creative Devotional Counselling Service (CDCS) Brisbane offers psychotherapy, counselling services, and mental health therapy
Connecting Care Support Services
Connecting Care Support Services is an NDIS Provider in Brisbane
Kynd
Kynd is the simple NDIS platform. They combine the best of the valuable old-world approaches with new-world technology.
Endeavour Foundation
Endeavour Foundation believes in building a passionate, imaginative and caring workforce.
CaRelief
CaRelief is an NDIS Provider of personalised care, support and respite in South East Queensland.
Swan Healthcare
Swan Healthcare are currently looking for disability support workers on the Gold Coast for home and community care we service from Tweed Heads to Sunshine Coast.
Building your career with DP Training
01.
PURSUE A QUALIFICATION
At DP Training, you will find a qualification to support your career development to achieve success. With industry expert trainers and flexible study options, we create a learning environment suitable for everyone.
02.
VOCATIONAL TRAINING
At DP Training, classes are filled with fun & practical training sessions to learn work skills which are then taken to a real-world workplace via vocational placements. We take full responsibility for assisting every student in finding a suitable placement with one of our industry partners or at an organisation of the student's preference.
03.
EXPLORE JOB OPPORTUNITIES
DP Trainings students are job ready at the completion of their training program. We have strong relationships with reputable organisations across Australia, and our graduates are offered opportunities to network and find work within these organisations to start their careers.