Are you considering studying abroad?
Australia is well known for its quality education. Are you considering studying abroad? Look no further than DP Training. Our Nationally recognised qualifications are also globally recognised. DP Training is setting international standards for excellence in education. We provide an education designed to help you succeed in the global workforce. Graduates from our institution are highly sought after both domestically and by international employers.
With its diverse and welcoming culture and stunning natural beauty, Australia is the perfect place for international students to pursue their education.
From the Great Barrier Reef to the Sydney Opera House, there is no shortage of amazing sights to see and experiences to be had. And with its strong economy and high quality of life, Australia is a great place to build a bright future.
Start your journey down under and begin your academic and personal growth in Australia.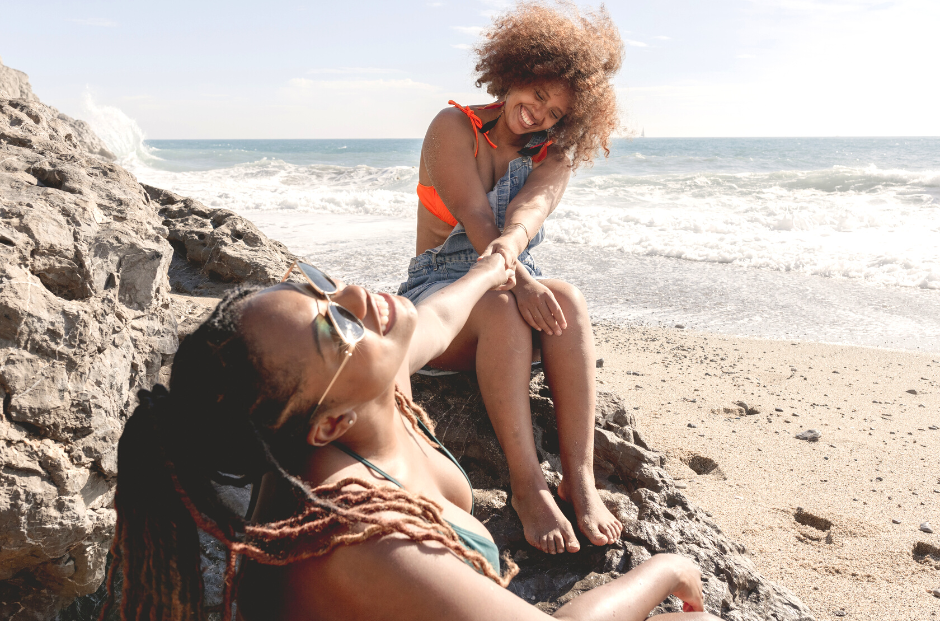 If you are renting a property through a real estate agent or landlord, you may be asked to sign a tenancy agreement. This is a contract that outlines your rights and responsibilities, how much rent you will pay and whether a security deposit is required. Read it through very carefully before you sign. You will also need to complete an entry condition report that shows any damage to the premises before you move in.
In order to secure a rental property for your time in Australia, you will need to supply:
rental history or previous living arrangements
rental reference
personal references
evidence of income
Identification
For more information on what these documents are for, please see https://www.qld.gov.au/housing/renting/finding-place-to-rent/documents
For more information about renting, your rights and responsibilities and any other relevant information on renting in Australia, please see the Rental Tenancies Authority website: https://www.rta.qld.gov.au/
There are also several student accommodation options around Brisbane. One of these is Student One. Rooms range from $269 pp a week for a double bunk room to $569 pp a week for an executive studio. Each contract can be from 4 weeks to 52 weeks, to stay longer than 52 weeks you may be able to extend your stay. Please see their website for more information:https://studentone.com/
ACCOMMODATION OPTIONS FOR INTERNATIONAL STUDENTS IN AUSTRALIA
Shared accommodation among students is likely the most commonly chosen option, as it allows international students to connect with other students. While renting a single room is possible, the cost may be higher. Generally, shared units consist of three bedrooms, though four and five-bedroom units are also available. These units are usually furnished and equipped with necessary appliances, such as a vacuum cleaner, washing machine, dryer, TV, internet connection (WiFi), microwave, and so on. However, it's important to consider all associated costs, such as utilities, internet, and transportation, and factor them into your weekly budget.

Popular Websites for Booking Student Share Rooms in Australia:
Hostels offer an attractive short-term solution to students seeking accommodation when studying overseas until they find a more permanent place to live.

Two types of hostel accommodations are available, backpacker and classic Australian hostels.

Backpacker hostels

Backpacker hostels provide a lively and relaxed party atmosphere with different levels of service available, ranging from essential to higher-end options.

Classic Australian hostels

Classic Australian hostels are known for their high standards and offer various levels of service quality. Furnished bedrooms and shared access to amenities such as kitchens, bathrooms, laundry facilities, recreation areas and lounges are provided. Popular websites for booking Hostels in Australia:
If you're looking for accommodation upon arriving in Australia, Homestay is a great option, especially during your first month. Homestay offers a unique opportunity to experience Australian culture through living with a local host family, and both short-term and long-term arrangements are available.

Popular websites for booking Homestay in Australia:
These accommodations are specifically designed for student living, with the entire building dedicated to housing a large number of students ranging from 100 to 400. The rooms available are either single or twin, with shared bathroom and kitchen facilities. In some cases, rooms may even be shared among 4 or 5 students.

This type of accommodation offers a safe and secure living environment while also providing students with the freedom and independence to live independently. It is also one of the most readily available and easy-to-find options for student housing.

Popular Websites for Booking Managed Students Apartments in Australia:
For international students who want to fully experience Australian culture, this accommodation option is the top choice. You can choose to live alone or with friends based on your preference, and it's an affordable option compared to other forms of student housing.

However, it's important to note that furniture may not always be provided, so you may need to bring your own. Rental agreements usually require payment of rent in advance and a security deposit equivalent to one month's rent. Additionally, you'll need to pay separate bills for utilities like gas, water, and electricity.

Popular Websites for Booking Private Rentals in Australia:
In Brisbane, public transport consists of trains, buses and ferries. The Gold Coast also has light rail trams. You are able to plan your journey via public transport with Translink's Journey Planner, which can be found on their website or via the Journey Planner App.

To use public transport in Queensland, you will need to purchase a 'Go Card', tap on it at your starting location, and tap off at your destination. The tap-on/off machines can look different depending if you are using trains or buses. On buses, there will be a little box with an orange, blue and green circle logo near the doors for you to touch on/off. Trains will have either a yellow box or a pink box near the entrances and exits of the platform for you to touch on and off. The pink boxes are trialling 'smart' ticketing, so if you forget your Go Card, you will be able to touch on and off using a Visa, Mastercard or American Express contactless debit or credit card, smartphone, smartwatch or smart device you will be charged the same as an adult go card fare.

As a full-time student, you will be able to create a Translink account to register your Go Card, and apply for a concession to be applied on your Go Card, so you can have cheaper fares. Visit translink website for more information.
If you're visiting Queensland, you can drive if you have a valid interstate or overseas licence.
When driving in Queensland on your valid interstate or overseas licence, you must:
drive only the class of motor vehicle authorised on that licence
comply with your licence conditions (if any)
show your licence to a police officer when asked to do so.
If you're driving in Queensland on an overseas car licence, you may drive vehicles allowed under a Queensland class C licence. This includes vehicles up to 4.5 tonne gross vehicle mass that may carry up to 12 people, including the driver.
If you get too many demerit points, we'll send you a notice telling you that your authority to drive in Queensland will be withdrawn (suspended).
The length of your suspension will depend on the type of licence you held when you committed the demerit point offences.
You must always obey the Australian road rules when driving in Australia, you can find them here: https://www.qld.gov.au/transport/safety/rules.
Until 30 June 2023, you will be able to work more than 40 hours in a fortnight (two-week period) during study periods. This temporary measure is to address workforce shortages. After this date, you will only be allowed to work up to 40 hours a fortnight during study semesters and unlimited hours on holiday breaks. You are not allowed to miss class due to work. Your work rights are protected under the Fair Work Act, if you ever have any issues or are unsure of your rights, you are able to contact the Fair Work Ombudsman.
During this period, you will still be required to:
maintain your course enrolment
ensure satisfactory course attendance, and
ensure satisfactory course progress.
Video: https://youtu.be/IKVwRLmI5l0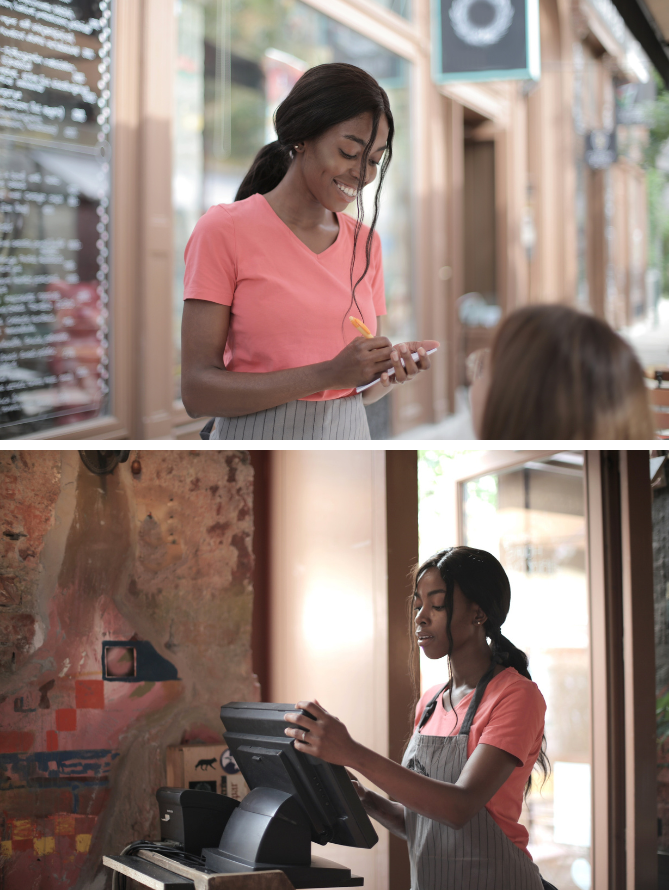 For more information and assistance with finding a part-time or casual job in Australia: https://www.studyaustralia.gov.au/english/work/work-while-you-study/full-time-part-time-and-casual-work
At DP Training, we understand the challenges of moving to another country and being away from your family and friends. If you are experiencing any emotional distress, or you know someone who is, you are able to receive free and confidential support from the below volunteer organisations:
Beyond Blue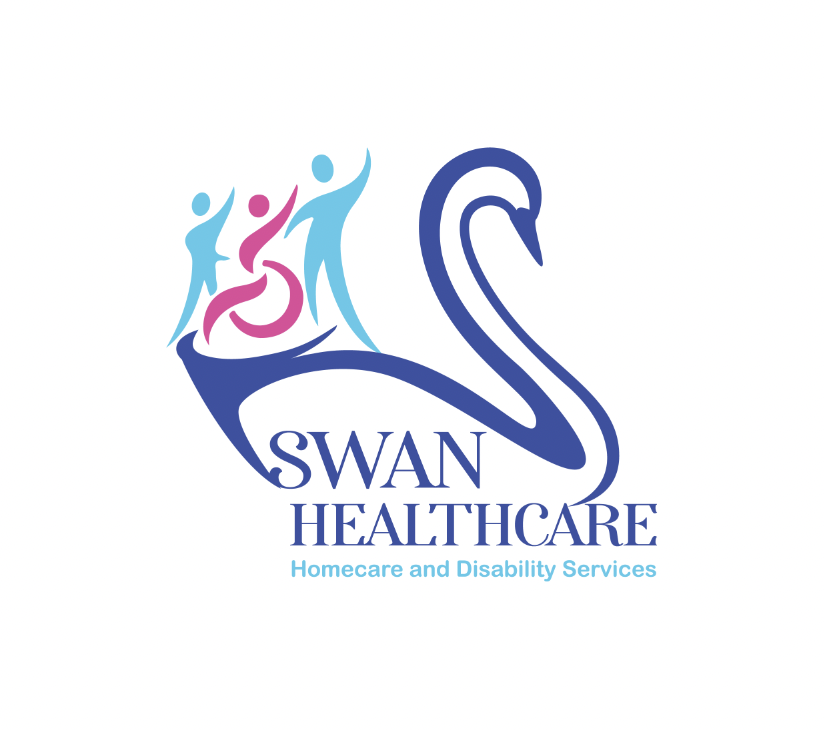 You can call 1300 22 4636, or chat online here if you are experiencing the following:
having a really bad day
feeling overwhelmed and not knowing where to start
have been diagnosed with anxiety or depression
need help to support a partner, family member or friend.
Lifeline

If you are experiencing extreme emotional distress, you can call a trained Lifeline crisis supporter on 13 11 14, or text on 0477 131 114. Services are available 24/7.