Hear From Our Students
Very positive experience with the team at DP Training !! All staff are prompt with replies and provide assistance and guidance throughout the whole course. Information provided within the units is detailed yet succinct and informative. You are provided with a range of resources to expand your knowledge during your course.
TuscanySproule
Having Karen, help me through the theory of Certificate 3 in Aged Care Social Support (Aged,Home,Community), was a excellent tutor. Her understanding of the requirements to be a carer helps you understand what is required. I'd hadn't been in a class room environment for sometime but she made it easier to adjust. Thanks girls for getting me a placement at Aspley Aged Care.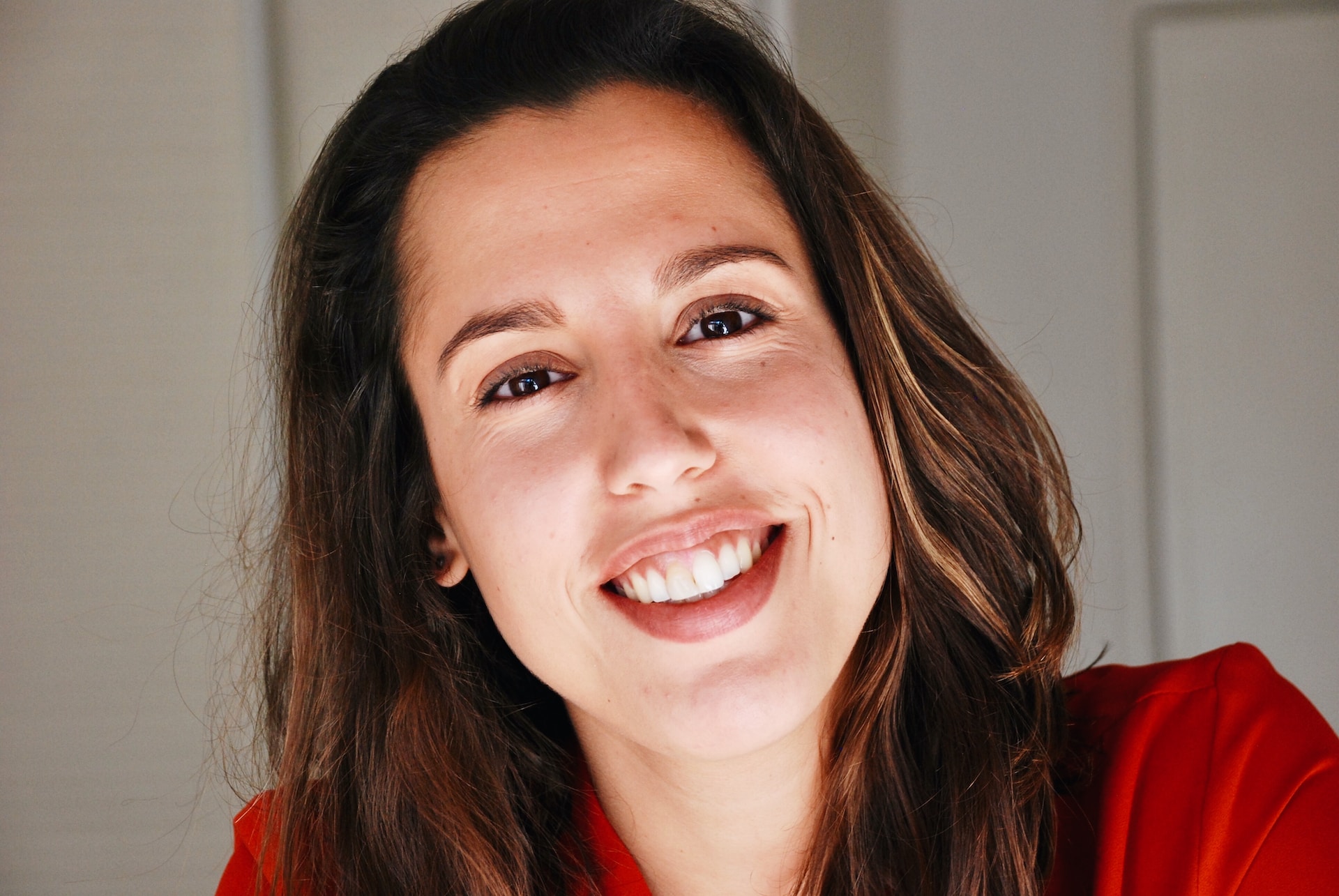 Nat Potae
Overview
DP Training is a leading educational institution in Australia, renowned for its exceptional vocational training programs. We offer a diverse range of courses designed to equip students with the skills and knowledge required to excel in their chosen fields. With state-of-the-art facilities, experienced trainers, and a supportive learning environment, DP Training is the ideal destination for international students seeking a quality education.
Every year, DP Training offers a generous scholarship program specifically tailored for international students. These scholarships aim to reduce the financial barriers that international students often face when pursuing their studies in a foreign country. The annual scholarship fund of $20,000 is dedicated to supporting deserving students and enabling them to start their educational journey in Australia.
Scholarship criteria
✅ Be a prospective international student
✅ Be eligible to study in Australia
✅ Not have accepted any other DP scholarship or bursary
✅ Meet normal course admission requirements for the qualification applied into
✅ Meet the minimum English language entry requirements for the qualification applied into or have an offer conditional upon meeting the English language entry requirement.
✅ You will automatically be assessed when applying for an eligible course.
DP International Scholarships are not available to
✗ Australian citizens or permanent residents of Australia
✗ Onshore International student applicants
✗ Sponsored students (foreign government or Australian government)
✗ Current DP Training students
✗ Students who have previously been awarded an International Scholarship with DP Training, except where they are upgrading qualifications.
Scholarship conditions
✅ International Scholarship recipients will be required to be enrolled on a full-time basis at DP Training's Brisbane or Gold Coast campuses
✅ Students enrolled in single qualifications will receive a 15% reduction on their tuition fee, while students enrolled in a dual qualification will be awarded a 30% reduction on their tuition fee*
✅ The Scholarship awarded will reflect on the Offer Letter, and the fee reduction would be applied to the last payment instalment of respective courses.
*NOTE: Fee reduction will be applied to the final payment instalment for the course being undertaken. For students undertaking Dual Qualifications, you will receive a 15% fee reduction on the final instalment for your first course and an additional 15% on the final instalment of the second course.
Application Process
✅ Complete the Application Form along with the SOP and fill them out accurately and completely.
✅ Attach all required supporting documents.