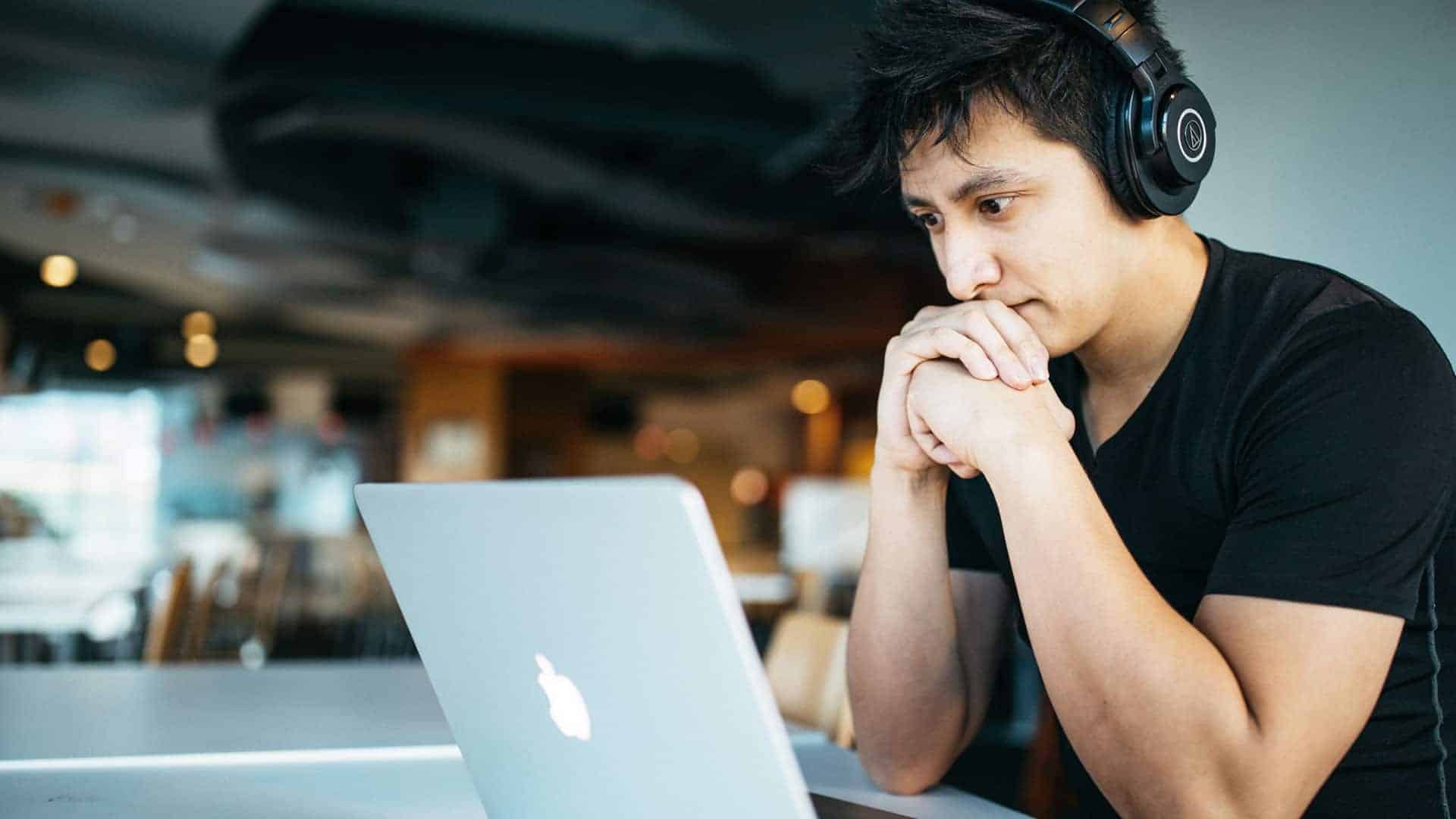 RPL Qualifications
Use the DP Training Recognition of Prior Learning (RPL) Pathway and convert your skills, knowledge and work experience into recognised qualifications, with study options available to fill any gaps in your experience.
To determine if you are eligible for RPL and if it is the best option for your career advancement, you can take our "Skill Assessment Check" for free.
WHY CHOOSE DP TRAINING ?

Study Flexibility
Study Your Way! Helping you reach your study goals, no matter what.

Innovative teaching & Learning
Our industry experienced trainers and teachers help our students gain real world knowledge and skills

Support to reach your goals
Special one-on-one sessions every week to support students towards their individual goals or issues.

Above 80% Employability Rate
DP Training has been able to consistently provide job placements to students who study here.

Huge Network of Graduates
Be a part of our valuable graduate community, consisting of DP training graduates making an impact in the industry all around Australia.

Organisational Development Training
Turn you staff into high performing teams with specialised skill set trainings.

Scholarships and Student Funding
State sponsored funding available to eligible students

Career Pathway
A new way forward for your career.
Be in Demand with Our Professional Training Courses
DP Training & Consultancy has been developed to meet industry demands in providing a range of quality vocational education and training programs within a range of industries.
DP Training and Consultancy can offer all students a study option that suits your individual needs and provide ongoing support to cater to your individual circumstances.
Why wait. Enrol today!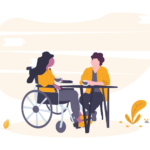 Certificate III in Individual Support – Disability CHC33015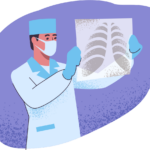 Certificate III in Health Services Assistance HLT33115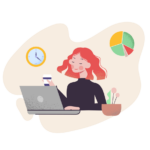 Certificate III in Business
BSB30120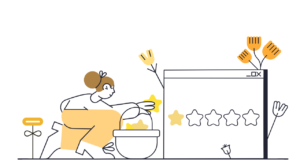 What Our Students Have to Say





I'll definitely recommend your services to friends in the industry, so smooth and such professionalism from beginning with Kathy (Who was unbelievably helpful and so polite, One of the best over phone experiences I have encountered, she was knowledgeable and we'll spoken) to the end process and payments.





I had the pleasure of having Sherrilee as my trainer at DP Training to help me complete my Cert IV in Leisure and Health.
As a mature student, I was initially very anxious about returning to study.
I found Sherilee to be professional, very detailed in her communication with me, and patient with all my queries. She made my experience so much more pleasant.
To be honest, I am mostly grateful for the encouragement and support she gave me throughout the program.
She is an asset to her profession.





I would like to give some feedback with regards to my DP Training experience by saying that as my trainer Shirley Whatson has been a shining light and without her support I would probably not have completed the required module (Managing Legal and Ethical Compliance) In our communications she has been reliable, helpful and supportive and treated me with respect at all times. For this I am extremely grateful.





I have appreciated your diligence, communication and support in my RPL application.
I also thank you for your patience as I have worked through the process challenged by some personal and professional barriers.
Campus Locations
Sunshine Coast
Unit 5/18-22 First Avenue
Maroochydore QLD 4558
Brisbane
162 Abbotsford Road
Bowen Hills QLD 4006
Gold Coast
Unit 7, 52 Davenport Street
Southport QLD 4215