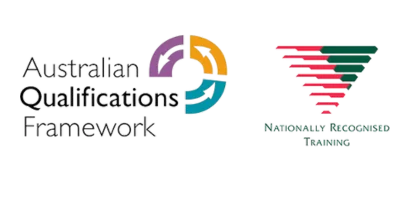 Course Description
Thrive in a career in business with this high-level qualification. Are you ready to take the
next step in the corporate world? This course is perfect for people who want to elevate
their skills at a management or executive level by giving you the freedom to adapt your
study to your own lifestyle.

This qualification applies to the Business Services Sector with emphasis made to reflect real work
situations in order to develop skills in the 'employability skills' of this qualification. This qualification reflects the role to individuals in a variety of Business Services job roles. These individuals may have frontline management accountabilities. Individuals in these roles carry out moderately complex tasks in a specialist field of expertise that requires business operations skills. They may possess substantial experience in a range of settings, however seek to further develop their skills across a wide range of business functions.

A Diploma of Business (Operations) will develop your management skills and prepare you to become
a valued business professional. The program is delivered entirely 'off the job' and participants must
attend regularly to the class. You will learn practical skills around Advertising, Human Resource
Management, Marketing and Information Management to take your business skills to the next level.
This course will give you the skills and knowledge to pursue a huge variety of employment options by
providing you with a broad and holistic understanding of the business foundations.

DP's clients for this qualification are dominantly domestic students + international students coming
from Eastern European nations, India, China, Thailand, Bangladesh, Nepal & Sri Lanka.

What You Achieve
• BSB50120 Diploma of Business (Operations)
• Pathway to tertiary education

Skills Acquired
• Managing personal work priorities and professional development
• Human Resource Management skills including recruitment, selection and induction processes
• Learn to be an effective leader
• Learn to manage teams
• Conduct and manage meetings and conferences
• Learn to manage risk
• Identify and manager marketing campaigns
• Ability to develop effective workplace policies and procedures
• Real world business skills to grow the business successfully
STUDY YOUR WAY WITH DP TRAINING