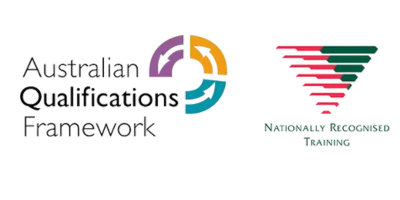 Course Description
Certificate III Community Services applies to community work delivered through a broad range of services which provide support to individuals and groups through the provision of person-centered services. Work may include day-to-day support of individuals in community settings or support the implementation of specific community-based programs. You will learn effective communication strategies, gain cultural awareness and skills in advocacy to be able to provide emotional and practical support to clients, including initiating referrals. This level is appropriate for support workers acting under the supervision of more experienced staff.
Why study this course?
Health and Community Services Training is linked to the largest growth industry in Australia. The qualification reflects the role of workers who provide support for the effective functioning of health and community services.
What you will learn
Working within a community development framework
Implementing participation and engagement strategies
Providing individualised support
Maintaining a high level of service
Responding to client needs
Managing personal work stressors in the work environment
Promote Aboriginal and/or Torres Strait Islander cultural Safety