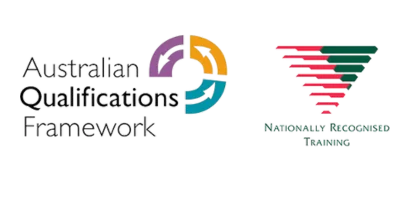 Course Descriptio

n

This skill set is a specialized program that encompasses the essential skills required to provide person-centred support to older individuals in diverse care settings. This skill set is specifically designed for individuals who already hold a Certificate III Qualification in the sector and are actively working as professionals in this field.

By undertaking this skill set, you will have the opportunity to expand your existing knowledge and expertise, further enhancing your ability to deliver comprehensive care and support to older people. The program covers a wide range of topics, including understanding the unique needs of older individuals, implementing person-centred care plans, promoting independence and wellbeing, and effectively managing age-related conditions.

Through practical training, interactive learning experiences, and real-world case studies, you will develop a deep understanding of the ageing process and acquire the necessary skills to provide holistic care to older individuals. This skill set not only equips you with the knowledge to address the physical, emotional, and social needs of older people, but it also empowers you to make a meaningful difference in their lives.