DP Blogs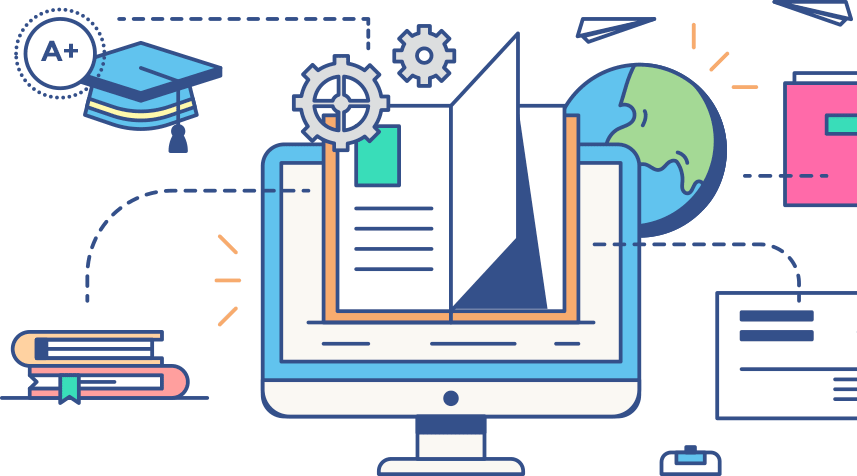 Mastering Online Learning: Tips for Success
In today's fast-evolving educational landscape, online learning has emerged as a pivotal avenue for knowledge acquisition and skill development. The importance of online learning transcends traditional classroom settings….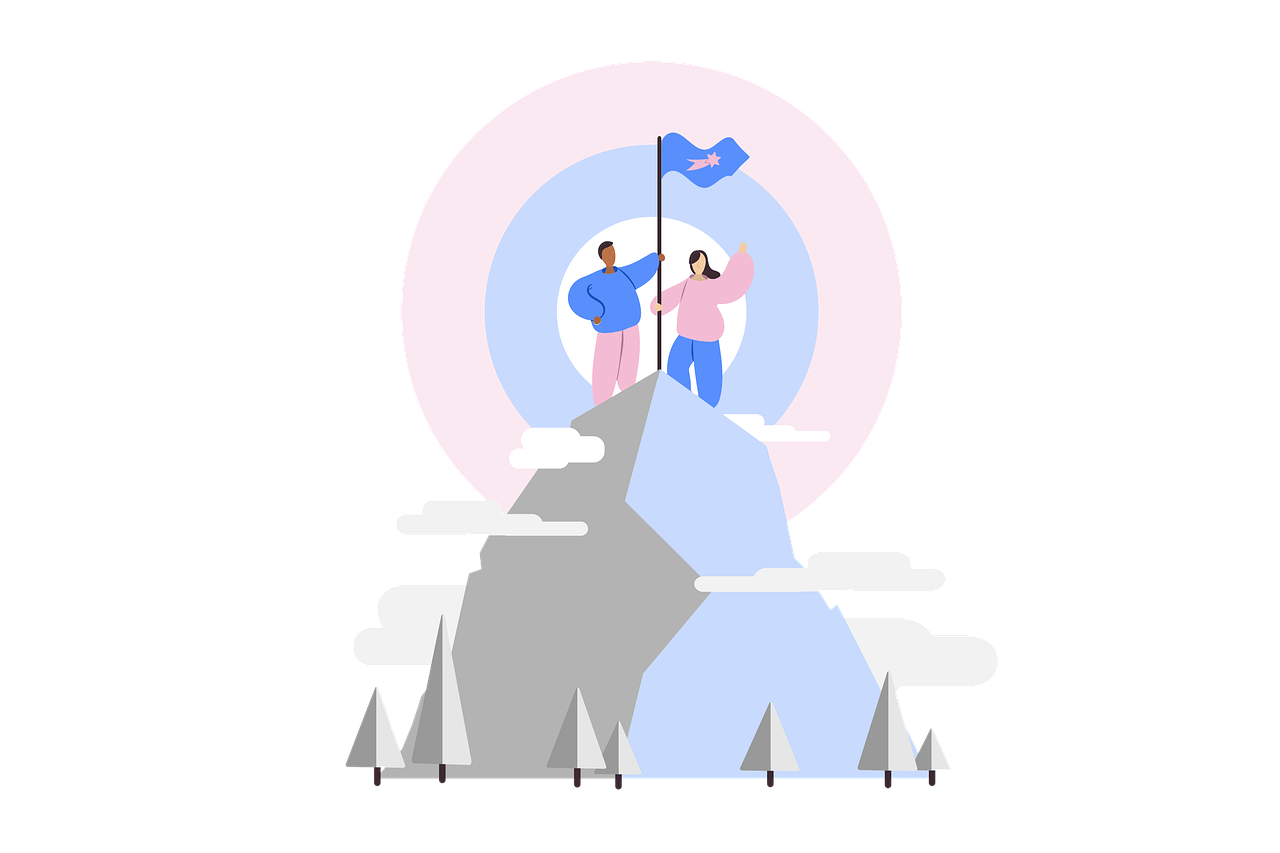 Building Stronger Communities: Top 10 Skills for Service Workers
Have you ever wondered what it takes to transform your community from a place…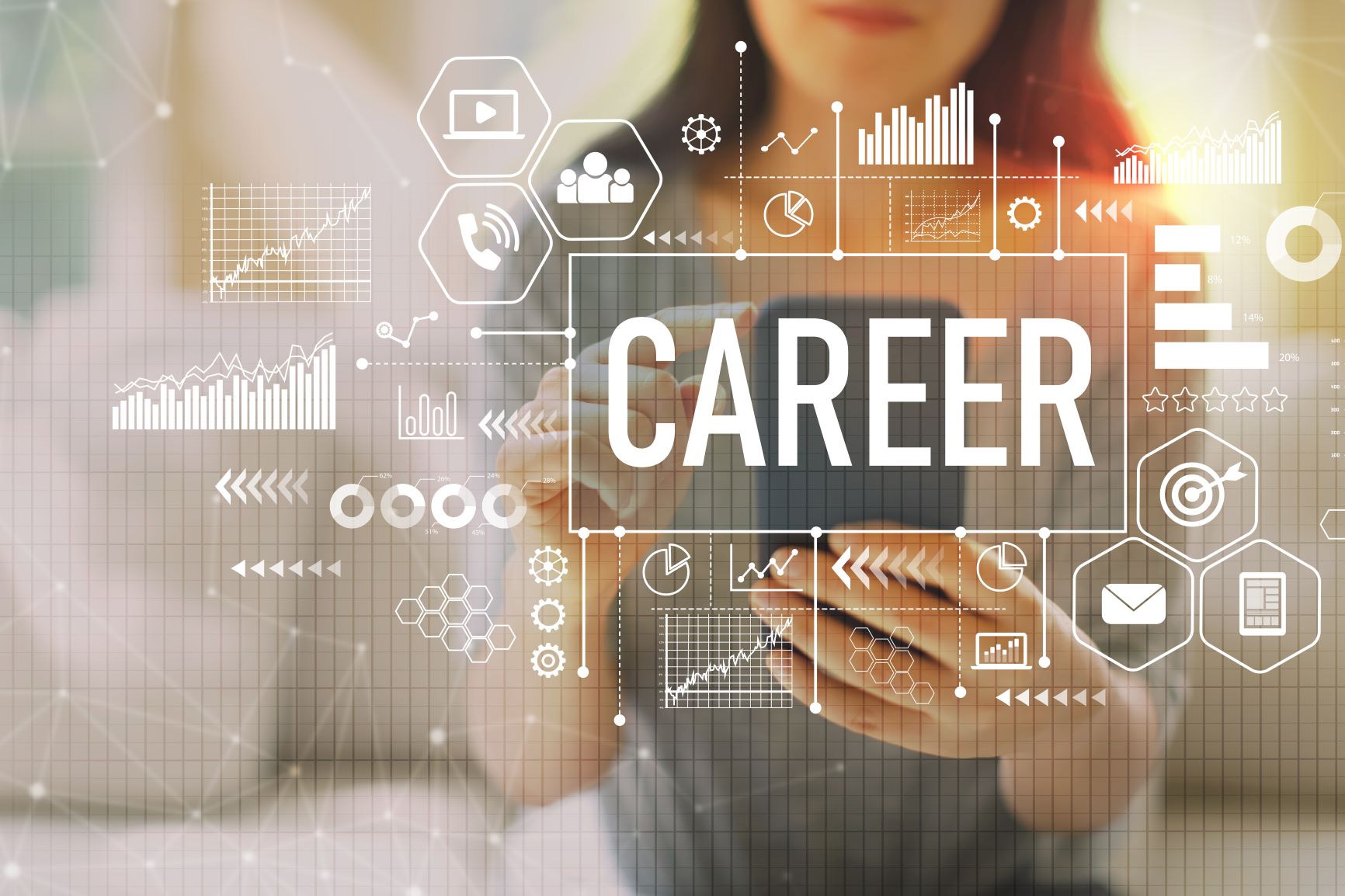 Elevate Your Career: Post-Graduation Professional Development for DP Training Alumni
Congratulations, DP Training alumni!..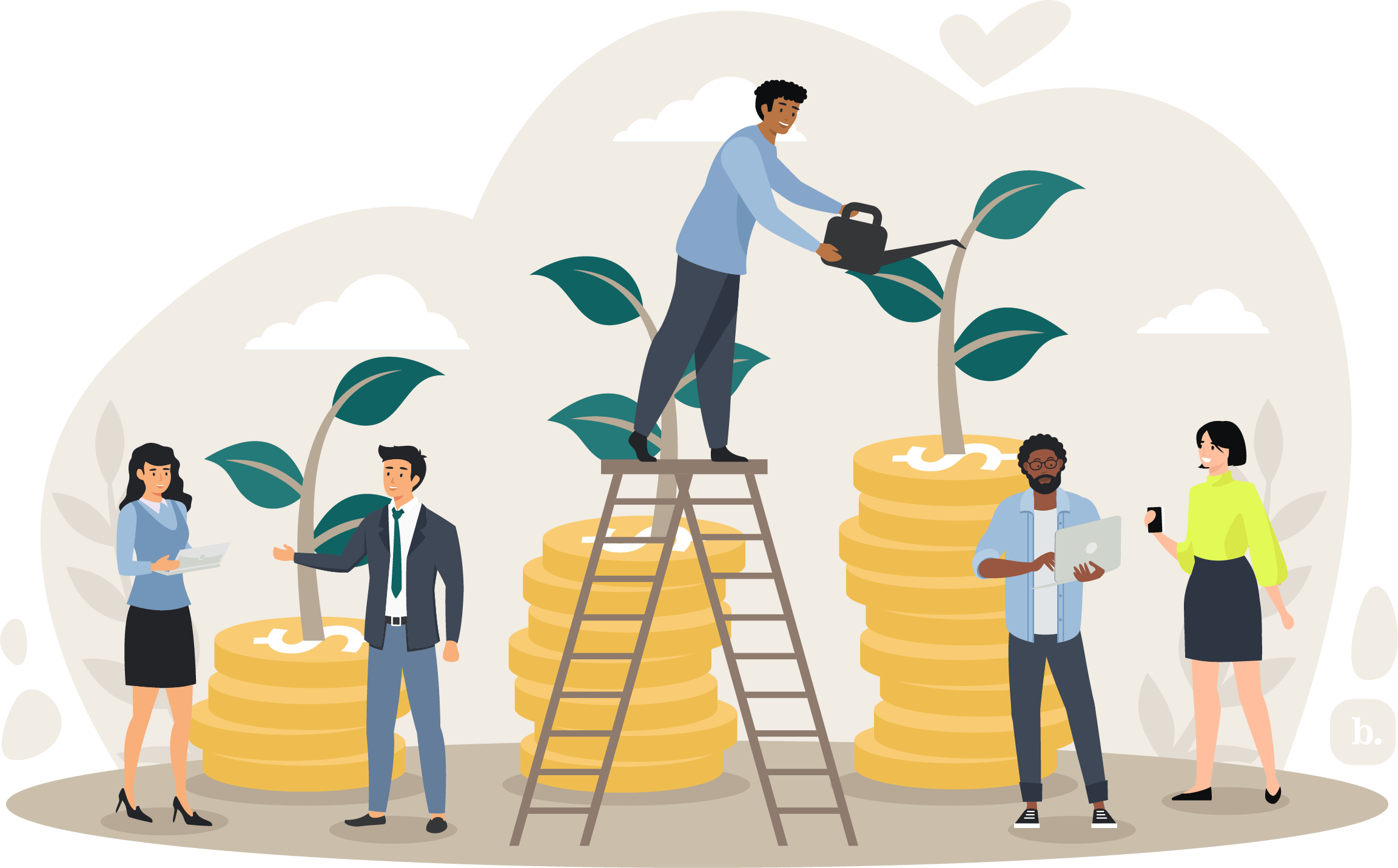 Preparing for the Australian Business World: Insights for International Students
Are you planning to travel thousands of miles, leaving the comfort of …
How Australian Education Prepares You for Global Success
With just over 26 million population, Australia is a land of diverse landscapes and iconic wildlife…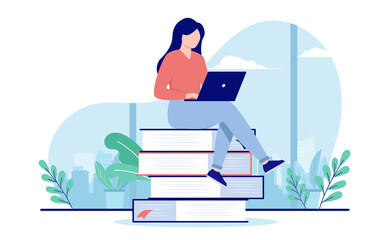 RPL vs. Traditional Training: Which Path is Right for You?
Are you standing at the crossroads of your career, one path leading to…
Cultural Adjustment: Thriving as an International Student in Australia
Are you planning to move to Australia for further studies, or are you already …
Secrets to Success: What Employers Really Want in 2023 – Uncovered!
The Australian job market in 2023 is a dynamic arena filled with opportunities and challenges. As we have witnessed this year…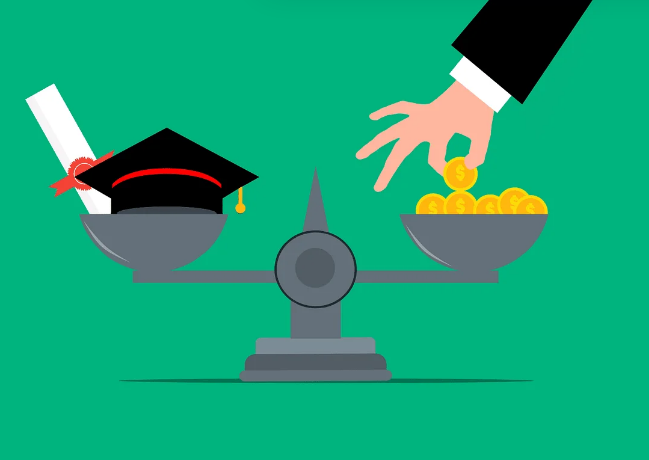 Investing in Education: Connecting Skills Training to Industry Needs in Australia
In the ever-evolving global landscape, where technological advancements and economic shifts…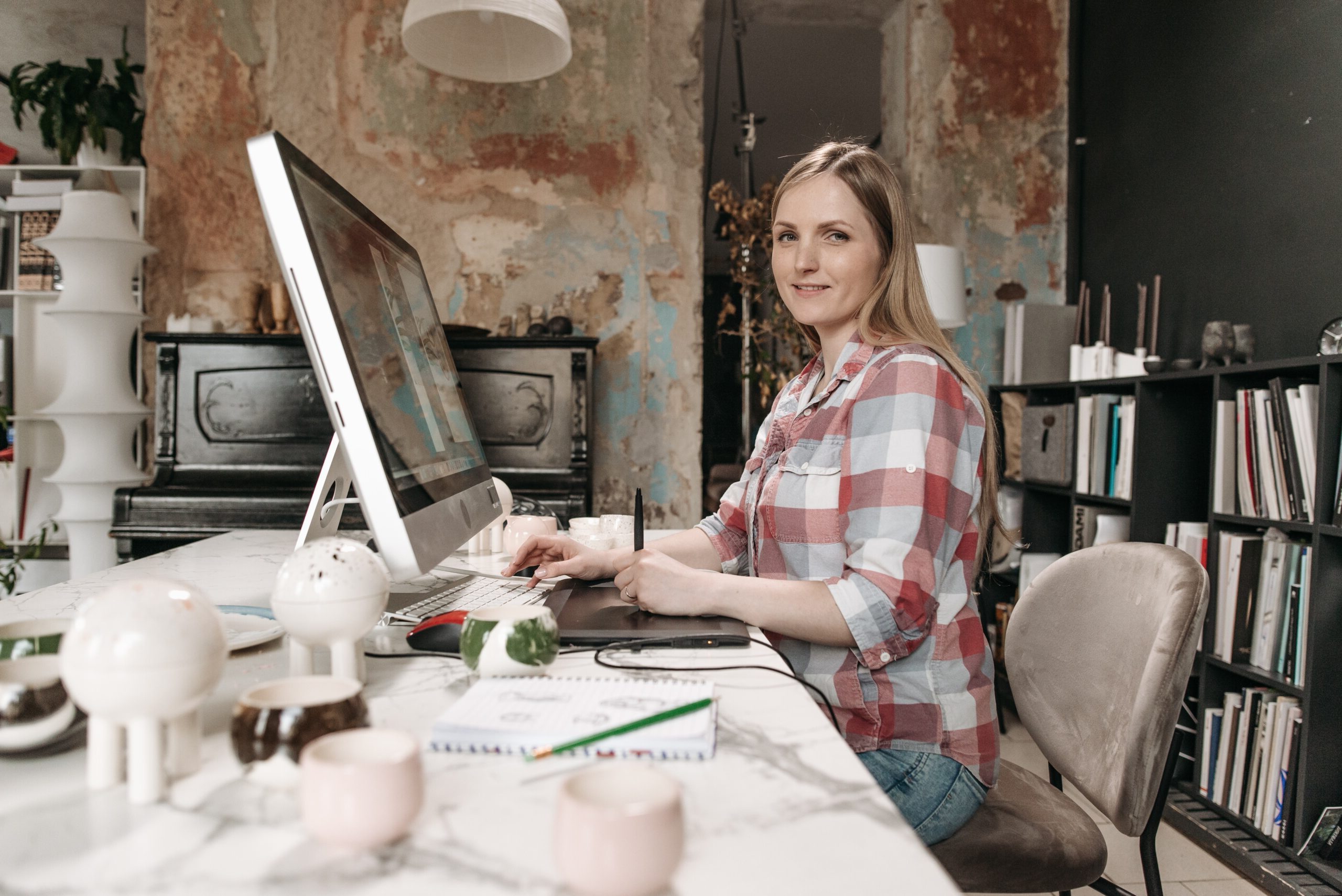 Job search can be both an exciting and overwhelming process, especially when you are looking for a job in a constantly evolving job market like Australia…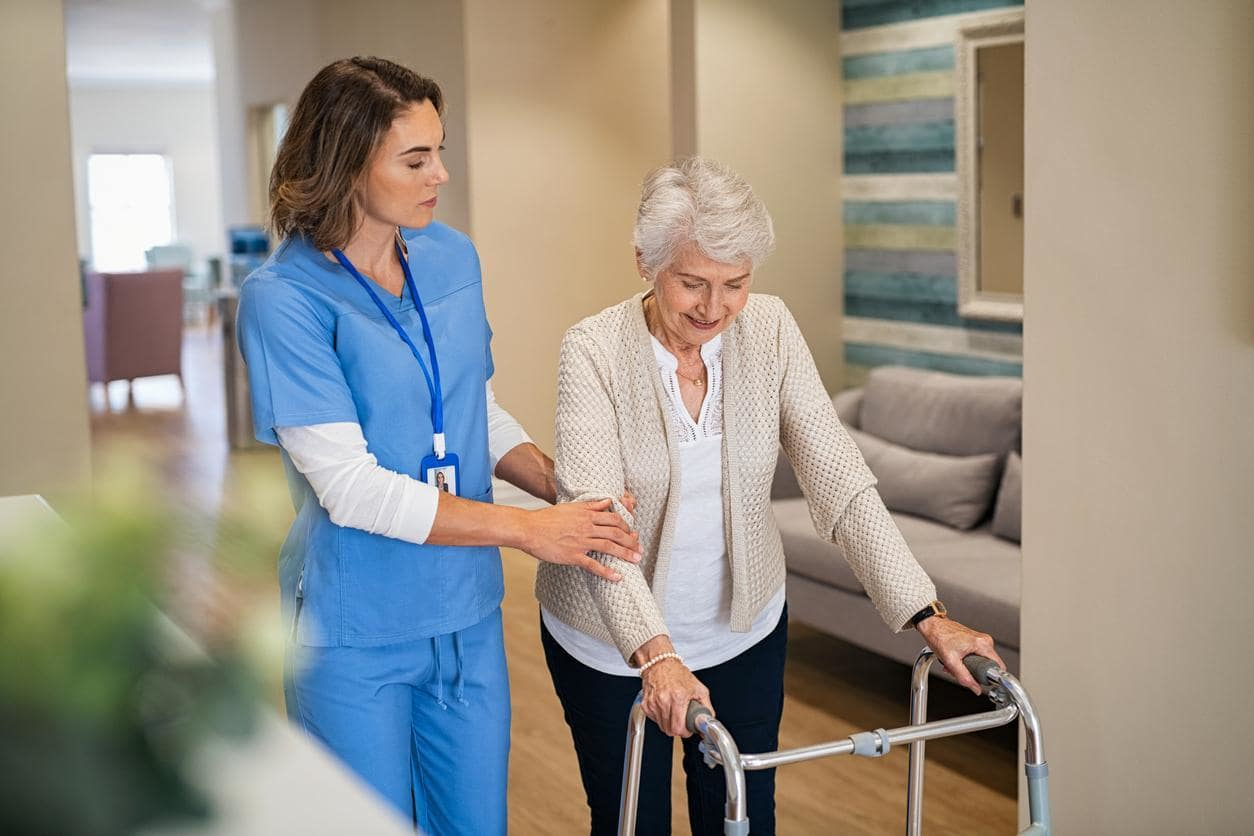 Demand for Health Care Workers in Australia: Why Is It Increasing
Like many industries, the healthcare industry in Australia is experiencing a significant transformation…
Unveiling the Benefits: How Community Service Courses Enhance Personal Growth
Imagine a world where individuals come together, driven by a shared desire to uplift their communities…
Empowering Education: The Role of Certificate IV in School-Based Education Support
Do you envision yourself as a guiding light that illuminates the path to a better future for countless…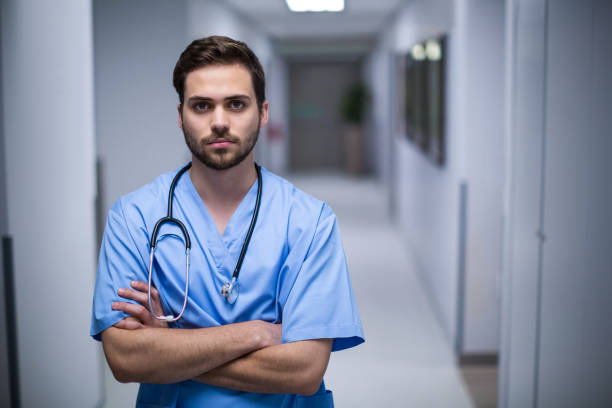 Patient-Centred Care: Enhancing Skills through Health Service Courses
Healthcare is more than just complex treatment and intricate procedures. It's patient-centred care…
From Idea to Implementation: Online Business Courses to Launch Your Startup
Are you an aspiring entrepreneur looking to bring your startup vision to life in…
A Comprehensive Guide to Epilepsy and the Midazolam Workshop
Epilepsy is a condition that affects many people and can significantly impact their lives. In Australia, epilepsy…
Why Pursuing a Diploma Course in Australia is a Smart Choice for International Students
The global job market is evolving, and employers now prioritize individuals with skills and…
3 In-Demand Courses to Study in Australia for International Students
Australia is a popular choice for international students for its high-quality education, multicultural society…
Uncovering the Distinctive Features of Each Community Services Qualification
Do you have a caring, considerate, and curiosity-driven personality eager to help others overcome some of life's most challenging situations…
Wondering if Case Management is For You?
What does the case manager do on a daily basis? 10 skills all Case Managers Need…
The Future of Logistics: Insights from a Leading Course
In today's fast-paced and interconnected global economy, efficient logistics management is essential…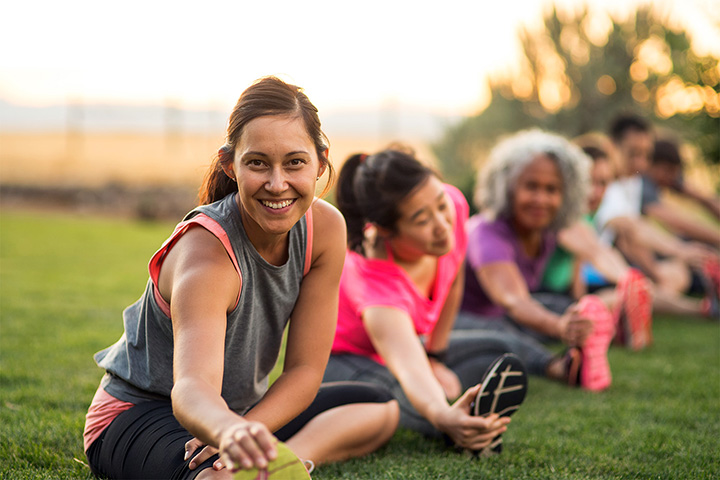 Enhancing Quality of Life: The Benefits of Doing a Cert 4 in Leisure & Health
Enhancing quality of life is crucial for overall well-being and happiness. Leisure and health are…
Exploring the CHCSS00070 Assist Clients with Medication Skill Set
Imagine you are a healthcare professional responsible for assisting clients with medication in a community care…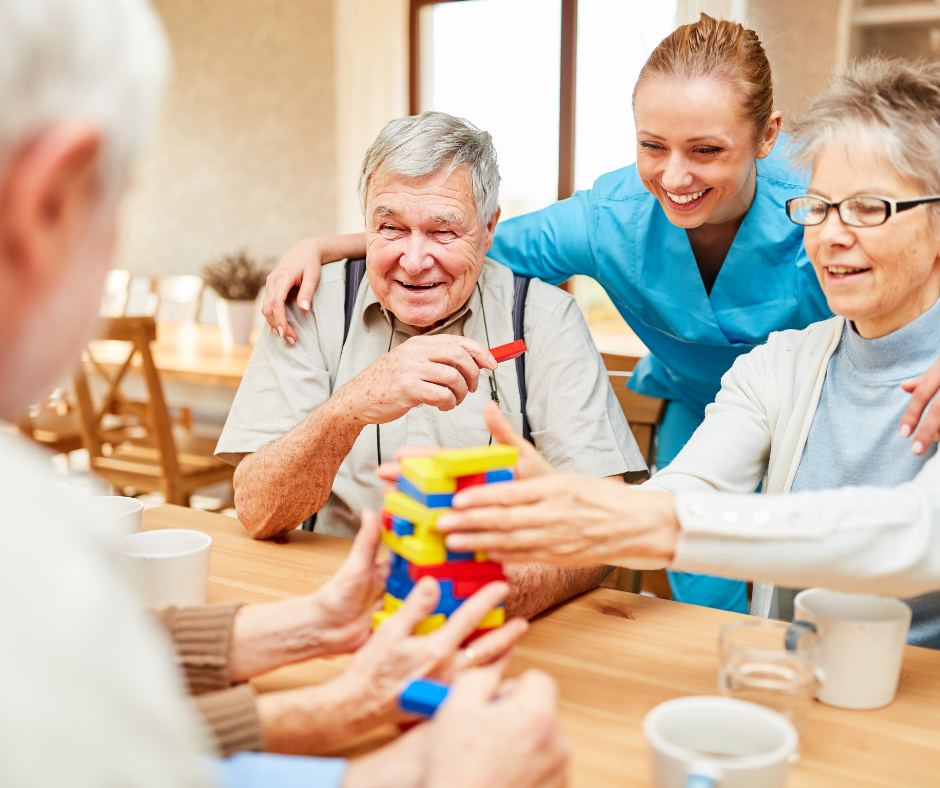 What Jobs Can You Get With a Diploma in Community Services in Australia?
A diploma in community services is Australia's one of the most in-demand certificate courses. This courses…
Getting the Most Out of RPL Assessments for Fast-tracking Your Qualification
Are you looking to take the next step in your career, but the lack of relevant formal certification or…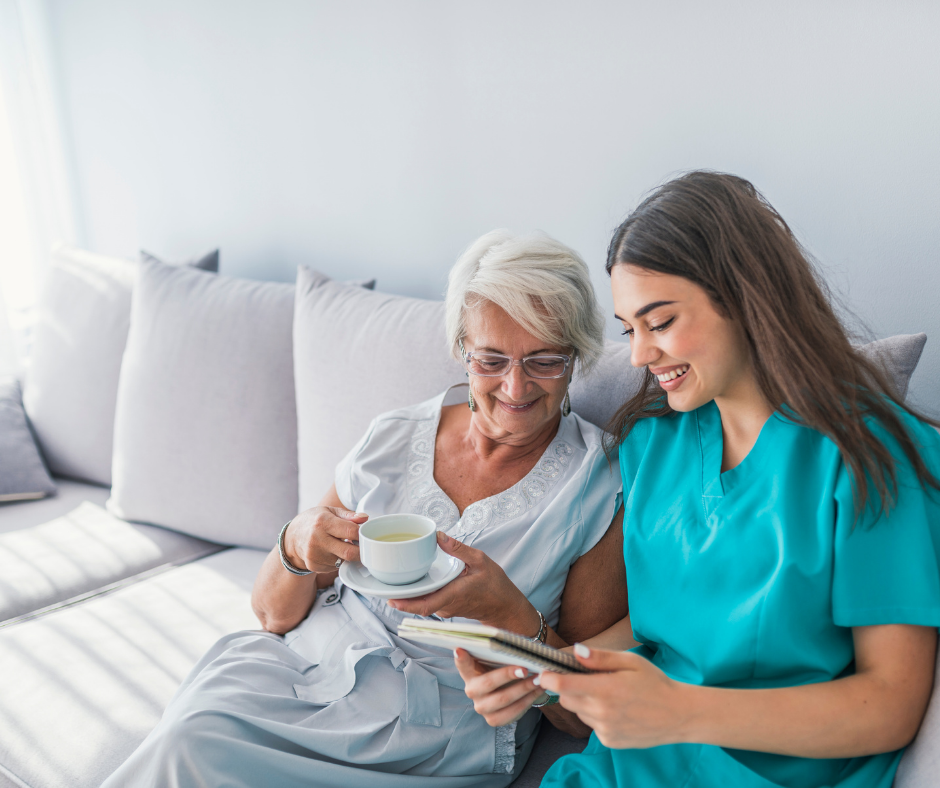 What Jobs Can I Get With Certificate III in Individual Support CHC33015?
CHC33015 Certificate III in Individual Support is a professional accreditation that provides factual…
Supporting Mental Wellness: What You'll Learn in a Certificate IV in Mental Health
Best Practices for Case Management: Strategies to Improve Your Skills
The community service sector in Australia is thriving. In fact, healthcare and social assistance employ close to…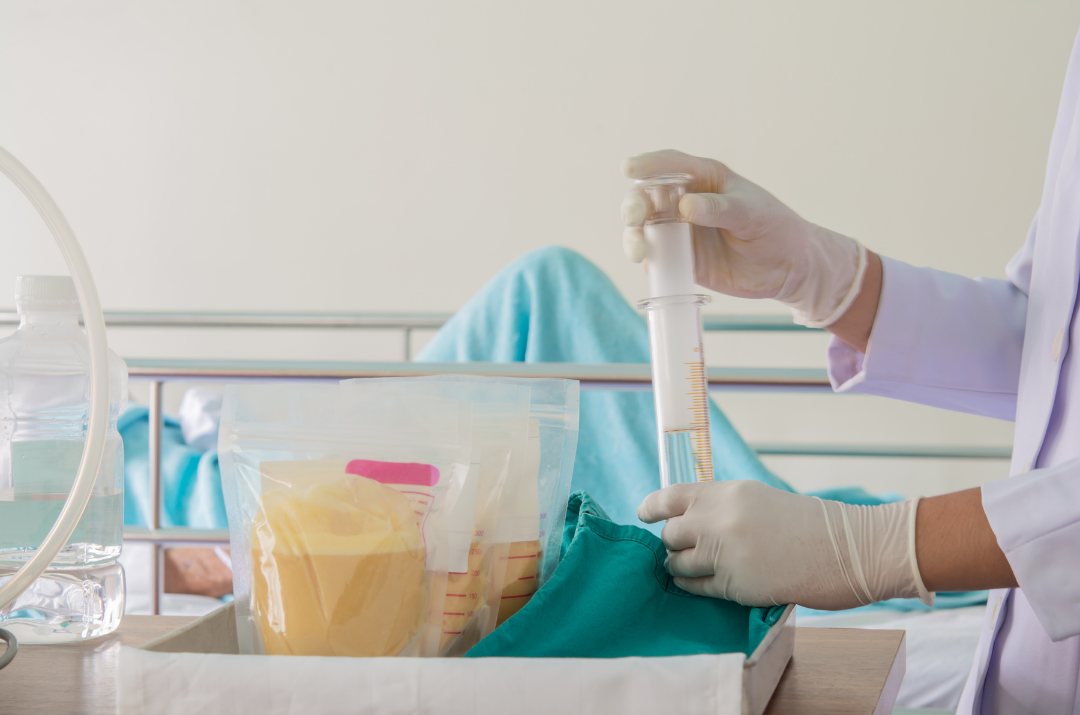 All You Need To Know About PEG Feeding
PEG Feeding training is an essential training course for…
Why is the Demand For Business Management Courses Growing So Fast?
"74% of those with a Bachelor's degree in Business and…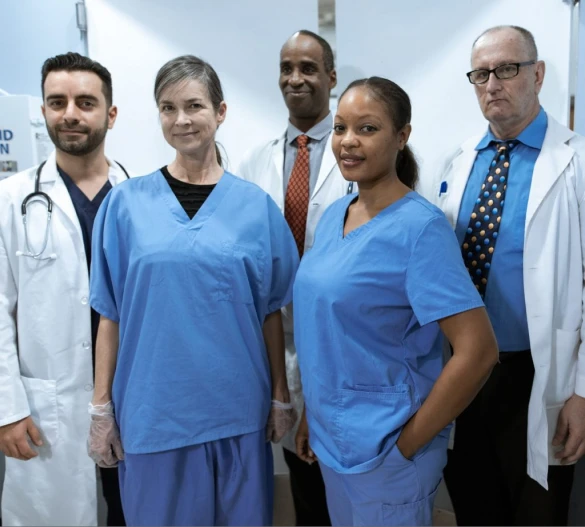 Is Community Services a Good Career in Australia?
The community services sector is the second largest industry in…
7 Fastest Growing Jobs in Business Service Sector
Are you still considering business jobs as cubicle farms with suits…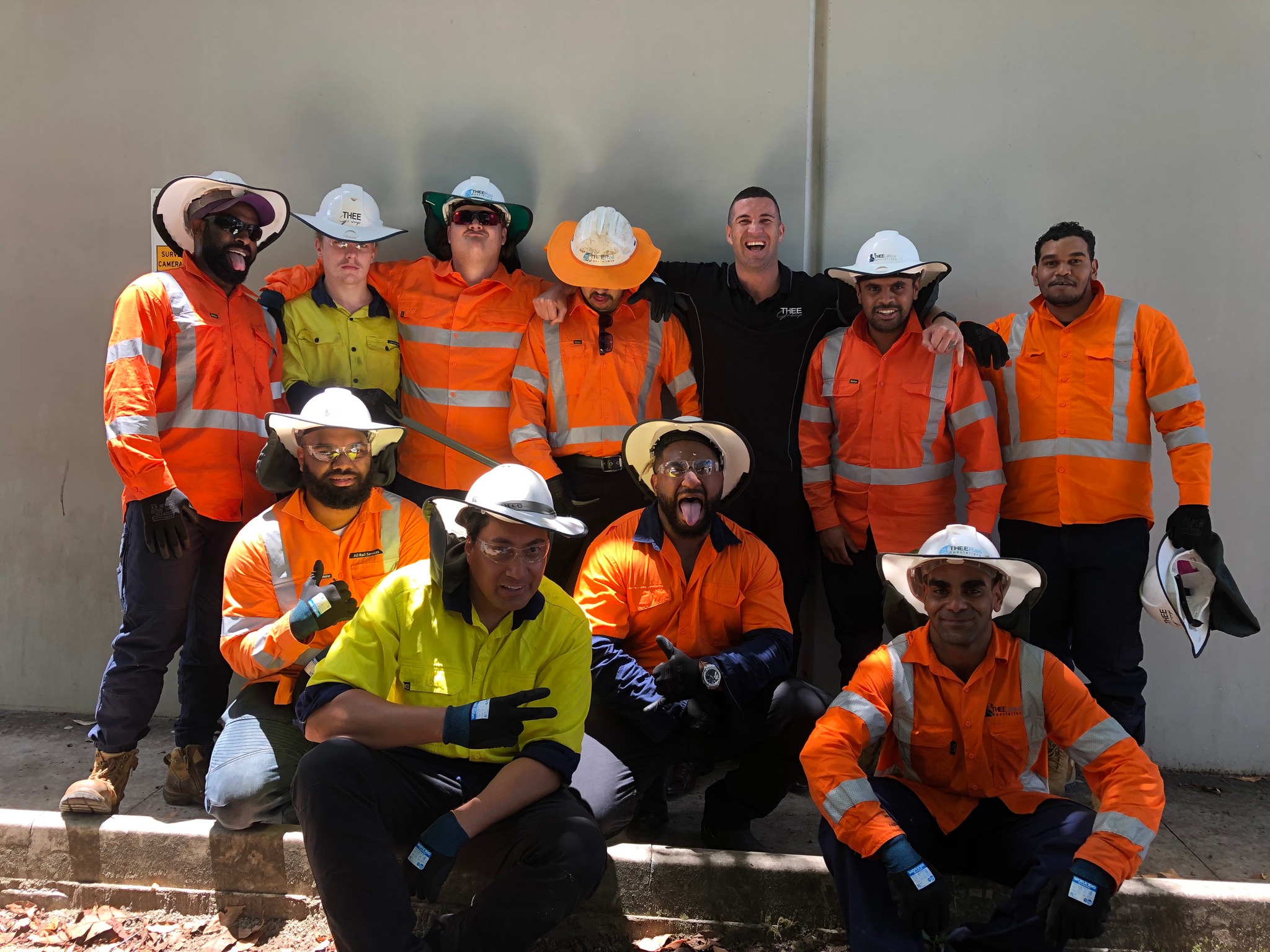 Skills Shortage – The Biggest Threat to Railway Infrastructure
The rail sector will have a shortfall of 70,000 skilled workers by…
6 Challenges Entrepreneurs Face When Starting New Business
Overwhelmingly talent was this year's biggest challenge…
What Is It Like Being A Community Service Worker?
Who are community service workers and what do they do?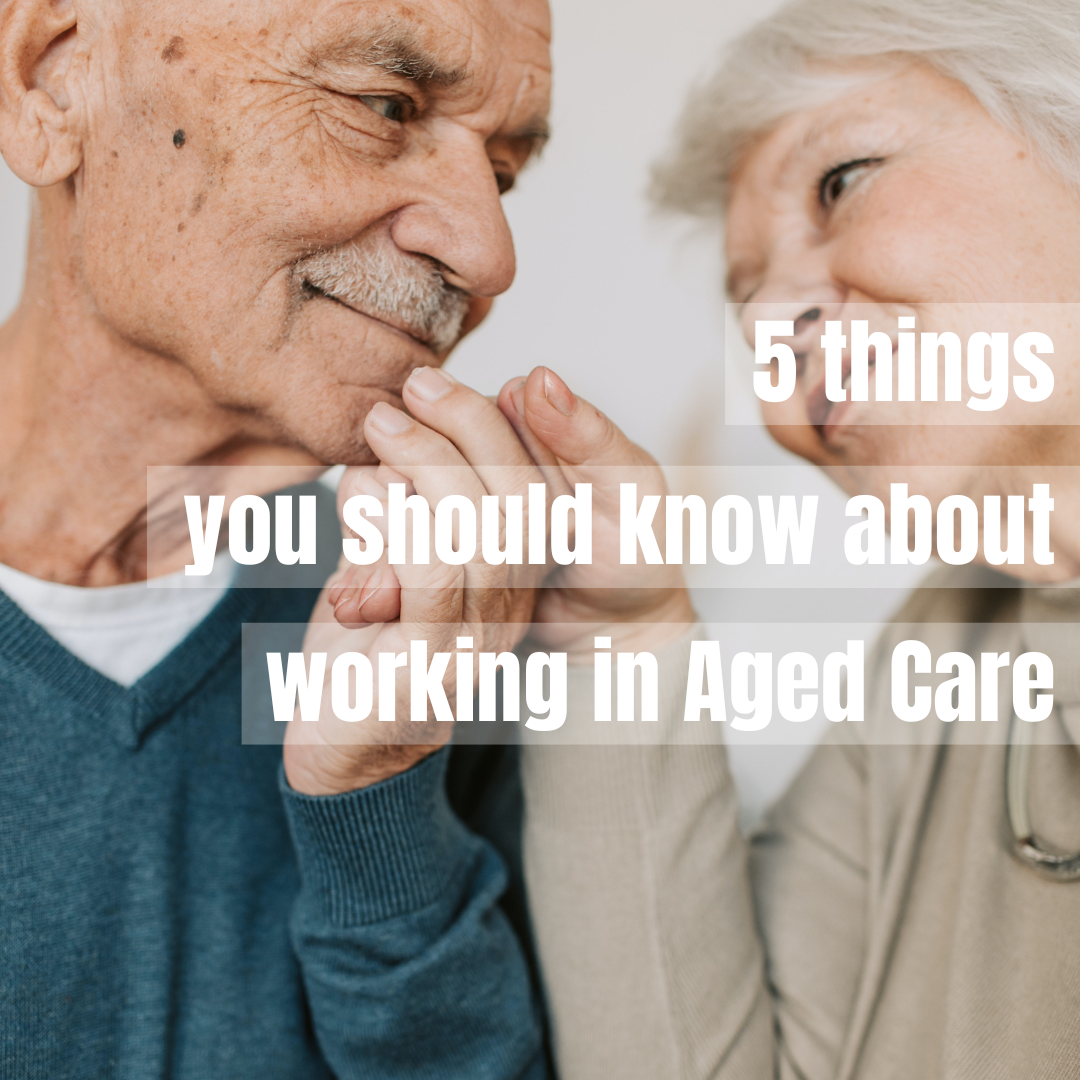 5 Things You Should Know About Working in Aged Care
Are you interested in becoming an aged carer but not sure if…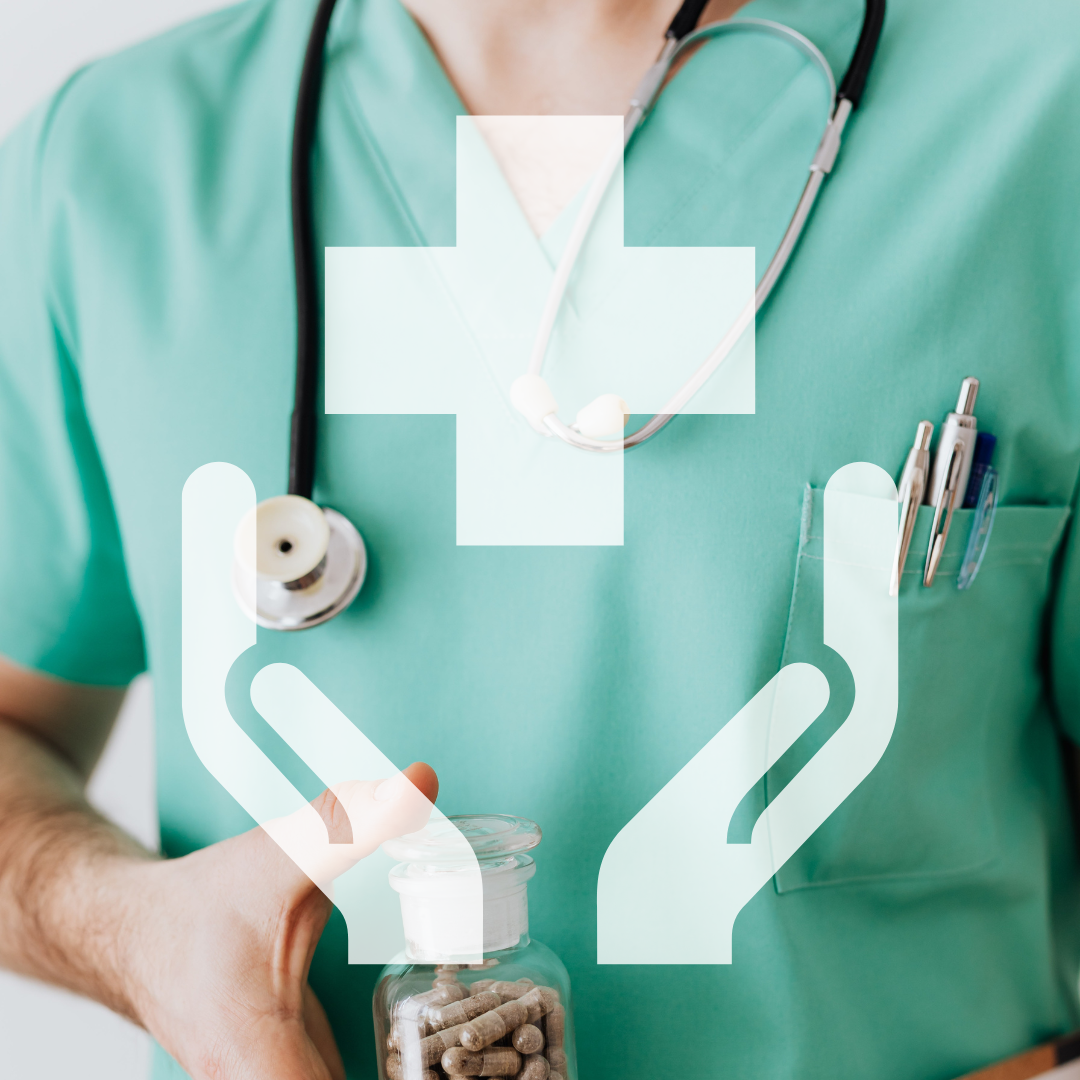 Why Choose a Certificate III in Health Service Assistance?
What will you learn in this course? Career pathways & employment…
Here is All You Need to Know About Aged Care and Home Care in Australia
What exactly is aged care support? Types of aged care services. What do the job…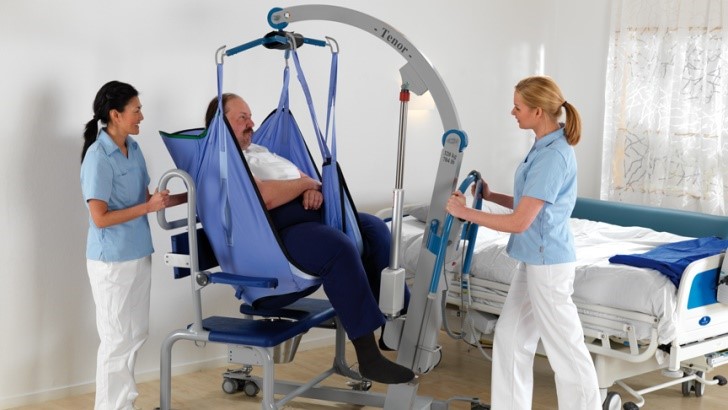 Why Manual Handling is an Important Skill in Individual Support?
What is Manual Handling and how will a course in manual…
Build an Education Support Skill Which You Can be Proud of
Importance and role of Education Support? How can you build…
Why should I pursue a career in Rail Infrastructure?
What does a career in rail infrastructure involve? What…