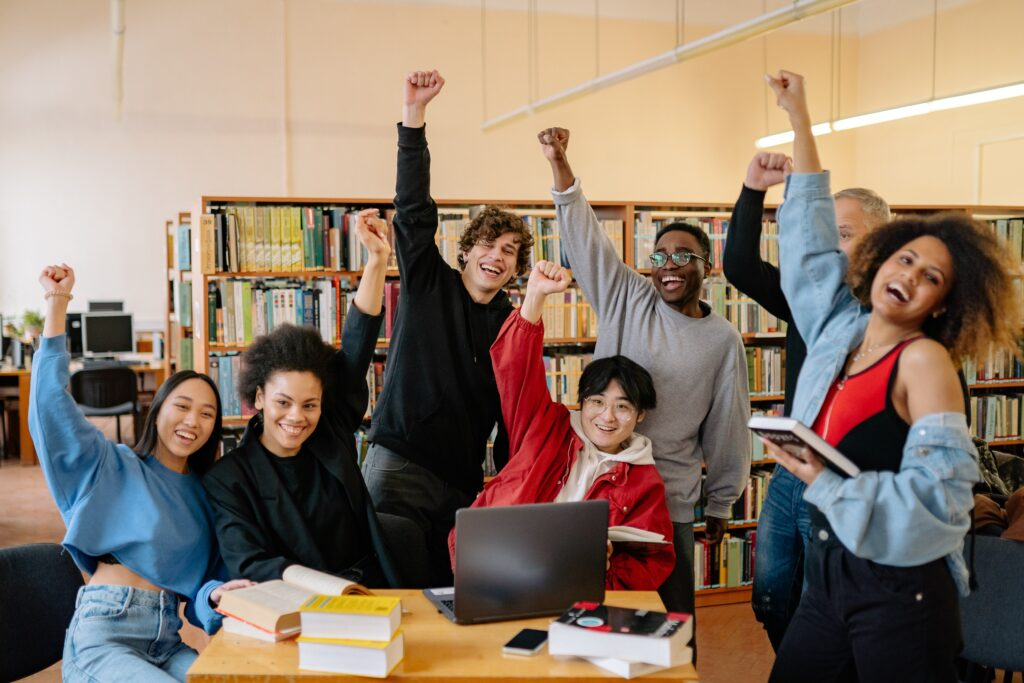 What you need to know
Hear From Our Students
Very positive experience with the team at DP Training !! All staff are prompt with replies and provide assistance and guidance throughout the whole course. Information provided within the units is detailed yet succinct and informative. You are provided with a range of resources to expand your knowledge during your course.
TuscanySproule
Having Karen, help me through the theory of Certificate 3 in Aged Care Social Support (Aged,Home,Community), was a excellent tutor. Her understanding of the requirements to be a carer helps you understand what is required. I'd hadn't been in a class room environment for sometime but she made it easier to adjust. Thanks girls for getting me a placement at Aspley Aged Care.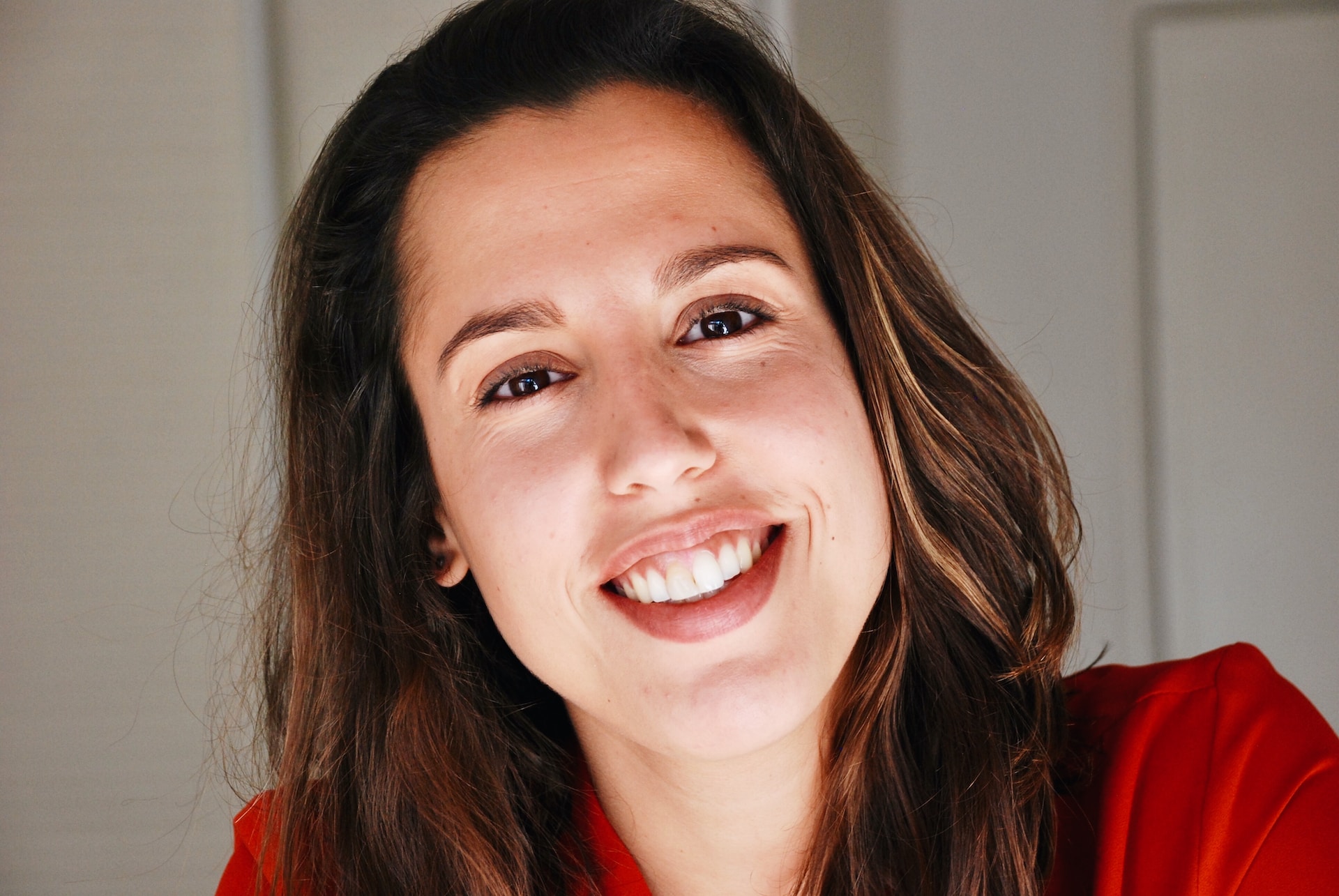 Nat Potae
3 In-Demand Courses to Study in Australia for International Students
Overview
Based on the latest data from the Australian government, as of December 2022, 619,371 international students were studying in Australia, representing an increase of 8% since December 2021.
The number of international students has begun to bounce back since the COVID-19 pandemic decreased the number in 2021. More specifically, it has grown by 24% since 2015 and is expected to grow to 940,000 by 2025.Government of Australia Statistics
Australia is a popular choice for international students for its high-quality education, multicultural society, and welcoming environment.
Studying in Australia also offers international students numerous benefits, such as access to world-class facilities, opportunities to gain work experience, and the chance to live and study in one of the world's most beautiful and diverse countries.
If you want to explore Australian education without committing to a full degree or are already living in Australia and working but want to add another education accolade, a certificate course is an excellent choice. Here are insights into Australia's most popular courses for international students considering studying there.
1. Community Services Courses
Community Services is a diverse field that encompasses a range of courses aimed at supporting individuals, families, and communities. These courses are designed to equip students with the necessary skills and knowledge to help vulnerable people and improve their quality of life.
Some common courses under the community services umbrella include:
Social work,
Youth work,
Counselling,
Community development, and
Aged care.
Disability care
Why Community Service is an In-demand Course:
Community services courses are vital to creating a more equitable and inclusive society. These courses offer students a comprehensive set of tools and skills to
effectively support individuals and communities dealing with a wide range of challenges, including poverty, social isolation, mental illness, disability, homelessness, domestic violence, and youth unemployment. The knowledge gained from these courses helps to empower individuals and communities, leading to stronger and more resilient societies. By enrolling in community services courses, individuals can take a step towards advancing their careers and making a significant impact on society as a whole.
Job opportunities:
Graduates from community services courses are in high demand in Australia, with numerous job opportunities in both the public and private sectors. Some popular job roles include:
Social workers
Counsellors
Community development workers,
Case managers
Youth workers and
Disability support workers.
Aged Care workers
Community Services Courses For You
Certificates III and IV in Community Services and Certificate III in Individual Support are different levels of vocational qualifications that prepare individuals for various roles within the community services sector.
Certificate III in Community Services (CHC32015) is an entry-level qualification providing foundation knowledge and skills for a supportive role.
Certificate III in Individual Support (CHC33015) is an entry-level qualification that reflects the role of workers in the community and/or residential setting who follow an individualized plan to provide person-centred support to individuals.
Certificate IV in Community Services(CHC42015) builds upon the knowledge gained in Certificate III and covers a wider range of skills and responsibilities.
The Diploma of Community Services is an advanced vocational qualification that provides in-depth knowledge and skills in areas such as case management, program coordination, policy development, and community engagement.
The Advanced Diploma of Community Services is a higher-level vocational qualification that provides advanced knowledge and skills. It focuses on strategic planning, policy development, program evaluation, and organizational management.
2. Health Services Courses
Health Services Courses are designed to equip students with the skills and knowledge needed to work in various health-related fields. These courses cover a wide range of subjects, from anatomy and physiology to healthcare management and policy development.
Why Health Services is an In-demand Course:
Health Services Courses are crucial in addressing the healthcare needs of individuals and communities.
The healthcare industry is one of the fastest-growing sectors in Australia (source: Futurelearn), with an aging population and increasing rates of chronic illness driving demand for healthcare services.
These courses provide students with the tools to improve the health outcomes of individuals and communities and to promote public health initiatives that prevent illness and disease.
Job opportunities:
The healthcare industry is a significant employer in Australia, and graduates from Health Services Courses are in high demand.
Job opportunities are available in a range of settings; some popular roles include:
Nurses
Medical imaging technologists
Healthcare administrators
Public health professionals and
Occupational therapists
Different settings you can expect to work in:
Hospitals
Aged care facilities
Private clinics.
Community health centres
3. Business Courses
Business Courses are designed to provide students with the skills and knowledge needed to succeed in the dynamic and ever-changing business world. These courses cover a wide range of subjects, including finance, marketing, human resources, management, and entrepreneurship.
Some examples of business courses include:
Bachelor of Commerce,
Master of Business Administration (MBA), and
Bachelor of Business Administration.
Why Business Courses are In-demand:
Business Courses are crucial in preparing students for careers in various industries, from finance and banking to retail and hospitality. These courses allow students to manage resources effectively, make informed decisions, and lead teams toward success.
In a rapidly evolving business landscape, it is essential to have a strong foundation in business principles and practices, and Business Courses provide that foundation.
Job opportunities:
Business Courses prepare students for a range of job opportunities across industries, from entry-level positions to executive leadership roles. Business course graduates can work in various roles.
Some popular job roles include:
Financial analysts
Marketing managers
Business development managers
Human resources managers
Project managers
Different settings you can expect to work in:
Finance
Marketing
Management
Consulting and
Human resources
Business Courses For You
Certificate Courses:
Certificate IV in Business is a vocational qualification providing individuals with fundamental knowledge and skills in various business operations. It prepares individuals for entry-level roles in areas such as administration, customer service, and team leadership.
Diploma Courses:
The Diploma of Business is a vocational qualification that provides individuals with comprehensive knowledge and skills in various aspects of business management. It prepares individuals for managerial roles and offers opportunities for career advancement and specialization in the business field.
Conclusion
These courses offer excellent career prospects and provide students with valuable skills and knowledge that are highly sought after in the Australian job market. At DP Training, we offer a range of online courses in various fields, including the discussed in-demand courses.
Our courses are designed to be flexible and accessible, allowing students to learn at their own pace and from anywhere in the world. Whether you are a student or a professional looking to upskill, we have a course for you.
Register with DP Training today to take the first step toward your future career success.
Frequently Asked Questions
1. Can I work while studying these in-demand courses in Australia?
Yes, working while studying these in-demand courses in Australia is possible. However, there are certain restrictions and conditions that international students must comply with in order to work in Australia while studying.
2. What are the most popular courses for international students to study in Australia?
The most popular courses for international students to study in Australia are currently Business and Management, Engineering, Information Technology, Nursing, and Accounting. However, many other courses and fields of study are also popular among international students, depending on their interests and career goals.