Course Content:
Overview/History of Epilepsy
What are the causes of Epilepsy
Diagnosis
Different types of seizures/classification
Triggers of seizures
First Aid
Midazolam and Medication Administration
How to monitor and record seizure activity
The health and social implications of epilepsy
The role of a carer for a person with epilepsy
Workshop Duration: 3 hours
Upcoming Workshop Dates
Regular workshops are run from our Brisbane & Gold Coast training locations, providing you with the flexibility to fit in with your work schedule. Workshop timetables are subject to numbers.
Please see our upcoming training opportunities below.
Phone us today to discuss group training options within your workplace.
Fees:
The Full course fee of $65-00 is required prior to attending the workshop.
Enrolment:
The following documents will be required to be submitted with your enrolment:
Photographic identification (ID)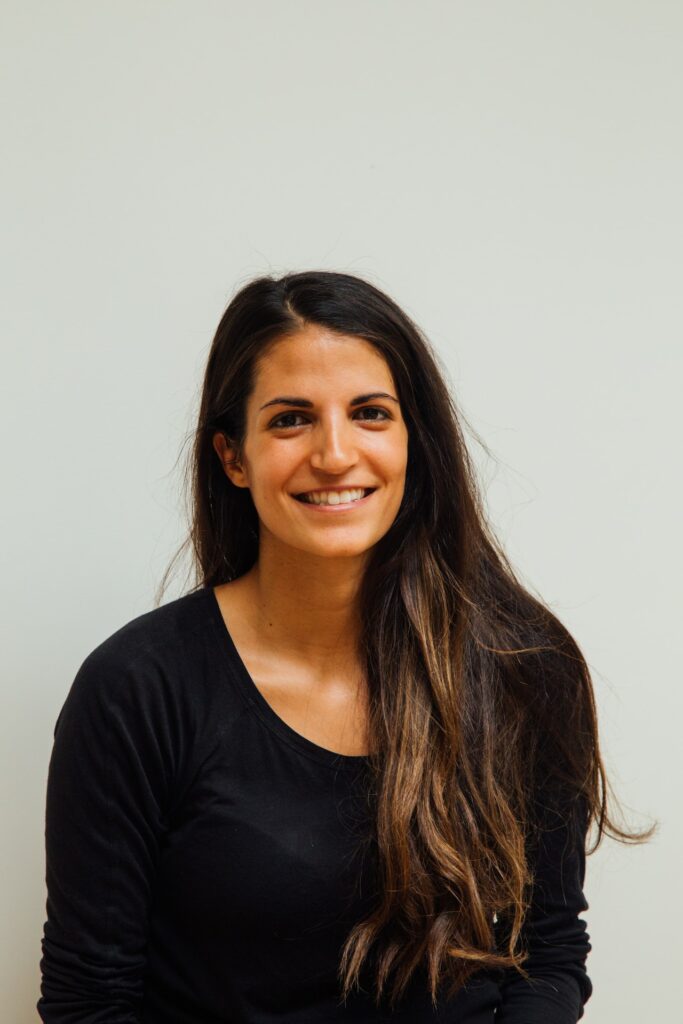 Testimonials
Feedback received from group training sessions for Support Workers
Debbie and other staff at DP training have provided Interact Australia quality training for our disability support workers. They have gone above and beyond for quick turnaround times. Thank you DP Training ! Interact Australia look forward to our continuing relationship with you.
Karina Gianneli
Interact Australia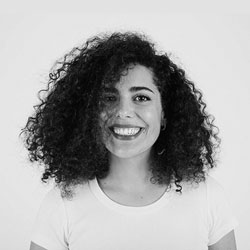 Testimonials
Feedback received from group training session for Support Workers
"I attended Epilepsy training yesterday and would just like to give you the feedback that it was great. The Trainer is a brilliant teacher and the whole session was very relevant to all staff – including mental health. Many years ago I spent 3 years training as a Psychopaedic nurse and education around epilepsy, seizures etc was a large part of this, therefore I was a little sceptical as to how much I would learn. However I was bowled over by what I was hearing yesterday. Ian was able to relate to all in the room and spoke in a very down to earth, practical language. I am sharing this feedback with anyone I can think off as I was so impressed"
C Welch
Senior Coordinator, Residential Support