Content:
What is a PEG?
Why a PEG is inserted.
How is the PEG managed?
Feeding Regimes.
Management of the tube and gastrostomy site.
Administration of nutrients, fluids and medications.
Identification and management of common problems.
A practical session for participants to show competency in feeding via a PEG tube.
Workshop Duration: 3 hours
Workshop Time:  1.00 pm – 4.00 pm
Upcoming Workshop Dates:
Regular workshops are run from our Brisbane & Gold Coast training locations, providing you with the flexibility to fit in with your work schedule. Workshop timetables are subject to numbers.
Please see our upcoming training opportunities below.
Phone us today to discuss group training options within your workplace.
Fees:
Enrolment:
The Full course fee $65-00 is required prior to attending the workshop.
The following documents will be required to be submitted with your enrolment:
Photographic identification (ID)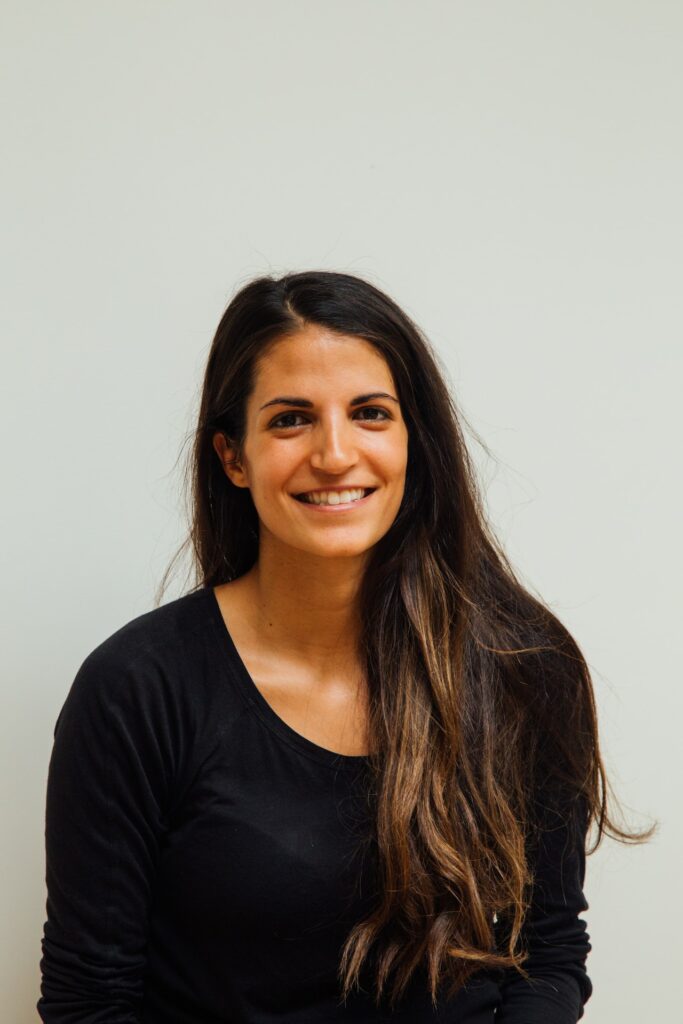 Testimonials
Feedback received from group training sessions for Support Workers
Debbie and other staff at DP training have provided Interact Australia quality training for our disability support workers. They have gone above and beyond for quick turnaround times. Thank you DP Training ! Interact Australia look forward to our continuing relationship with you.
Karina Gianneli
Interact Australia
Testimonials
Feedback received from PEG feeding training session for Support Workers
Had a great experience here today! Learnt a lot and feel confident going to care for clients with PEG feeding. Thank you, Philip 😊
Abbie Pluples
Student