What Is It Like Being A Community Service Worker?
"If you want others to be happy, practice compassion. If you want to be happy, practice compassion." – Dalai Lama
Do you put others before yourself? Do you always feel like helping others? Do you always try to find a way to give back to the community?
Consider a community service career if you answered yes to all these questions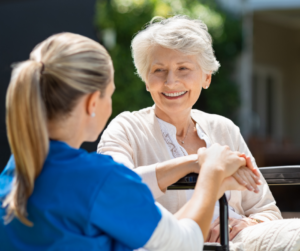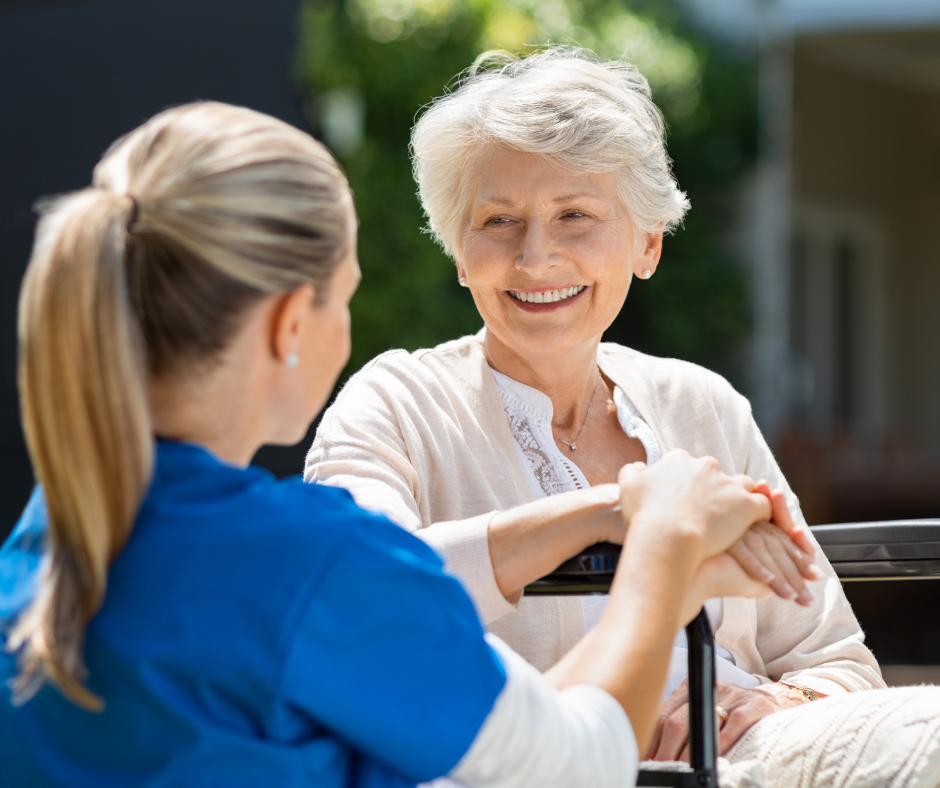 This is a rewarding career path that can bring immense changes in the lives of people. Also, your empathetic and compassionate nature can help the elderly or disabled overcome challenges and reach their goals. It is an engrossing career with immense job satisfaction, so why go for another career when you can make a huge difference in someone's life?
If you are confused about this career field, you need not be. We are here with great information on community service workers, how to be one, the skills required, and much more. So, keep reading to know if you are the right fit for this.
Who Are Community Service Workers?
The people who work to provide support and help to others are community service workers. They tend to work in various fields and under various government, private or non-profit organizations.
Their main goal is to help those in need, whether it's people who cannot afford healthcare or those who cannot afford education. While the job usually requires long hours, it can be rewarding in many ways. Local governments or charities usually employ these workers. Some examples of community service workers include:
Social workers
Doctors
Nurses
Teachers
Police officers
Firefighters
Lawyers and many others.
Community service workers are privileged with many career opportunities in distinct fields. The choices of career for you are endless, and many people choose the field of work that remains close to their heart. A community service worker with a certain specialization can work in the field of disability support, mental health support and counselling, community care, elderly support, disability care, orphanages, and so much more.
What do community service workers do?
The responsibilities and duties of a community service worker vary depending on the organization they are working in. Some specific tasks associated with this job are:
Under this duty, the workers evaluate the opportunities and challenges in a particular social setup. Various surveys are carried out with residents to determine their situation and formulate a strategic plan to improve their quality of life for them.
Community service workers provide personal, emotional, and social support to those who need help. They are generally good listeners who listen to their support seeker's problems and give advice. They require to adapt their caring strategy depending on what their client needs.
Managing Community Organization:
When a group of people in the same area shares the same interests and are willing to make a positive difference in other people's lives, they form a community organization. They also attract other participants and volunteers to assist with various community projects.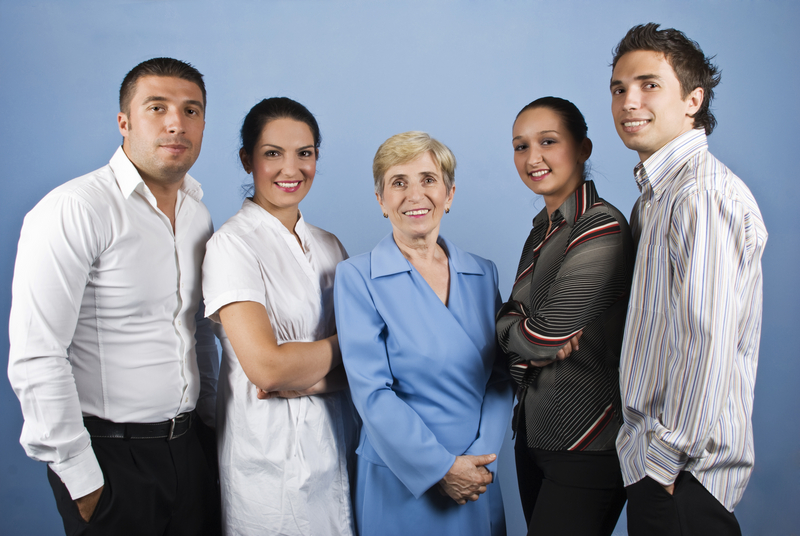 Provides Local Service Connections:
Sometimes, the community service worker's clients require advanced care. In such a situation, they use their local connections to ensure that their clients get the best services per the client's requirements.
Some Other Duties & Responsibilities of Community Service Workers:
Other duties community services workers perform might include:
Health services and aged care
Women's services
Supporting people with disability
Supporting children and families in time of need
Helping immigrants and refugees become financially independent
Facilitating community work
Individual and family counselling
Helping to change policies for social equality and justice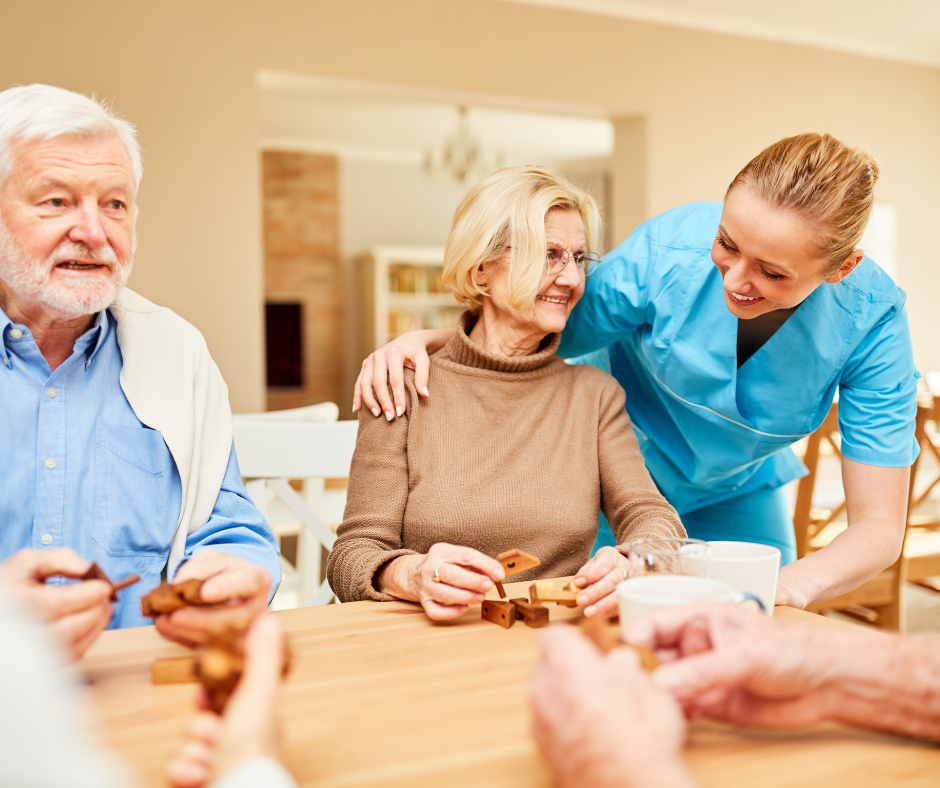 What Does it Take to Become a Community Service worker?
Complete a Vocational Education and Training (VET) qualification
A VET qualification is usually required for employment as a community service worker. Depending on your interests, you can major in community services or community development. You may need to meet the Australian Social Work Education and Accreditation Standards (ASWEAS) regardless of which educational path you choose.
Attend an accredited university
Bachelor of Social Work degrees are available at several universities. There are several universities in Sydney, including Western Sydney University, Southern Cross University, and the University of Sydney. The full-time study usually takes four years to complete this degree.
Become a member of ACWA
If you are considering this career, becoming a member of the Australian Community Workers Association (ACWA) is a great idea. Degrees or two-year diplomas in community service work, human services, community welfare, community development, or a similar discipline recognized by ACWA are usually required. By joining ACWA, you can operate officially as a community service worker.
Additional Educational Qualifications: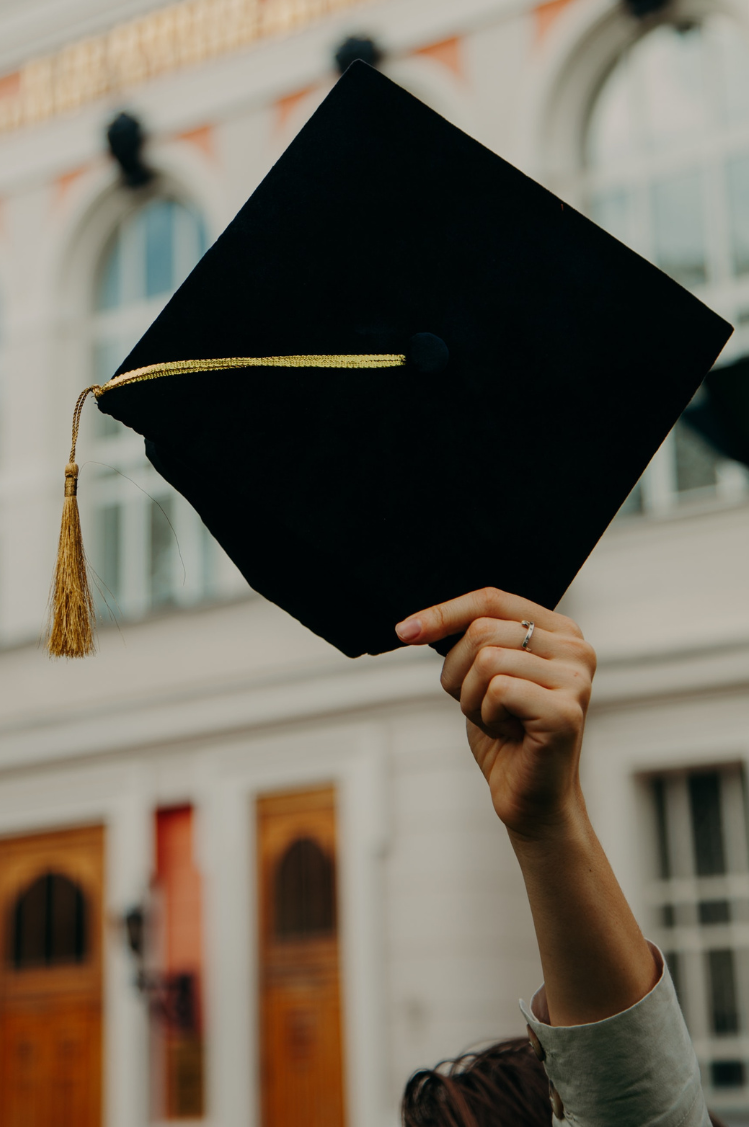 A person needs to hold a certificate or an associate's degree in a field related to human services. Some job roles may require you to hold a bachelor's degree in human services, social work, psychology, or rehabilitation to perform higher responsibilities.
Essential Skills:
Being a community service worker requires interacting with people from diverse backgrounds. For this, you require essential skills like:
Community Service Work: An Industry on The Rise
Community Service Workers are in high demand in Australia. With over 1.5 million employees last year, it ranks as Australia's second-largest employing industry. A five per cent growth rate is recorded by the Community Services sector each year. The number of job openings for community service workers is expected to rise sharply at about 6000 per year over the next few years.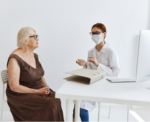 Our Final Say
Consider taking a course in community services if you're highly interested in this field. Government-accredited courses are offered by DP Training. Our courses include certificate III, certificate IV, and diploma courses. 
A career in this field can offer a promising future for those who are willing to study hard. So, go ahead and enrol yourself in it. You can even browse the other courses available on our website.
Frequently Asked Questions
What makes a good community worker?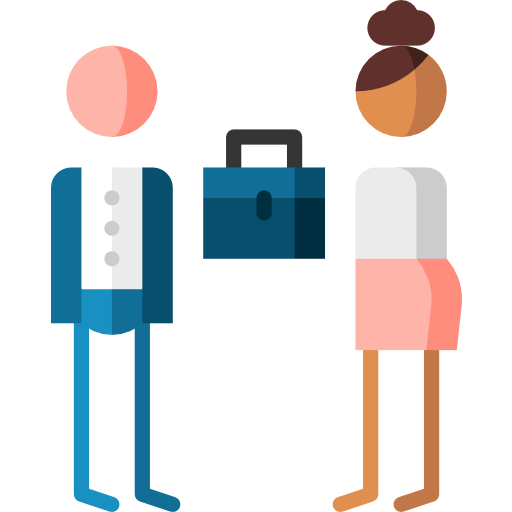 A good community worker is someone who is passionate about the work they do and has the willingness to help. They are also someone who can connect with people and can build relationships with them. A good community worker should also have these traits:
Passionate about what they do
Willingness to help others
Ability to connect with people
Be able to build relationships with others
Why should you work for the community?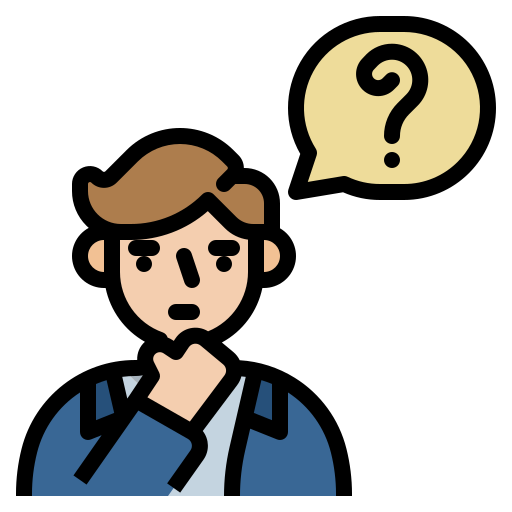 The community is where you can be yourself and make a difference. You can work on your personal growth, give back to society, and feel fulfilled. As a community worker, you will have the opportunity to work with people from different walks of life and learn about their needs. You will also be able to help them by offering solutions that are tailored to their specific needs.
How much do community service workers make in Australia?
Community service workers are given various tasks ranging from social work to childcare and education. The average salary for a community service worker is $27,000 and can go up to $41,000 annually in Australia. Community service workers can earn additional income from voluntary work or government subsidies. According to the Australian Bureau of Statistics, there are about 30,000 community service workers in Australia today.
What are the skills required in community work?

Community work is a field that requires a lot of skills. If you are looking for a career in community work, it is important to know what skills you need and how to achieve them.
Communication skills: It is important to communicate effectively with people in the community. This includes listening, speaking, reading, and writing.
Problem-solving skills: It is important to be able to identify and assess problems in the community and find solutions for them.