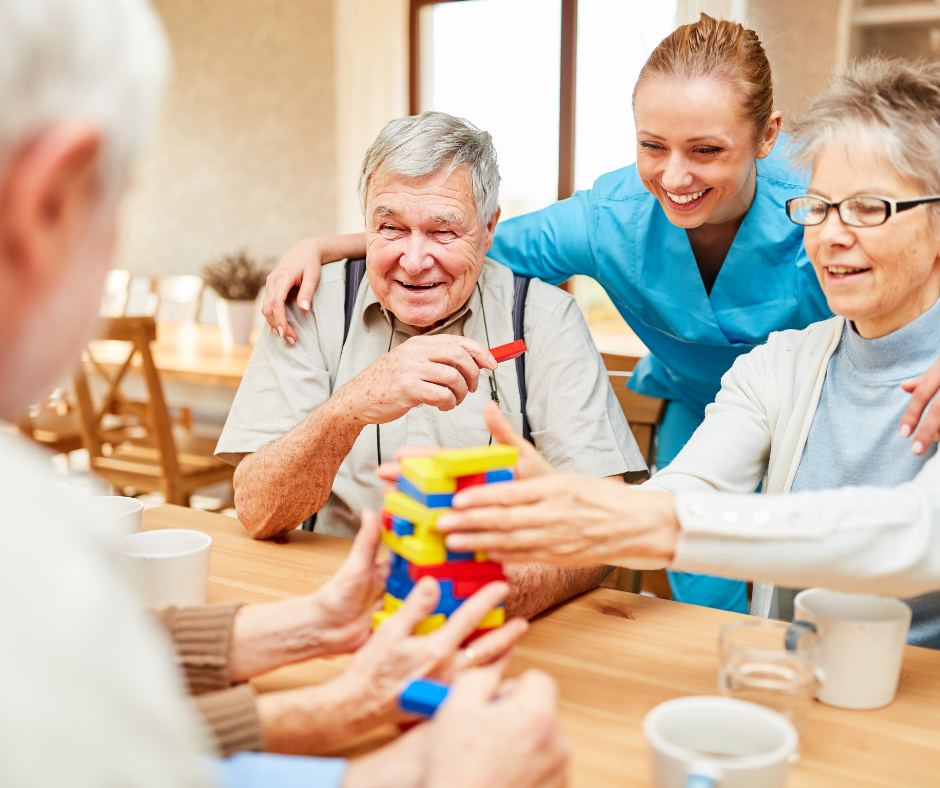 What Jobs Can You Get With a Diploma in Community Services in Australia?
A diploma in community services is Australia's one of the most in-demand certificate courses. The community service courses are ideal for pursuing a career in community services as they can open a pathway to different career options in the community services industry.
Community service workers can work in a wide range of settings, including government institutions, schools, clinics, age care centres, hospitals, and drug rehabilitation centres.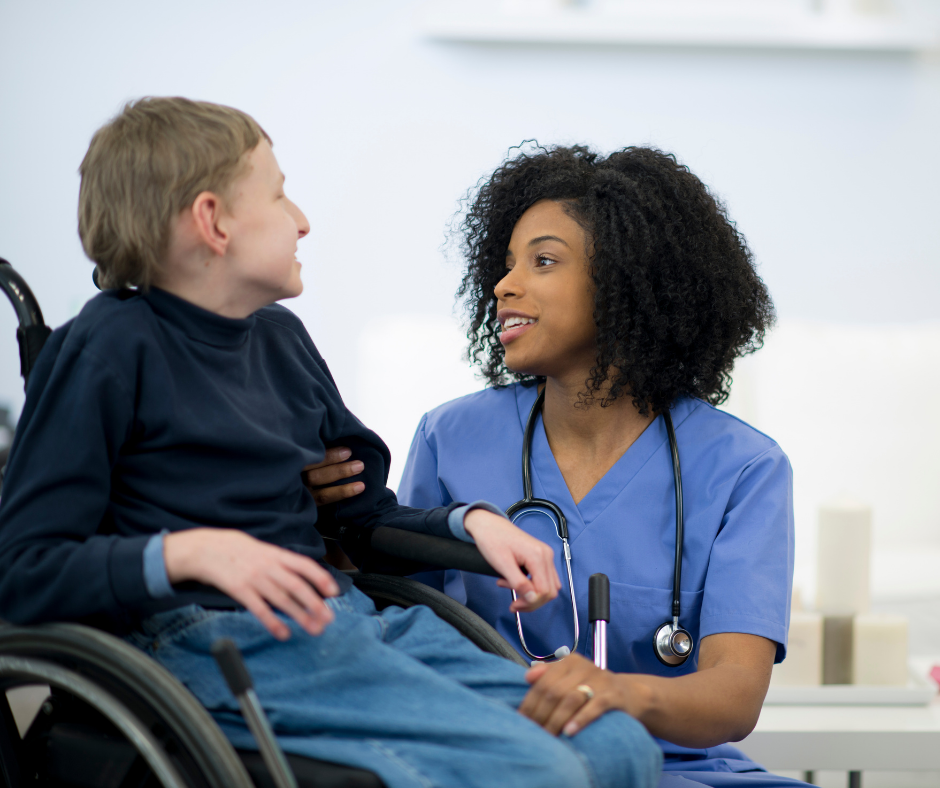 Community services can be challenging work, but it is also very rewarding. Successful community services professionals tend to enjoy helping others, have strong communication skills and are motivated to bring a positive change in the community.
Here are a few job roles that you can get after completing a diploma in community services:
A community services case manager will ensure that the vulnerable people in the community have access to medical services, counselling, alcohol and drug rehabilitation support, and other community services.
Case managers assess the needs of vulnerable people, develop a support plan, and monitor the progress. They work in various fields, including child protection, aged care, drug rehabilitation, and mental health services.
To succeed as a community services case manager, one should have strong problem-solving skills and be passionate about helping others. The roles will include:
Domestic violence case workers work to provide support services to help women, children, and families recover from domestic violence.
Child welfare caseworkers protect and support neglected and abused children.
Youth caseworkers offer support programs to youth in schools and community youth centres.
These community service workers generally work through social service agencies. They support families who suffer from problems like alcohol and drug addiction, parents or children with special educational needs or disabilities, a parent in prison or hospital, and those who need general support.
Family support workers promote safety, stability, and well-being for these families, especially children.
A welfare worker supports individuals, families, and communities to help them overcome financial, emotional, and social difficulties and improve their quality of life.
They provide counselling and support to individuals and families who experience difficulties such as unemployment, drug abuse, illness, or family problems. A welfare worker helps in establishing and administering community houses.
Community support workers provide support and care to people in need to become more independent and enjoy an improved quality of life. They assist people in performing routine tasks such as feeding, grooming, transporting, cooking, cleaning, and performing recreational activities.
Community support workers assess clients' needs to plan and implement an effective support program.
Social and community housing coordinators help people with low income in society to get housing and sustain their tenancy. They closely work with external and internal stakeholders, including support agencies, government departments, asset management units, community centres, and other non-profit organizations.
A social housing coordinator also performs administrative tasks, including adhering to compliance requirements, addressing complaints, and maintaining property and tenancy reports.
Residential care workers are responsible for providing accommodation to minors without homes. They work in residential care facilities and ensure a safe and homely environment for children of every age.
As children living in out-of-home facilities are often exposed to trauma, a residential care worker provides emotional and practical support for their overall development. The job responsibilities of a residential care worker include the following:
Providing continuous supervision to minors in residential care facilities
Helping with cleaning, cooking, and recreational activities
Supporting residents in their routine activities
Providing emotional support to children
Helping children deal with their problems and become independent
Connecting with the families of the children and arranging family and home visits
A career in community services
A Diploma Of Community Services Online can be your first step towards developing a fulfilling career in community services. The qualification helps you develop the skills required to act as an agent of change in the community.
The course teaches you how to efficiently manage, coordinate, and deliver the required support to vulnerable individuals, families, and groups through a combination of theoretical and practical assignments. If you want to pursue a community service career, enrol in the DP Training's Diploma of Community Services online. The course is specifically designed to inculcate the specialised skills you require to get a job in community services and work under the broad directions of senior management. Our course can be completed in 12 months and includes vocational placements.
Ready to enrol in the CHC52015 diploma of community services online? Talk to our course advisor today.
Frequently Asked Questions
1. Is community service a good career option in Australia?
Community services is an exciting career option in Australia with plenty of opportunities. Community service is a very rewarding career option that offers stability, job satisfaction, and a wide range of job roles. By choosing a career pathway in this sector, you will make a real difference in the world by changing the lives of the most vulnerable people in the community.
2. How much does a community service job pay in Australia?
Community services include a wide range of job roles, and the average annual pay for each role is as follows:
Community support worker: $61,217
Community worker: $68,339
Case manager: $88,207
Family support worker: $76,351
Residential care worker: $67.868
3. What are the benefits of community services jobs in Australia?
The benefits of being a community service worker include the following:
High self-confidence and self-esteem
Higher job satisfaction than other job roles
A variety of job roles are available to choose from
Opportunities to work in a diverse and multicultural environment
High job security
High job flexibility, about 50% of community workers are working part-time