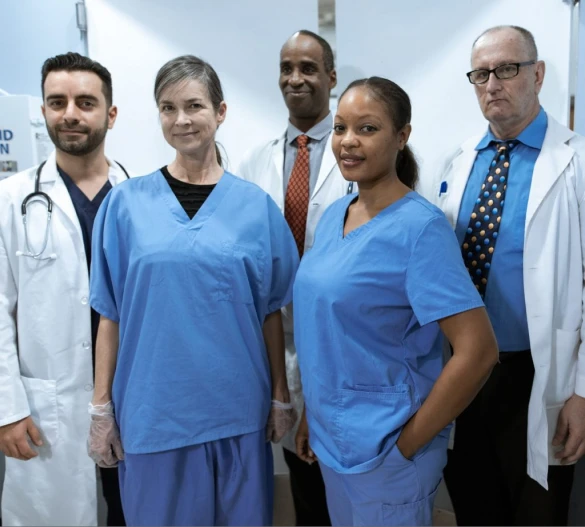 Is Community Services a Good Career in Australia?
what you need to know
Community Services Sector
WHY CHOOSE COMMUNITY SERVICES
Frequently Asked Questions
The community services sector is the second largest industry in Australia, employing over 1.7 million people.
Community service is one of Australia's fastest-growing and most rewarding career paths. The demand for community service workers in the country has increased after the pandemic.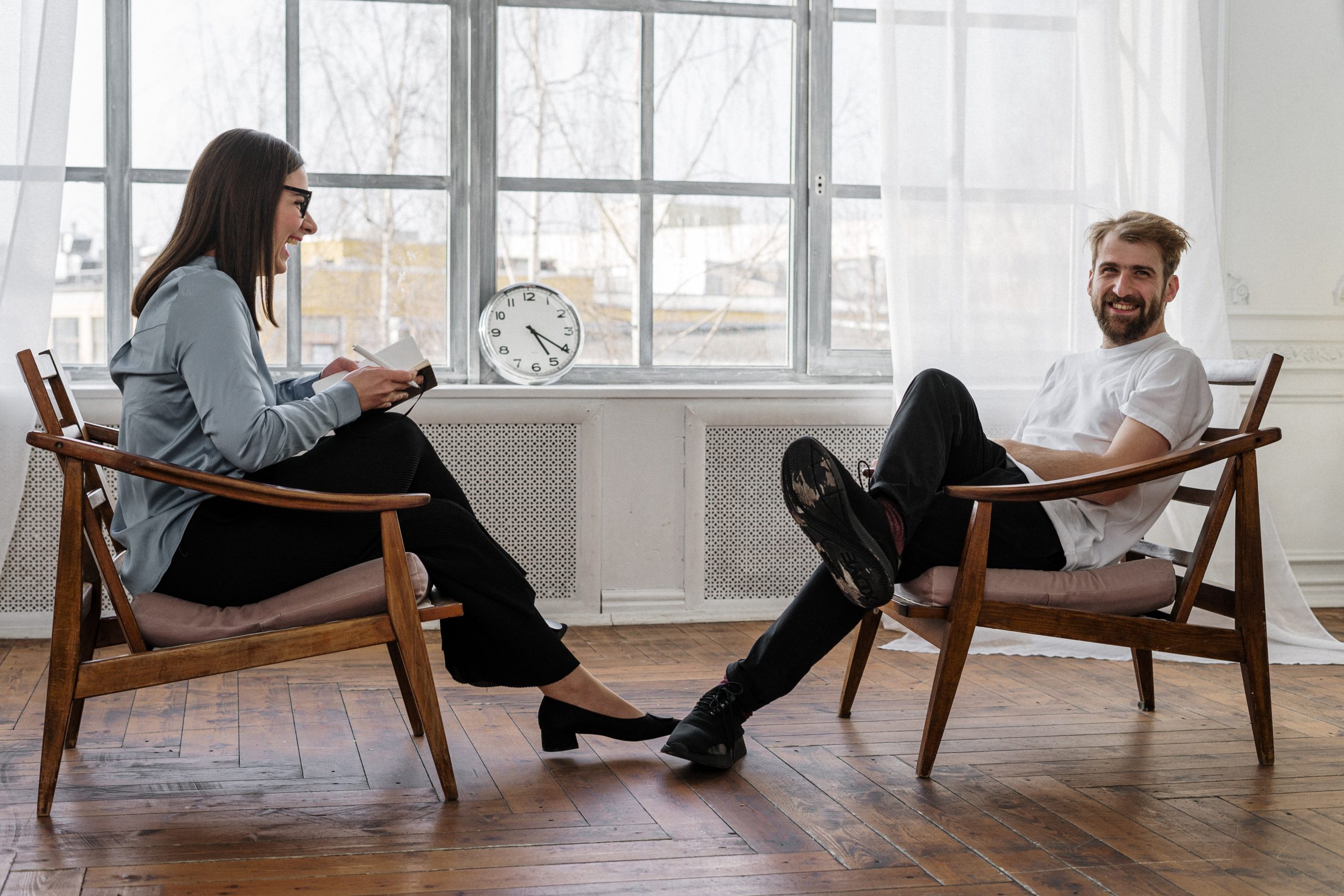 In its 'Jobs on the Rise' report, LinkedIn has listed many community services roles as the most in-demand jobs in Australia. These job roles include youth workers, childcare workers, social services specialists, and case managers.
Workers in this industry enjoy the highest level of job satisfaction as community services professionals work to change and improve others' quality of life, which also gives a sense of accomplishment.
As a community services professional, you will work with vulnerable people in the community, including children, the elderly, and people with disabilities, to restore their positive social functioning.
While the work can be challenging at times, it is one of the most fulfilling career paths, especially if you are passionate about social integrity, want to make a positive difference in the community and help those in need.
Here are five reasons why you should choose community service as a career in Australia:
Working as a community services worker, you get an opportunity to support vulnerable people with different life situations. Regardless of the role, a community services worker plays a direct role in people's lives by helping those in need by creating a brighter future. You will positively impact the welfare of people in need and the community.
Community workers facilitate change, find solutions, and provide unconditional support by helping individuals or groups of people overcome problems they face within the community.
A CHC52015 Diploma of Community Services will open the doors to a wide range of job roles. Unlike other sectors where a qualification is limited to certain roles and fields, a qualification in community services offers a wide range of career paths to choose from. Areas in community services in Australia include:
Child protection
Aged care
Disability care
Youth justice
Domestic violence services
Family support
Indigenous and multicultural support
Mental health and counselling
Emergency relief
Public administration and safety
Refugee and asylum-seeker support
Alcohol and drug rehabilitation services
Community development
Employment and training
With several roles to choose from, you can work across various areas before focusing on the role you are most passionate about.
Being able to help those in need will not only give you a high level of personal satisfaction but will also help you grow as a person. You will meet and work with people from all walks of life, which will help you become more empathetic and emotionally intelligent.
When starting a career, it is important to know if the industry has enough opportunities for growth. The community services industry has a huge potential for professional growth. In 2022, the demand for social workers increased by 22.5% and for skilled counsellors increased by over 24%.
With the population of aged people increasing, the demand for aged and personal care is booming. The number of aged care workers required in Australia is projected to cross 830,000 by 2050. With such a vast potential for professional growth, community service is the right career choice.
As most community services roles are 24/7, you can choose the job that fits your schedule and work at the most suitable hours. You can also choose where you want to work, as community service workers are in huge demand nationwide, in cities, rural areas, towns, or remote locations.
Community service is a great career choice for those with a strong sense of social justice who want to help others fight for their rights. Being a community service worker allows you to take on and fight for the rights of the people who cannot stand for themselves.
Being a community worker enables you to tackle social, economic, and legal barriers for vulnerable people and help them enjoy equal rights using your influence and connections.
Skills required to work in community services
As a community services worker, you should be able to connect with others, be well-presented, and communicate clearly. Other important skills required for community services workers include:
A strong sense of social justice
Passion for helping others
Being a people person
Good administration skills
Qualification in community services
If you are looking to kick-start your community service career, enrolling in CHC52015 Diploma of Community Services with DP Training is a great way to start. This online course aims to provide you with specialized skills in community services and make you industry ready.
The diploma of community services online prepares you for roles of case management, community services, and social support workers who can deliver person-centred services to individuals and communities.
Our community service courses are nationally recognized and comply with the Australian Quality Training Framework and State and Federal regulatory body requirements.
Enrol in our CHC52015 Diploma of Community Services Course today and take the first step towards building your dreams while helping others.
Frequently Asked Questions
1. Is a Diploma in community service worth it?
A diploma in community services will help you get into supervisory roles like social welfare officer, family services coordinator, senior youth officer, case manager, and social housing worker. The course will help you learn to work with people from diverse communities, develop workplace communication strategies, and manage work health and safety
2. Can community service workers get PR in Australia?
Community services workers are listed for PR under
Medium to Long-Term Strategic Skills List (MLTSSL)
RSMS Occupations List (RSMSL).
To apply for a PR visa in Australia, a positive skill assessment from the Australian Association of Social workers is required for a Bachelor or Master of social work graduate.
3. Is community service in demand in Australia?
Community service is one of the largest and fastest-growing sectors in Australia. The market size of the community services industry grew by 4.4% per year between 2017 to 2022. The current industry trends project a continuous rise in demand for community service workers for the next five years.