A Comprehensive Guide to Epilepsy and the Midazolam Workshop
Epilepsy is a condition that affects many people and can significantly impact their lives. In Australia, epilepsy is more common than many people realise.
In fact, it is estimated that around 3.5% of the population will develop Epilepsy at some point in their lifetime, and there are currently over 250,000 Australians living with the condition.
Despite these numbers, Epilepsy remains a condition often shrouded in stigma and misunderstanding, and far too many people living with it don't have access to the support and resources they need.
That's why the Epilepsy and Midazolam Workshop is such a powerful initiative. This workshop is designed to provide the carers and support workers with the knowledge and skills they need to manage Epilepsy effectively, particularly during a crisis.
The workshop is a lifeline for clients, their family members and direct care workers who work closely with people with epilepsy.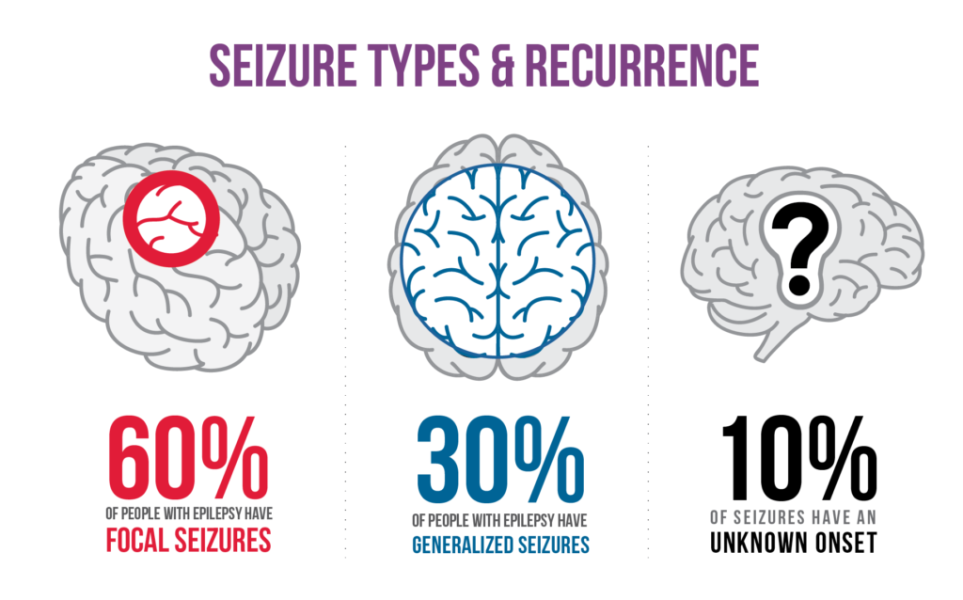 What is Epilepsy and Midazolam Workshop?
Epilepsy and Midazolam workshop is a three-hour workshop designed to give support workers an understanding of epilepsy, the types of seizures a client may experience, and how to manage these seizures effectively.
The workshop is an awareness session that benefits direct carers and support workers working with people suffering from epilepsy. This specialised training program provides individuals with the knowledge and skills required to manage seizures and administer emergency medication, Midazolam.
The Midazolam Workshop is designed to provide participants with a comprehensive understanding of Epilepsy, seizures, and emergency medication management. By the end of the course, participants will learn:
Overview and history of epilepsy
Causes of epilepsy
Types of seizures
Triggers of seizures
Response to seizures
Epilepsy management plan
Medication administration
Midazolam administration
Monitoring and recording seizures
Benefits of Epilepsy and the Midazolam Workshop
Attending epilepsy and midazolam workshops offers numerous benefits to individuals who are in a position to assist people with epilepsy. Some key benefits of the workshop include: 
The workshop is designed for individuals who may be in a position to assist someone experiencing a seizure. This includes:
Conclusion
The Epilepsy and Midazolam workshop is an invaluable resource for anyone who cares for or works with individuals with Epilepsy. Whether you're a healthcare professional, a family member, a teacher, or a community member, attending the Midazolam Workshop can help you provide better care and support to those with Epilepsy. Improving your knowledge and skills can enhance your confidence in managing seizures and provide more effective emergency care.
Enrol now in DP Training's Epilepsy and the Midazolam Workshop and gain the knowledge and skills needed to provide better care and support to individuals with Epilepsy. Moreover, we also offer accredited and non-accredited short courses online for healthcare and community services workers. Enrol in our short courses in today to improve your confidence and job prospects.
Frequently Asked Questions
1. What is Midazolam, and why is it important for epilepsy management?
Midazolam (meh-daz-owe-lam) is often prescribed as an emergency treatment for seizures. This treatment aborts ongoing seizures and thus avoids the complications of prolonged status epilepticus. Medications reduce the severity of most emergency presentations. If they are given quickly after a seizure exceeds five minutes, the best results are achieved.
2. Is it safe to administer medication like Midazolam during a seizure?
Administering medication during a seizure can be safe and effective in certain situations. Still, it is essential to follow proper administration guidelines and consult with a healthcare provider before administering any medication.
3. How is Midazolam administered?
Midazolam can be administered in many different ways, including by injection, nasal spray, and buccal (cheek) administration. The specific method of administration will depend on the individual patient and their specific needs.