Build a Career You Can be Proud of!
Do you enjoy caring for people in a healthcare environment? Then start your career in the health industry with a Certificate III in Health Services Assistance! This entry-level course is perfect for learning about the foundation skills required to support multiple healthcare settings.
Why Choose a Certificate III in Health Service Assistance to Start your Career?
According to Australian Labour Insights, the employment proportion in the Health Care and Social Assistance Industry is 96% (Australian Government, 2022).

What Will You Learn?
A Certificate III in Health Services Assistance will cover critical areas of learning and expertise, including:
Effective communication effectively and relationship building.
Understanding and interpreting medical terminology.
Anatomy and physiology.
Perform general cleaning. Tasks in a clinical setting.
Movement handling.
Hygiene.
Infection prevention and control.
Respond effectively to behaviours of concern.
Organise and prioritise your workload.
What Are the Employment Opportunities Available?
Once graduating from our Certificate III in Health Services Assistance, you will demonstrate strong knowledge and skills allowing you to work confidently in a variety of assistant-style roles: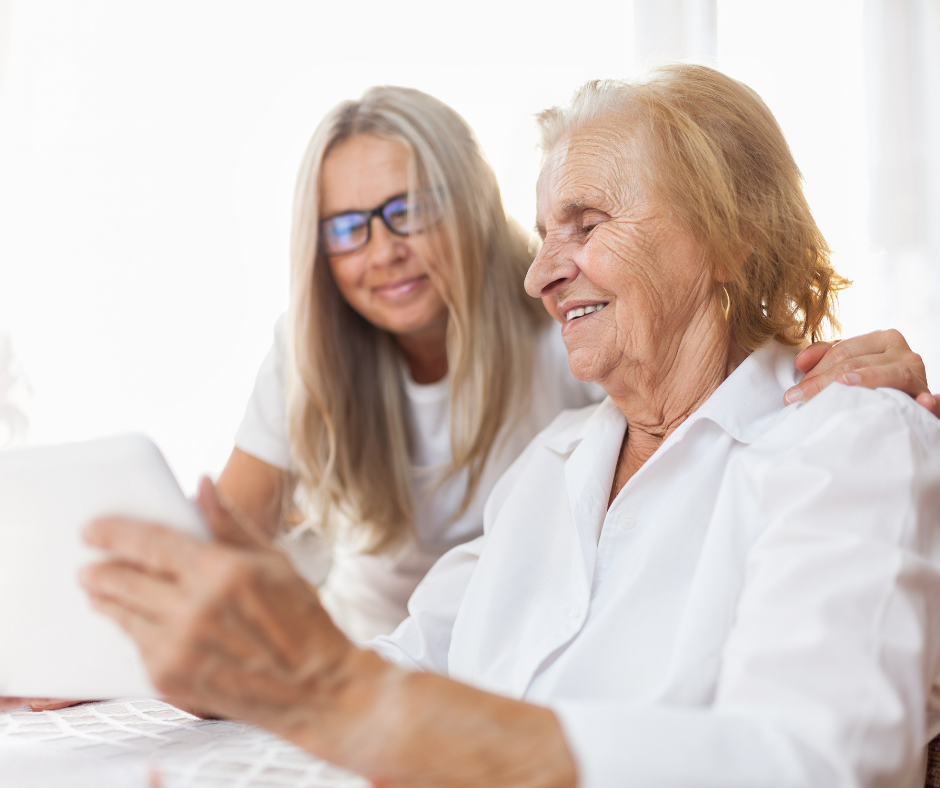 Orderly
Orderlies assist nurses and provide care and comfort to patients. Key responsibilities of an Orderly person include the following:
Transport patients, equipment, and courier items around the hospital.
Transporting patients, equipment, and courier items around the hospital.
Providing support and assistance under the direction of a Registered Nurse or other clinical staff.
Provide a high level of customer service to patients, visitors, and staff.
Contribute to the team, cooperate, and communicate.
Performs cleaning duties & maintains cleanliness of equipment (Indeed Editorial Team, 2021).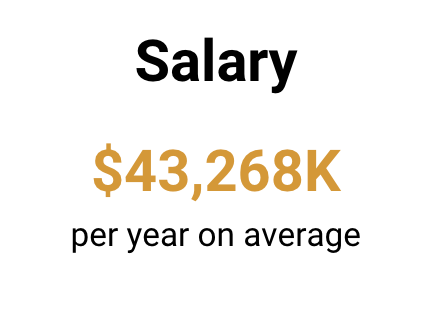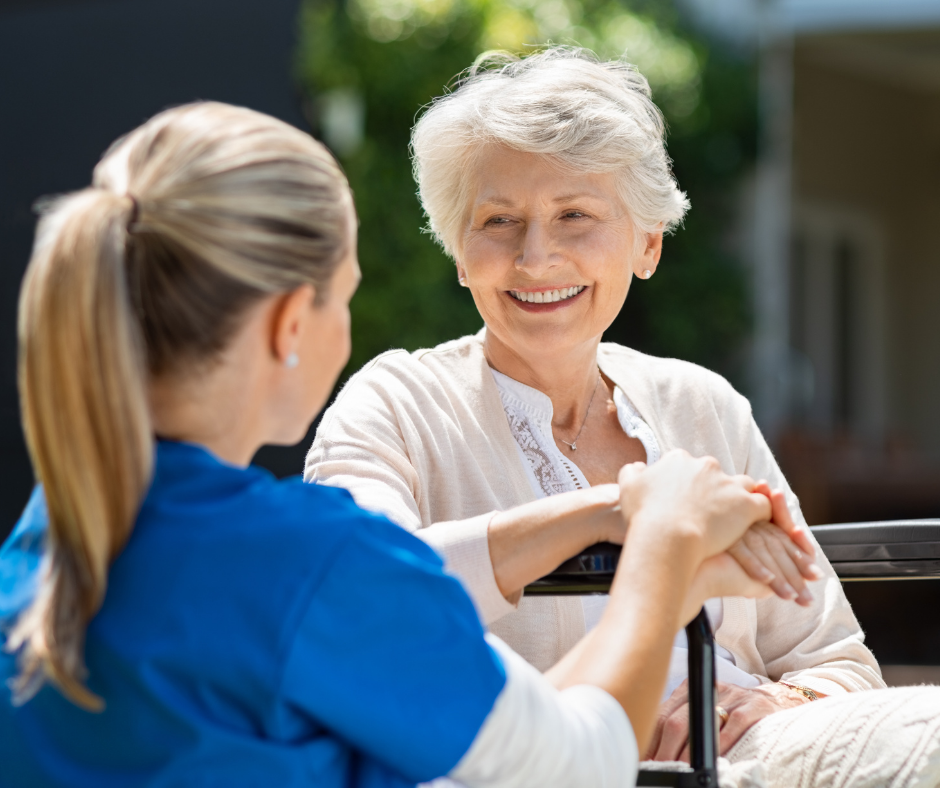 Nursing Assistant
According to a list published by Seek, nurses are among the most in-demand job in Australia now (Seek, 20 most-needed jobs, 2020).
Assistants in Nursing help with various patient care tasks in a medical setting. They support other nursing staff by attending to duties such as checking patients' temperatures or taking blood pressure readings, helping to transport patients or assisting with manual handling procedures, and feeding, bathing or toileting when needed (Baird, 2021). Strong communication, empathetic behaviour, and customer service skills are essential for this role, along with organisation, planning and time management.
Australia Outlook (Seek, Assistant in Nursing, 2022)

Ward Assistant
Ward Assistants help with non-medical duties in a hospital or other medical setting. They might assist with moving and transporting patients, stocking supplies, and keeping wards tidy. Additionally, Ward Assistants might help with showering patients or delivering meals or linen.
(Good Education Media, 2022).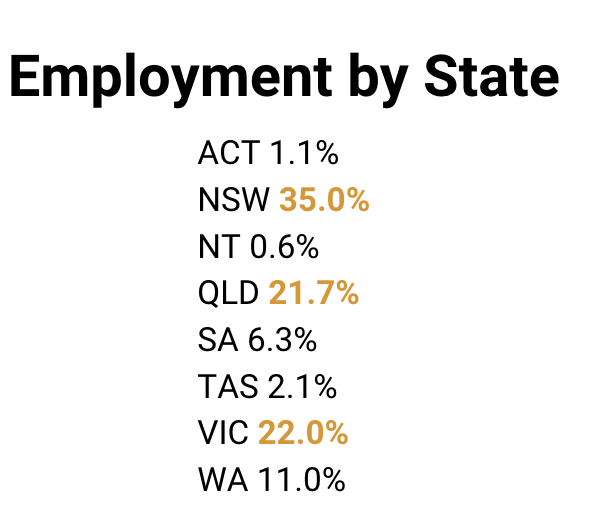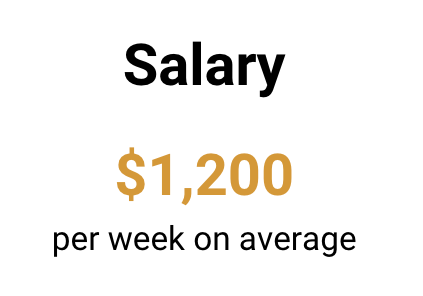 The strong demand for supporting services provided by hospital ward assistants will sustain thanks to the increased growth in the number and size of public and private health care providers.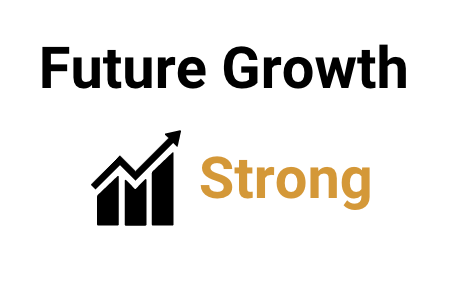 Patient Services Assistant
A Patient Assistant attends to various tasks for patients in a health facility. Patient Services Assistants participate in planning patient care, report patient condition changes, and give feedback about care to health care professionals. As a Patient Service Assistant, you might assist them while they fill in necessary paperwork or help with self-care tasks such as dressing or toileting.
(OpenColleges, n.d.)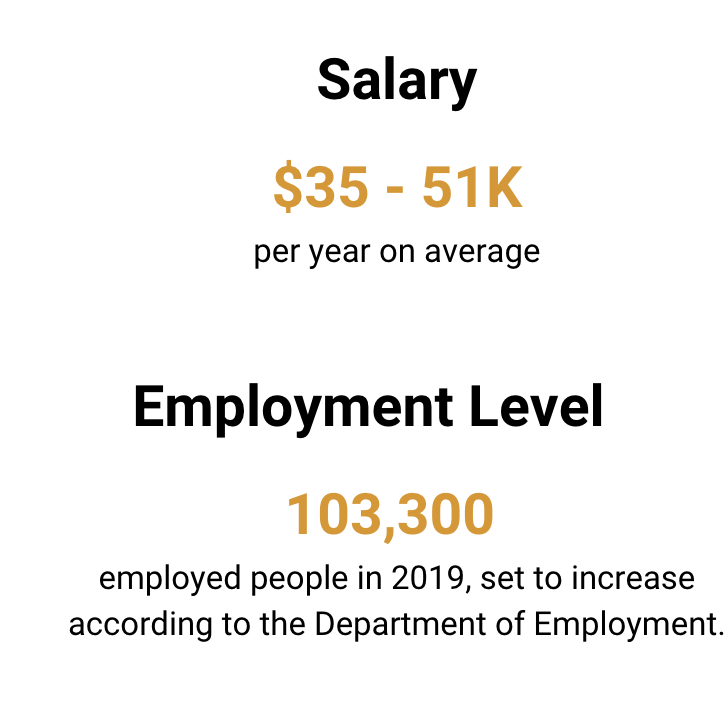 Higher Education Pathways
Once you have started in the healthcare industry with a Certificate III in Health Services Assistance, it is possible to specialise your skills and expertise with a Certificate III in Allied Health Assistance. With this Certificate, you can work with allied health professionals such as physiotherapists, occupational therapists, or speech pathologists. Another specialisation might be to undertake a Certificate III in Health Administration or consider a Diploma of Nursing.
Further studies suggest that enrolling in a university degree (i.e., a Bachelor of Nursing or a Bachelor of Health Science) expands career opportunities, job responsibilities and professional knowledge.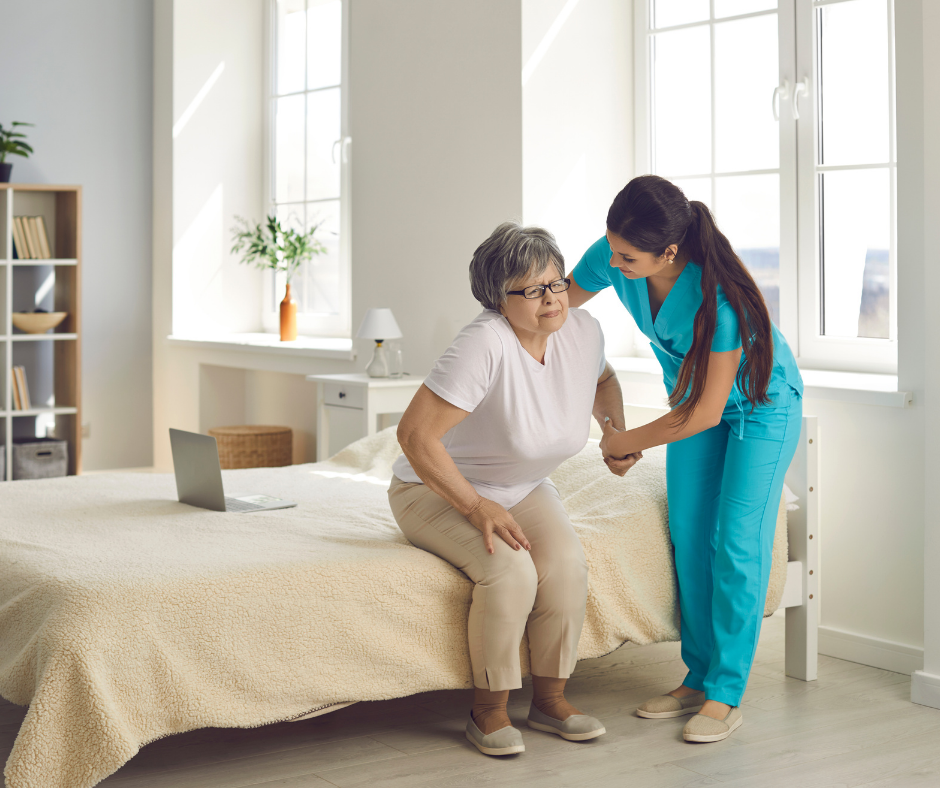 Bibliography
Australian Government. (2022). Health Care and Social Assistance. Retrieved from Australian Government: https://labourmarketinsights.gov.au/industries/industry-details?industryCode=Q
Baird, C. (2021, June 24). What qualification do I need to become an Assistant in Nursing? Retrieved from OpenCollege: https://www.opencolleges.edu.au/careers/blog/what-qualification-do-i-need-become-assistant-nursing
Good Education Media. (2022). How to become a Ward Assistant. Retrieved from Good Education Media: https://www.gooduniversitiesguide.com.au/careers-guide/ward-assistant#the-facts
Indeed Editorial Team. (2021, July 28). What Does an Orderly Do? A Guide. Retrieved from Indeed: https://au.indeed.com/career-advice/finding-a-job/what-does-an-orderly-do
OpenColleges. (n.d.). Employment Outlook. Retrieved from OpenColleges: https://www.opencolleges.edu.au/careers/health/patient-care-attendant/outlook
Seek. (2020). 20 most-needed jobs. Retrieved from Seek: https://www.seek.com.au/career-advice/article/australias-most-needed-jobs
Seek. (2022). Assistant in Nursing. Retrieved from Seek: https://www.seek.com.au/career-advice/role/assistant-in-nursing