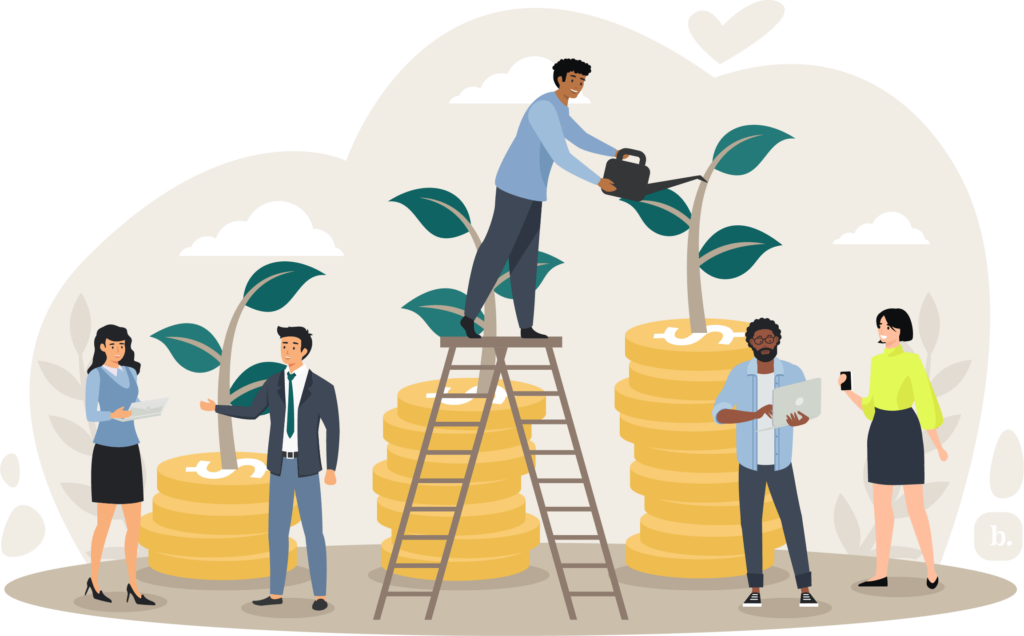 What you need to know
Hear From Our Students
Very positive experience with the team at DP Training !! All staff are prompt with replies and provide assistance and guidance throughout the whole course. Information provided within the units is detailed yet succinct and informative. You are provided with a range of resources to expand your knowledge during your course.
TuscanySproule
Having Karen, help me through the theory of Certificate 3 in Aged Care Social Support (Aged,Home,Community), was a excellent tutor. Her understanding of the requirements to be a carer helps you understand what is required. I'd hadn't been in a class room environment for sometime but she made it easier to adjust. Thanks girls for getting me a placement at Aspley Aged Care.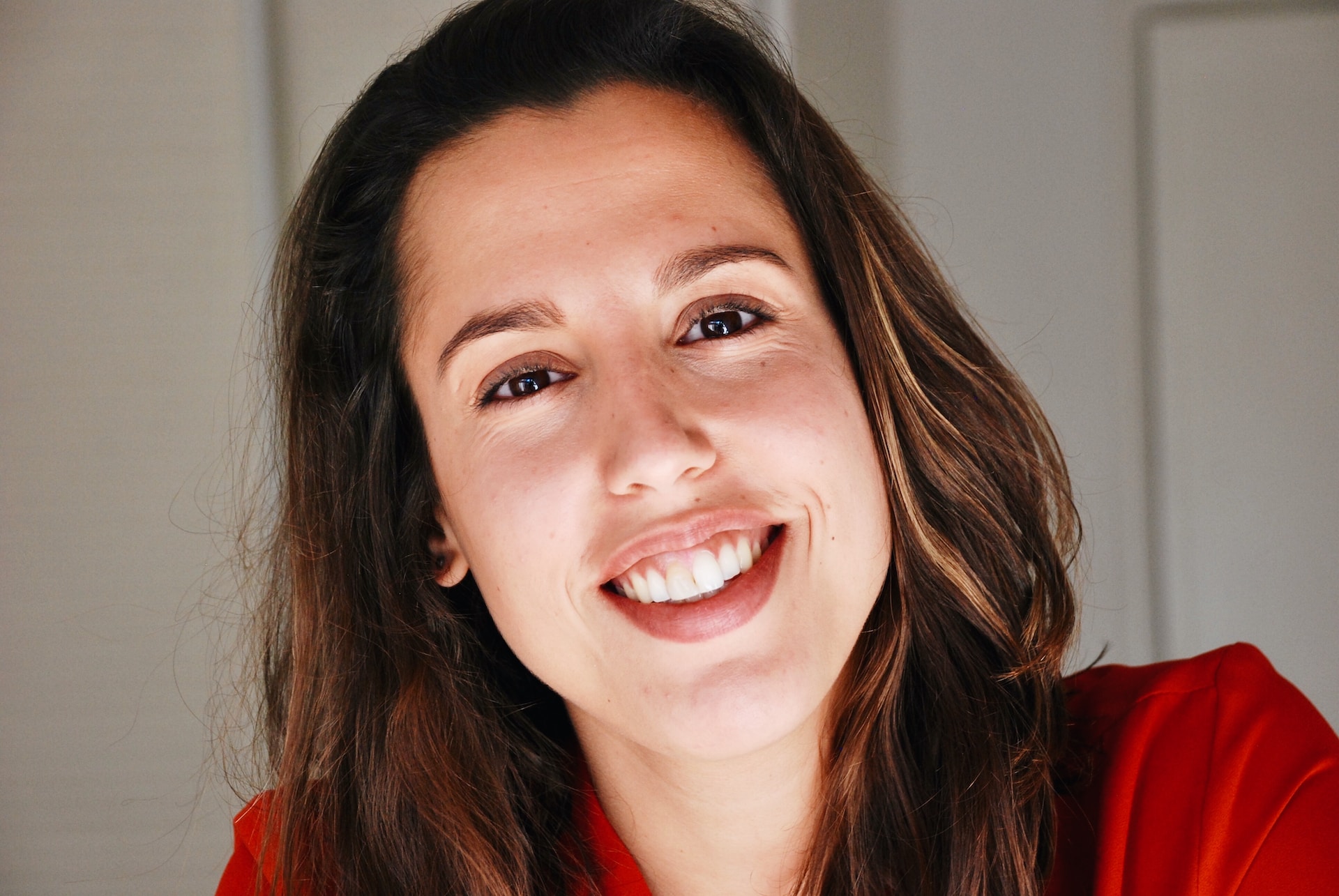 Nat Potae
Preparing for the Australian Business World: Insights for International Students
Are you planning to travel thousands of miles, leaving the comfort of your home to pursue a world-class education in Land Down Under?
With its top-notch education system and thriving economy, Australia is an attractive destination for international students aspiring to enhance their skills and knowledge in a global context.
Australia ranks as one of the best education systems in the world, ensuring that students receive high-quality education in a diverse and competitive education environment.
However, optimizing these opportunities requires meticulous preparation for the Australian business landscape through quality education. A business degree in Australia can be a solid step towards an excellent career.
Understanding the Australian Business Landscape
Australia has one of the world's most developed economies with diverse industries, including healthcare, technology, manufacturing, transport and logistics, agriculture, and tourism. The country is known for its economic stability, low inflation rates, and stable GDP, creating a favorable environment for businesses and international investments.
Despite its remote location, the country has a key role in global trade. With strong cultural and economic ties to Asia-Pacific (APAC) and many MNCs having their APAC headquarters in Australia, the decision to migrate here for career prospects is strategic and promising.
Moreover, the Australian business culture is characterized by professionalism, strong work ethics, and corporate approach. Effective communication is highly valued, and international students must adapt to local communication styles.
Why Study Bussiness in Australia?
Australia is renowned for its exceptional education system, attracting thousands of international students from around the world every year. Studying in Australia offers many advantages beyond the classroom, making it a highly sought-after destination for international students.
Quality Education: Australia is globally recognised for its high-quality education system. Students can gain access to world-class universities and institutions that offer well-structured business programs designed to equip them with the practical skills and knowledge required for global success in the business world.
Diverse Student Community: Australia is multicultural, and its universities and colleges reflect this diversity. Studying in such a diverse environment allows international students to build a global network and gain a broader perspective.
Industry-relevant Curriculum: Each course in the Australian education system is meticulously designed to provide industry-relevant education to students. The business curriculum is regularly updated to align with the current needs of the business world, ensuring students learn the latest trends, technologies, and best practices in their chosen field.
Post-Study Work Opportunities: Australia offers post-study employment opportunities, allowing international students to gain valuable work experience after completing their degrees or certifications. These opportunities often lead to long-term career prospects in the country.
Visa Options for International Graduates: International students can also benefit from various visa options, including the Temporary Graduate Visa and the General Skilled Migration program for permanent residency. These options make it easier for international students to transition into the workforce and establish their careers in Australia.
How Does DP Training Prepare International Students for Business Success?
DP Training is an esteemed training provider that understands international students' unique needs to thrive in the Australian business world. Here's how DP Training can help International students prepare for success in Australia's dynamic business landscape:
All accredited courses listed on our platform are nationally recognized and comply with the Australian Quality Training Framework, ensuring that students receive education aligned with Australian standards. The recognition is essential for a successful transition into the Australian business landscape, providing students with the certifications recognized by employers.
The curriculum for our courses is meticulously designed to reflect the current trends and demands of the business industry in Australia. This ensures international students gain the latest knowledge and skills necessary to thrive in a competitive business environment.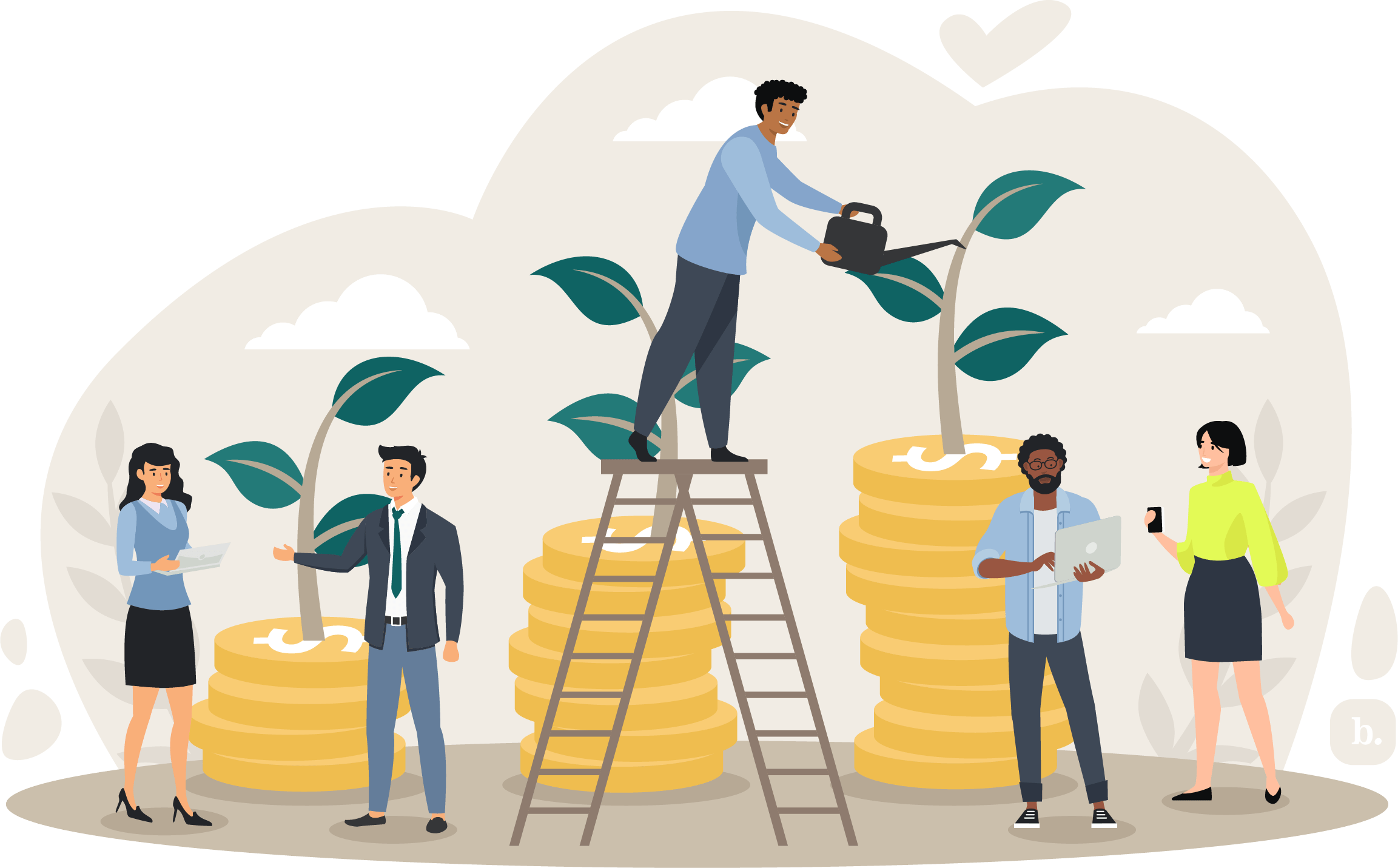 Our faculty comprises experienced instructors who bring expertise and practical knowledge to the classroom. Their mentorship and guidance play a crucial role in preparing students for the realities of the Australian business environment, offering insights and practical advice that can significantly help their journey to success.
We emphasize hands-on learning experience, allowing students to apply theoretical knowledge in real-world scenarios. This hands-on learning approach fosters problem-solving and critical thinking.
DP Training offers a variety of courses that cater to international students' needs, ensuring they are well-prepared for the Australian business landscape. Here's a closer look at some of the courses available:
1. Certificate IV in Entrepreneurship and New Business
The Certificate IV in Entrepreneurship and New Business is a dynamic program designed specifically for aspiring entrepreneurs and those interested in learning the intricacies of new business development. This course provides a deep dive into entrepreneurship, equipping students with the skills and knowledge needed to bring innovative ideas to life.
The program fosters an entrepreneurial mindset, teaching individuals to identify opportunities, take calculated risks, and develop new business ventures. The course also encourages creativity and innovation, nurturing the ability to think outside the box. Participants gain expertise in key areas such as idea generation, business planning, marketing strategies, and financial management.
Course Structure
The program comprises 10 units of competency – 4 core and 6 elective competencies. The course structure ensures that students gain a well-rounded knowledge and expertise, covering critical aspects of entrepreneurship and business development. The competencies of the program are:
Core Competencies:
Research and develop business plans
Establish legal and risk management requirements for new business ventures
Plan finances for new business ventures
Market new business ventures
Elective Competencies:
Manage compliance for small businesses
Establish operational strategies and procedures for new business ventures
Implement customer service strategies
Lead and facilitate a team
Coordinate business resources
Coordinate recruitment and onboarding
Career Opportunities
Upon completion of Certificate IV in Entrepreneurship and New Business, individuals are prepared for various career opportunities in the business sector, including roles such as
Small business owner
Small business manager
Business development officer
Small business employee
Project coordinator
Individuals are required to complete all the requisite practical and theoretical components of the program within 12 months. The program will be delivered through a combination of home study, online learning, virtual training, and practical demonstrations in a simulated setting.
2. BSB50120 Diploma of Business
BSB50120 Diploma of Business is a comprehensive program for individuals seeking to enhance their business acumen and leadership skills. It covers a wide range of business concepts, focusing on management, strategic planning, and organizational leadership.
The Diploma of Business will develop management skills and prepare individuals to become valuable business professionals. Skills you will acquire with the diploma of business:
Managing professional work priorities and professional development
Leadership
Team management
Risk management
Human resource management skills
Effective workplace policies and procedures
Real-world business skills
Course Structure
To qualify, individuals are required to achieve a competent result in 12 units of competencies. The competencies of the course include
Core Competencies:
Develop critical thinking in others
Manage budgets and financial plans
Manage business resources
Develop workplace policies and procedures for sustainability
Lead communication in the workplace
Elective Competencies:
Manage meetings
Manage business risk
Manage business operational plans
Undertake Project Work
Manage recruitment and onboarding
Develop administrative systems
Develop and implement business plans
Career Opportunities
Business development manager
Project consultant
Office manager
Administrator
Compliance manager
Business sales team leader
Team leader
Procurement officer
Project Coordinator
Individuals are required to complete all the requisite practical and theoretical components of the program within 12 months. The program will be delivered through a combination of home study, online learning, virtual training, and practical demonstrations in a simulated setting.
Conclusion
Preparing for success in the Australian business world involves understanding the business landscape and acquiring the right skills. The diverse and dynamic Australian economy offers many opportunities for business aspirants.
DP Training's nationally recognised courses are curated to ensure students are well-prepared to succeed in Australia's fast-paced business world. With a focus on imparting industry-relevant skills and knowledge, DP Training equips aspiring business professionals to thrive and contribute to the Australian business sector.
Ready to excel in the Australian business world? Explore DP Training, a leading provider of Business Courses in Australia for international students. Unlock your potential, gain practical skills, and set yourself up for success in the vibrant Australian business landscape. Enroll today and step confidently into your future career!
Frequently Asked Questions
1. Can I do business in Australia as an international student?
International students can engage in business activities in Australia if it aligns with the visa guidelines. International students are restricted to working 24 hours a week and must complete the approved number of study hours. 
2. Can International students pursue further studies after completing business courses?
Yes, after completing the business course, international students can pursue advanced degrees or specialized certifications. 
3. What are the chances of employment after completing courses from DP Training?
DP training has an outstanding success rate for students gaining employment after completing courses. Over 80% of the students receive employment in their chosen field after completing their courses, and many receive more than one offer.