Recognition of Prior Learning (RPL)
Are you an existing worker who already has knowledge, skills or work experience within an industry? Are you seeking to gain a Nationally Recognised Qualification? Do you want to advance your career prospects without needing to spend too much time or money on training? If yes, then RPL is for you!
How can RPL help you?
Hear what our student Merrissa has to say!
RPL is an abbreviated term for Recognition of Prior Learning. It is an assessment only pathway that can be utilised to recognise the skills, knowledge and experience you have gained through working within an industry over a period of time. This can include your life experiences, training both accredited and non accredited training, short courses and general skills gained without an academic qualification.
RPL is a process recognised with the Australian Qualifications Framework to determine the extent to which that individual meets the requirements specified in the training package or VET accredited courses and is linked to that attainment of an AQF qualification or statement of attainment.
RPL gives you the opportunity to gain your qualification, without the need to study for the full qualification, based on your professional and industry experience that will meet the requirements of the qualification. The evaluation procedure reviews your skills, knowledge, professional & industry experience and matches them against the performance criteria for each unit of competency within the qualification and required industry standards.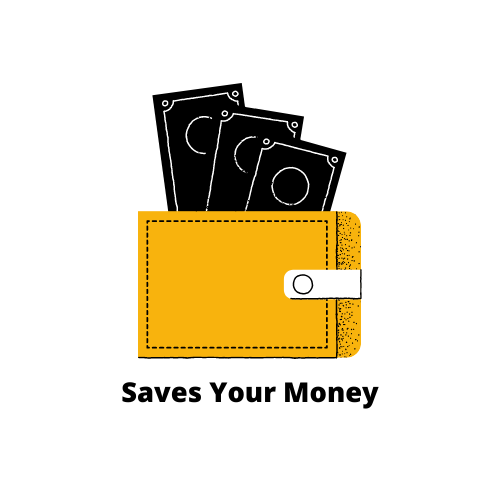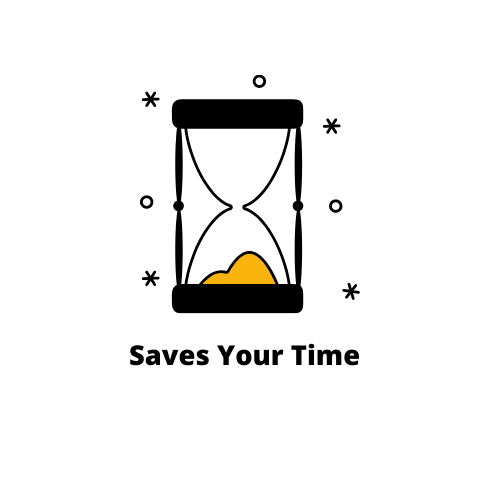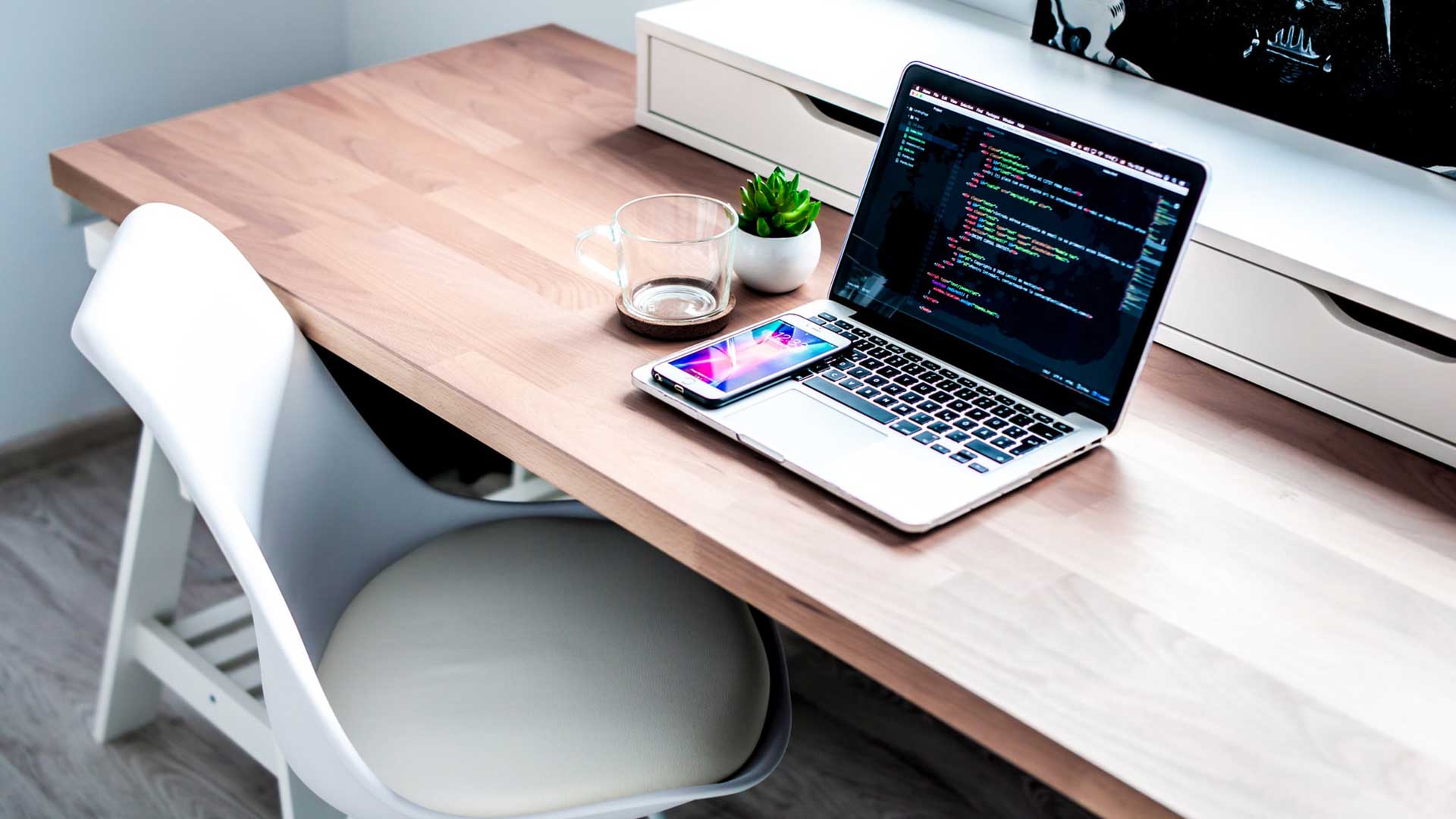 SEVEN STEPS TO SUCCESS
7 steps of RPL (Recognition of Prior Learning) to get you Nationally Qualified.
01.
SELF ASSESSMENT
The self assessment checklist provides an overview of your level of industry experience. You can record the skills you hold and the experience you have gained whilst working in the industry and match them to each unit of competency of the qualification in which you are seeking RPL.
Fill out our free skills assessment form so we can guide you through the skills accumulation process.
02.
SHOW YOUR SKILLS
Record the details of your employment history. This could include a detailed resume and employment documentation such as your letters of offer, position descriptions or workplace references. The RPL process includes your current and previous work experience, look at your current role, and those inclusive of 5 years prior.
03.
KNOWLEDGE ASSESSMENT
Here you will be required to answer a set number of questions based on the qualification you are enrolling in, these questions assist your assessor in determining your level of knowledge in the industry. Upon the submission of your knowledge assessment, your assessor will arrange a day and time to speak with you and undertake a competency conversation to verify and further understand your role.
04.
REFERENCE CHECK
Your nominated third party/supervisor will be asked to complete a third party report to confirm your employment within industry and who has observed your skills within the workplace. The third party will then be contacted by your assessor to undertake a verification of the information provided.
05.
PORTFOLIO OF EVIDENCE
You will be required to record a list of work based evidence that you will provide as your portfolio. Your portfolio will support the knowledge and skills you demonstrate in the workplace. The portfolio can include items such as; timesheets, work based forms, photographs or videos
06.
ASSESSMENT MAPPING
Your assessor will review all of the items submitted during steps 1-5 and map them against each unit of competency for the qualification in which you have applied. The assessor will carefully assess how the evidence aligns to the units of competency required to gain the qualification.
07.
YOU ARE CERTIFIED

Provided you meet all the unit requirements, your Nationally Recognised Qualification will be issued.
DP Training can provide the relevant gap training to meet the competency requirements of the qualification you are seeking. Our Trainers and Assessors will be there to guide you through each step of the RPL process, providing relevant feedback to assist you in achieving your goals.
Boost your career by getting certified.
Everything can be done online. Start with taking a step today.
CHOOSE THE QUALIFICATION YOU WANT
Community
Service Courses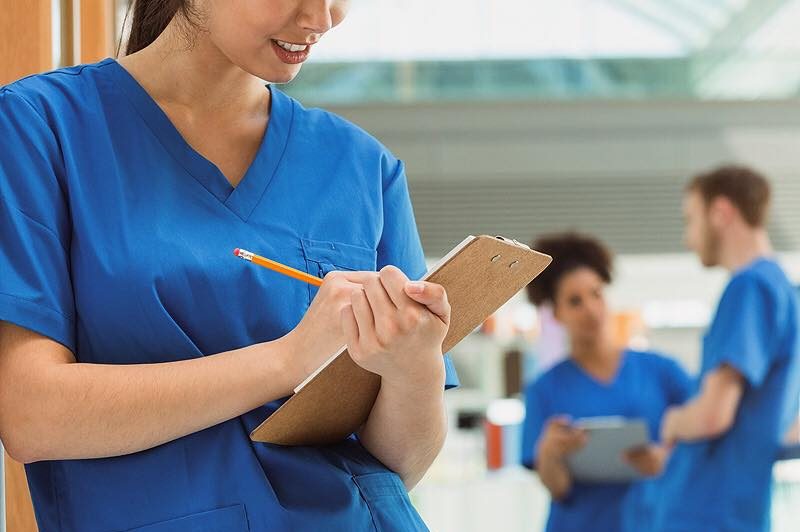 Health
Service Courses
Business
Courses
Testimonials
Trusted by Students
4.8

"I just wanted to say thank you so much for helping with RPL of my Cert III. Raylee was fantastic and I thank her for doing such a great job with me. I really appreciated how she kept in contact with me and guided me through the process.
I would now like to get my Cert IV RPL'd if that is possible please"
Amy

"My assessor Helen was excellent she is very patient and most helpful. It helped having Recognition of Prior Learning and with Helen's encouragement this course was completed in under four months. Highly recommend DP training to do this certificate IV course or any courses they have on offer. The Certificate IV Higher Level Skills program was a bonus and funded by the government, having met the eligibility criteria, my contribution fee was only $69. Thanks to DP Training, I could not have afforded the full program fee. Highly recommended DP Training."
Elisa Perry

"Thanks for your support on the phone for my RPL. Appreciate your time, knowledge and skills."
Sandeep

"Thank you for your help with my RPL it's really appreciated 🙂
Jenna