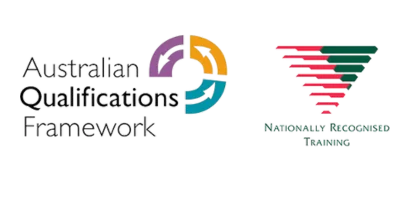 Course Description
This is a general qualification for a person engaged in basic operations within the rail infrastructure environment undertaking a range of tasks involving known routines and procedures, and taking some responsibility for the quality of work outcomes.
There are 16 units of study in this qualification covering topics such as:
Following work health and safety procedures
Operate minor mechanical equipment
Safely access the rail corridor
Install Railway sleepers
STUDY YOUR WAY WITH DP TRAINING
Earn credit for what you already know to accelerate your path to a formal qualification. Recognizing your skills from the workplace or previous learning means less study time for you and getting the paper to prove you're qualified a lot sooner. We can evaluate your skills, apply credits from previously completed studies, and give you advanced standing in your course.
Fill out the "RPL enquiry form" to check your eligibility for RPL qualification.