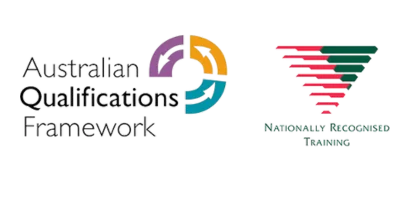 Course Description
Completing The White Card (Construction Induction Training Card) course is compulsory if you want to work in the construction industry. This course emphasises the importance of ensuring your safety and that of your colleagues while working on a construction site.
At DP Training, we pride ourselves on delivering quality White Card courses. Our current course provides the information in a fun and engaging environment, ensuring our participants walk away knowing how to be safe on site.
All states and territories have agreed to implement the National Code of Practice for Induction for Construction Work, which Safe Work Australia has declared.
The result is a nationally consistent approach to construction induction training given to workers across Australia. It will also mean that White Cards / CITCs from any Australian state or territory are recognised nationally.
White Card (Construction Induction Training Card) offered by DP Training is Nationally Recognised and accepted across Australia. Overseas students on international student visas can complete this course.
Your White Card will not expire. However, if you have been out of the construction industry for a period of two years or more, you will need to redo the course.
STUDY YOUR WAY WITH DP TRAINING