5 THINGS YOU SHOULD KNOW ABOUT WORKING IN AGED CARE.
Are you sort of interested in becoming an aged carer, but not sure if this industry is for you?
In this blog are listed all the things you should consider while making a choice to pursue aged care.
Make sure to read till the end as each point listed within this blog will make doubts disappear and help make the right decision.
Aged Care a growing industry
The demand for skilled individual support workers is increasing rapidly over the years. According to Australian Industry and Skill Committee, within the Health Care and Social Assistance industry, the employment numbers for Aged and Disabled Carers are expected to grow from over 214,100 in 2020 to 222,300 by 2024.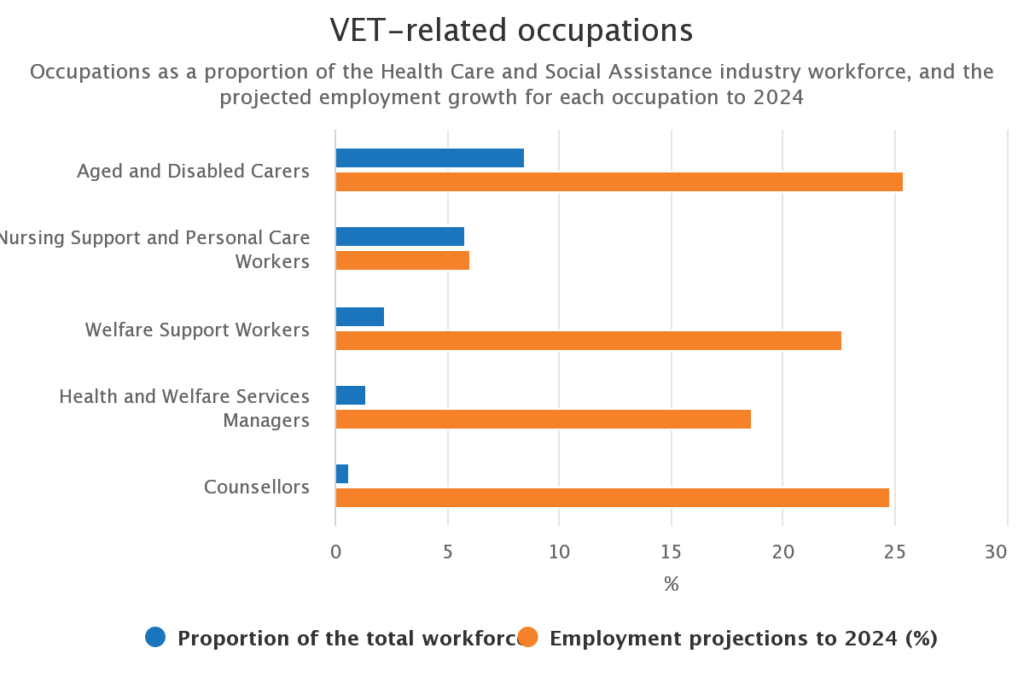 After you've completed your qualification, you'll have plenty of opportunities to get a job in the aged care industry and start building a successful and rewarding career.
Working as an aged care worker is extremely fulfilling
Career in aged care is very rewarding. This is because you are working in service of senior people who most need support and wouldn't otherwise be able to live wholly. The feeling that comes from serving them is very fulfilling.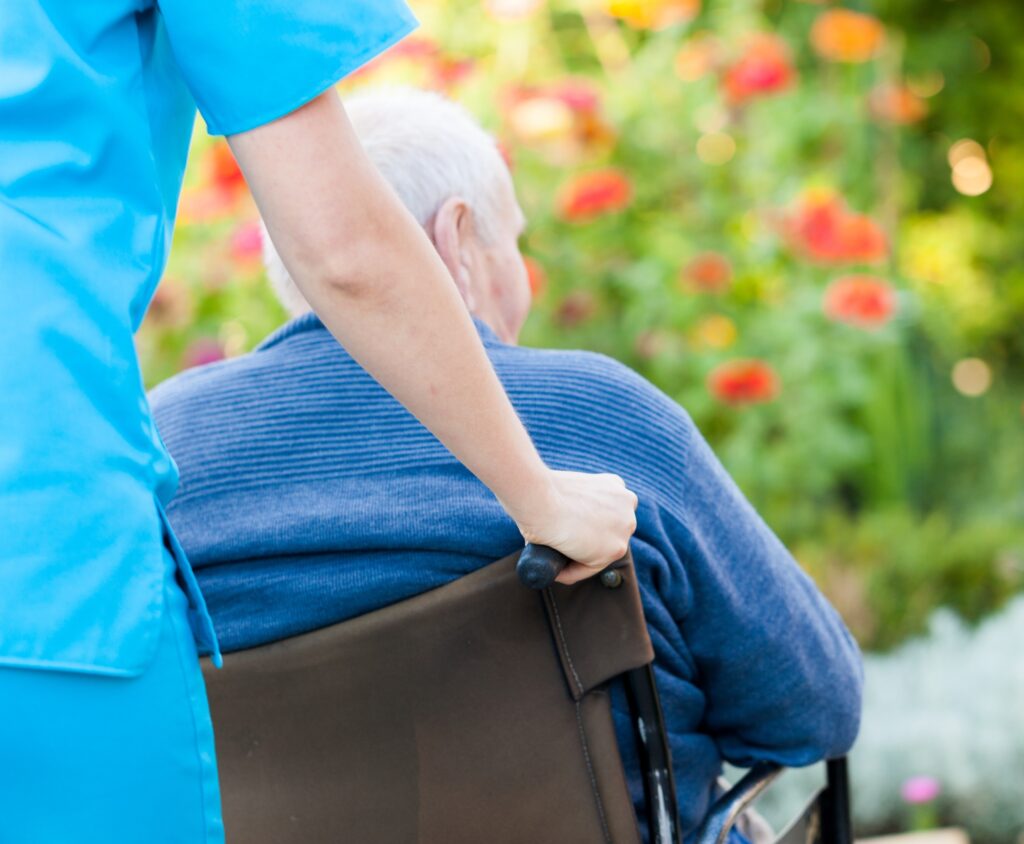 These seniors often struggle to move around, run errands, or live independently.
While the support we provide to them seems minor to us, it makes a world of difference for the elderly. It's not hard to imagine how devastating loss of independence can be.  
While the support we provide to them seems minor to us, it makes a world of difference for the elderly.
You thus became a cause of happiness for not only the aged people, but also their families because of the positive impact you make in their lives. 
While spending time with the elderly you will have a new appreciation of life and family and you will develop meaningful relationships along the way.
As you might know, a satisfying career is one that is not only challenging but also the one that is rewarding. You will see many miracles happen while working in aged care, such as a stroke patient relearning to speak again or a dementia patient remembering a loved one who has come to visit. Your life will be filled with many such heartwarming experiences.
Plenty of career opportunities
A qualification in Individual Support (Ageing & Home and Community Care) gives you a range of career options to choose from. You can select any of the following paths according to what suits your preferences –
Throughout all levels, the aged care industry needs a diverse workforce. Many employees start as support staff and work their way up to management roles through hard work and continuous training. Other workers begin their careers by earning a Certificate II or III in the field. Many students also return to study Certificate IV or Diploma courses to supplement their on-the-job training as they fall in love with the industry.
You can start where you feel comfortable and advance within the industry picking from the plentiful options as you desire.
Flexible working hours

Working hours within the aged care sector are rarely 9 to 5. Majority of the employees within the aged care industry work part-time, allowing larger flexibility in working conditions which also enable working hours to fit around family commitments.
Given that you are not required to commit to a rigid work schedule, you'll enjoy good work-life balance. Carers find this industry particularly attractive because of the additional advantages of penalty rates for night shifts and weekend jobs.
This makes the job twice as rewarding as you get time to enjoy your life while making other lives better.
The ageing population need you
There are surprisingly few people employed in aged care as compared to other areas in healthcare. The demand for aged care and associated services far outnumbers the availability of available carers, which bodes well for your employment prospects.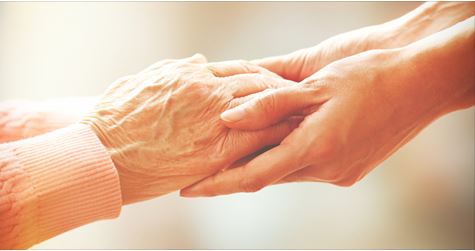 In a research publication, The Parliament of Australia estimated that the aged care workforce would need to increase between two and three times before 2050 in order to provide care to the growing number of aged care residents.
With such high demand for the workforce in the aged care sector, you can expect a good amount of job security in the future. Another added benefit is the huge amount of government funding available to study within these roles.
Then why not get started a little earlier? Study aged care today to get a foot in the door of this burgeoning industry!